Your Search For The Finest, Most Thoughtful And Profession Builder Of Outdoor Living Spaces Ends Right Here In Galena, Ohio
As a resident of Galena, Ohio, you most likely know the joys of living here.
At the top of the list is our small-town charm. Galena OH is a quaint and picturesque town boasting a close-knit community. For families looking for the ultimate home experience who prefer a slower pace of life and enjoy a friendly atmosphere, Galena offers just that.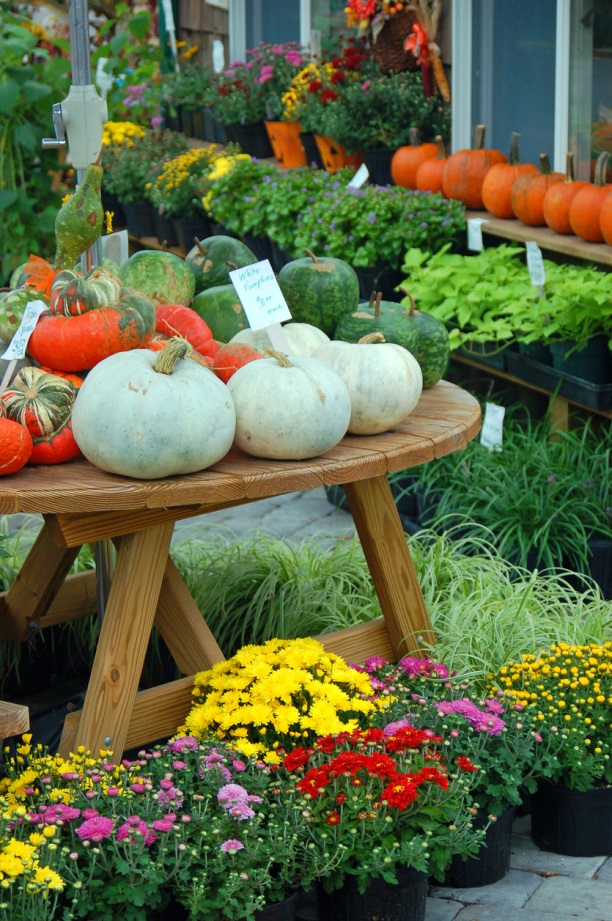 Our proximity to Columbus means that residents here can enjoy the benefits of living in a peaceful community while still having access to the amenities and opportunities of a larger city.
Outdoor Beauty Abounds Here In Galena
In addition to being known for our beautiful backyards and outdoor living spaces, Galena is surrounded by beautiful natural landscapes. With our town situated near Alum Creek Lake and several state parks, our residents here enjoy a plethora of fresh air opportunities for outdoor activities such as hiking, fishing, boating, and picnicking.
To make living here ever richer, Galena fosters a strong sense of community spirit. Our town hosts various events throughout the year, including festivals, parades, and community gatherings, providing opportunities for residents to come together and build connections.
And when it comes to education, The Olentangy Local School District, which serves Galena, is highly regarded for its quality education. Families with children can benefit from excellent schools, dedicated teachers, and a strong emphasis on academic achievement.
Outdoor Recreational Opportunities Are No Stranger To Galena
With the relatively low crime rate here in Galena, this enviable status provides a sense of safety and security for resident families, which is particularly appealing to folks seeking a peaceful living environment.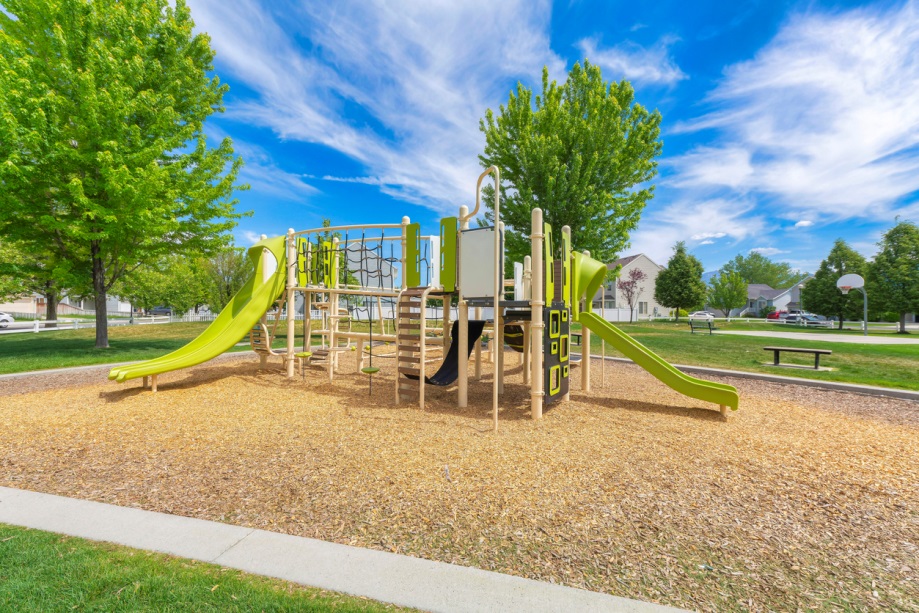 For outdoor recreation, in addition to the nearby natural attractions, Galena offers its residents various recreational amenities. The town has parks, sports fields, playgrounds, and trails, ensuring opportunities for outdoor recreation and leisure activities. To balance all that, Galena is still conveniently located near shopping centers, restaurants, and other essential amenities. Residents can enjoy a range of dining options, shopping experiences, and services within a short drive.
Speaking Of Dining Options, Have You Seen The Archadeck Portfolio Of Our Outdoor Kitchens?
Our Archadeck Outdoor Living custom outdoor kitchen designs are legendary all across Ohio. Whether it's a chef's dream of a patio or poolside patio outdoor kitchen or the stunning combination of a custom outdoor kitchen with an adjacent outdoor dining area on a custom deck with a translucent roof overhead for all-weather protection, you'll find it all – and more – right here.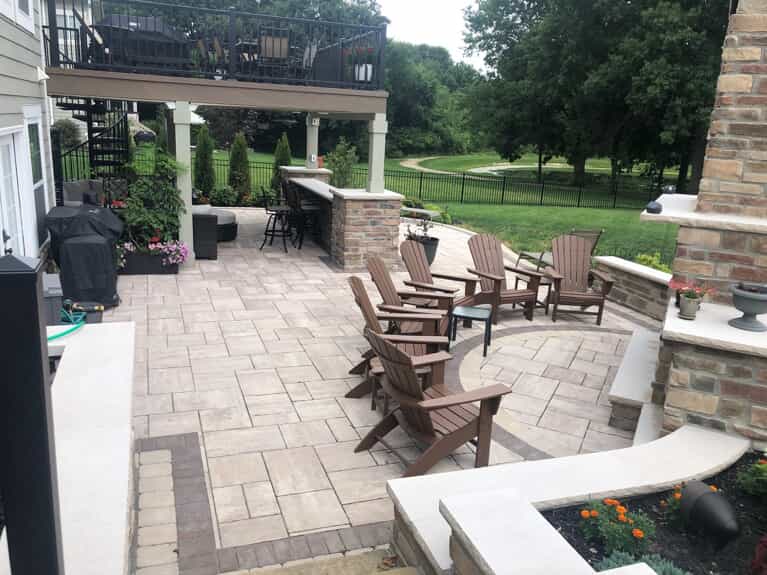 Should you be a homeowner of new residential construction in Galena, your newly built home may just have a small concrete slab outside your rear kitchen or family room door. If so, never fear. Archadeck is here.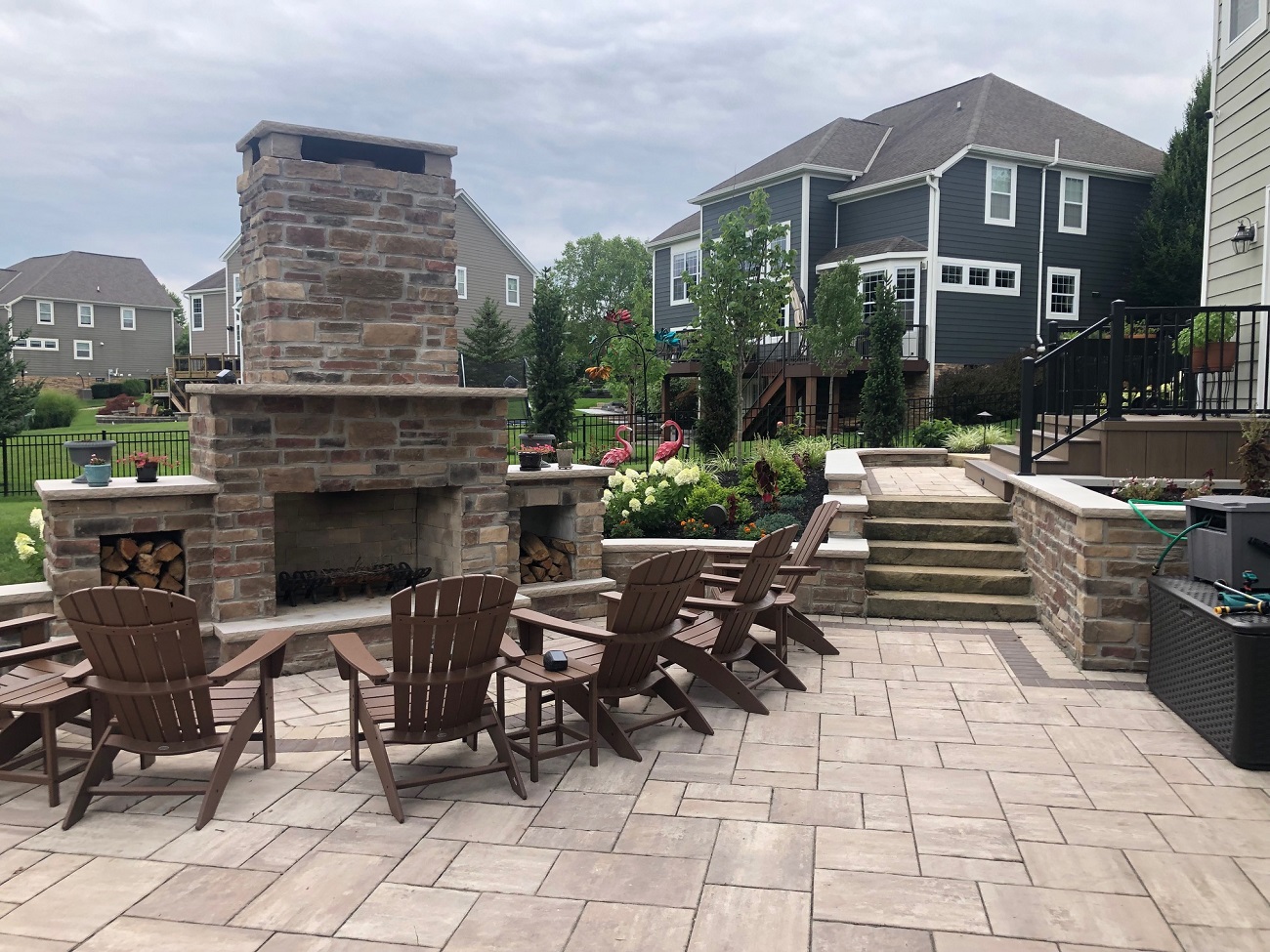 We can replace that limited outdoor area with creative and highly functional structures for unlimited outdoor living possibilities.
The Very Finest Designer And Builder In Galena OH For Decks, Patios, Hardscapes, Porches And Combination Projects Is Closer Than You Think
For a sampling of what outdoor living could be like here in Galena, we invite you to visit our various design portfolios, keeping in mind that anything you wish for or dream about can beautifully happen with Archadeck.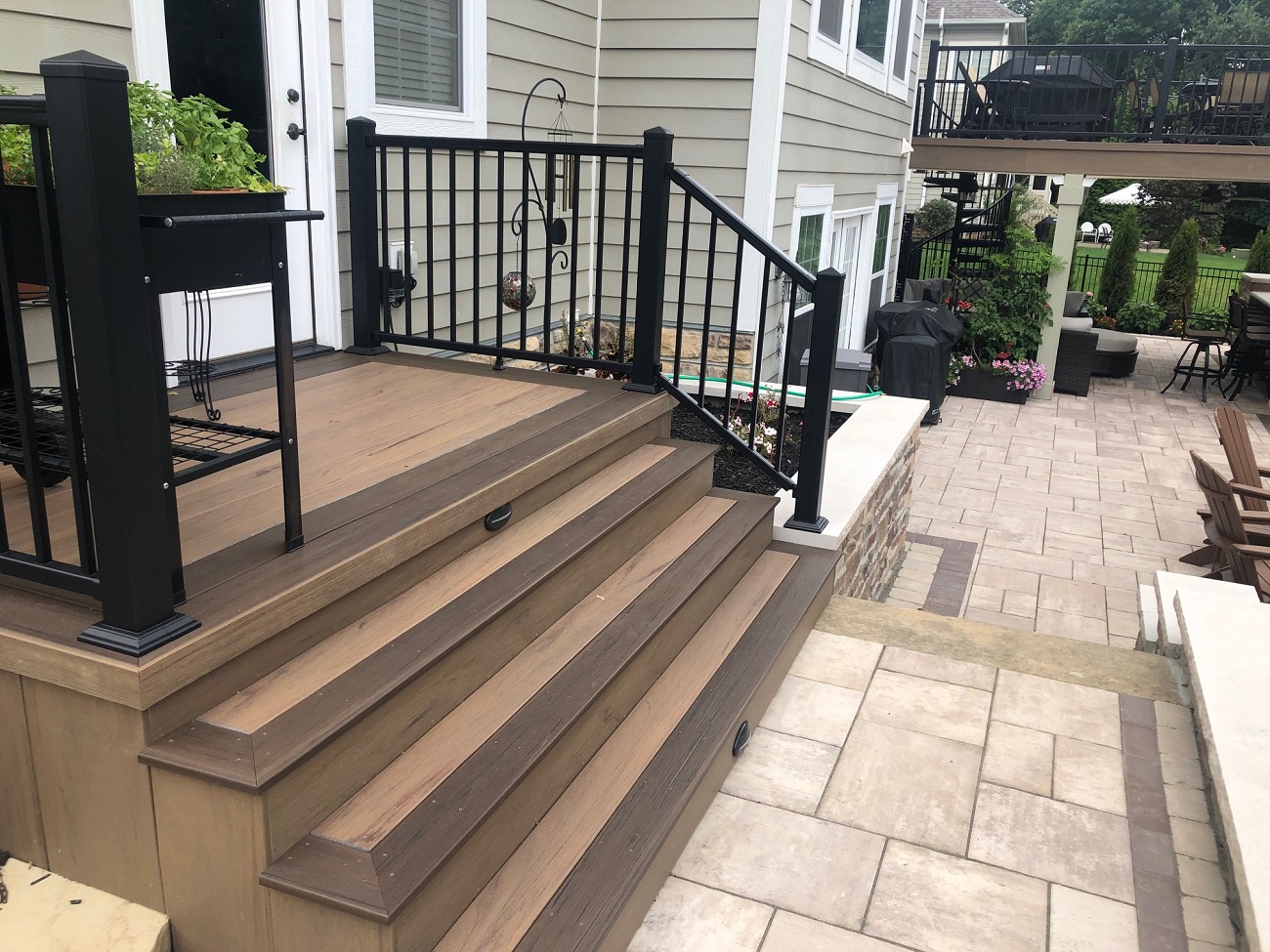 Archadeck designs and builds custom Galena OH decks of all shapes and sizes.
When it comes to patios and hardscapes, our award winning designs just may stimulate your thinking about what your leisure outdoor living life could look like.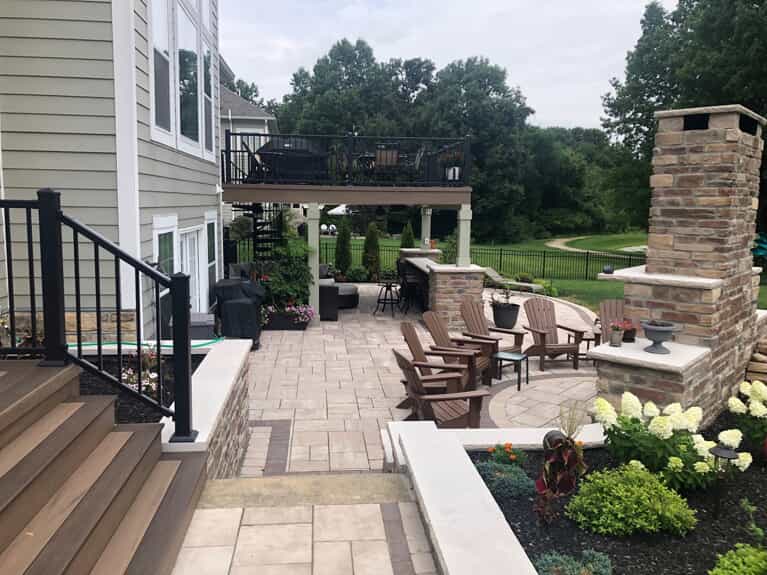 And if an open air porch, screened porch or covered roof porch is more to your liking – you guessed it – we can design and build those, too.
Low Maintenance Outdoor Living Designs Are The Future And Await You Right Now, Right Here In Galena OH
Back in the day, many outdoor living structures that were typically built with wood used pressure-treated lumber in the construction process. The challenge with that decision is maintaining it on a frequent basis to preserve its looks, wear and functionality.
Regular maintenance for wood decks typically involves a combination of the following cleaning, upkeep and preservation steps:
1. Cleaning: Homeowners with wood decks need to sweep the deck regularly to remove dirt, leaves, and debris – or use a leaf blower or broom to clear the surface. Additionally, any mildew or mold must be removed using a deck cleaner specifically formulated for wood decks.
2. Inspecting: Folks with wood decks must regularly inspect their deck for any signs of damage, such as loose boards, protruding nails, or rotting wood. It is also important to check the deck's structural integrity, including the supports, railings, and stairs. Additionally, they must repair or replace any damaged components promptly to ensure safety.
3. Staining or Sealing: Depending on the type of wood and the finish applied, it may be necessary to stain or seal the deck periodically. These treatments help protect the wood from moisture, UV rays, and general wear.
4. Sanding: Over time, wooden decks may develop rough spots, splinters, or faded areas. Sanding the deck surface can help to smooth the surface and remove any loose wood fibers by using a power sander or sandpaper to achieve a smooth finish. So this is another joy of outdoor living? We don't think so.
Loving outdoor living to the fullest means having the least amount of manual labor possible to keep it looking like new, sturdy, strong and functional for many years to come.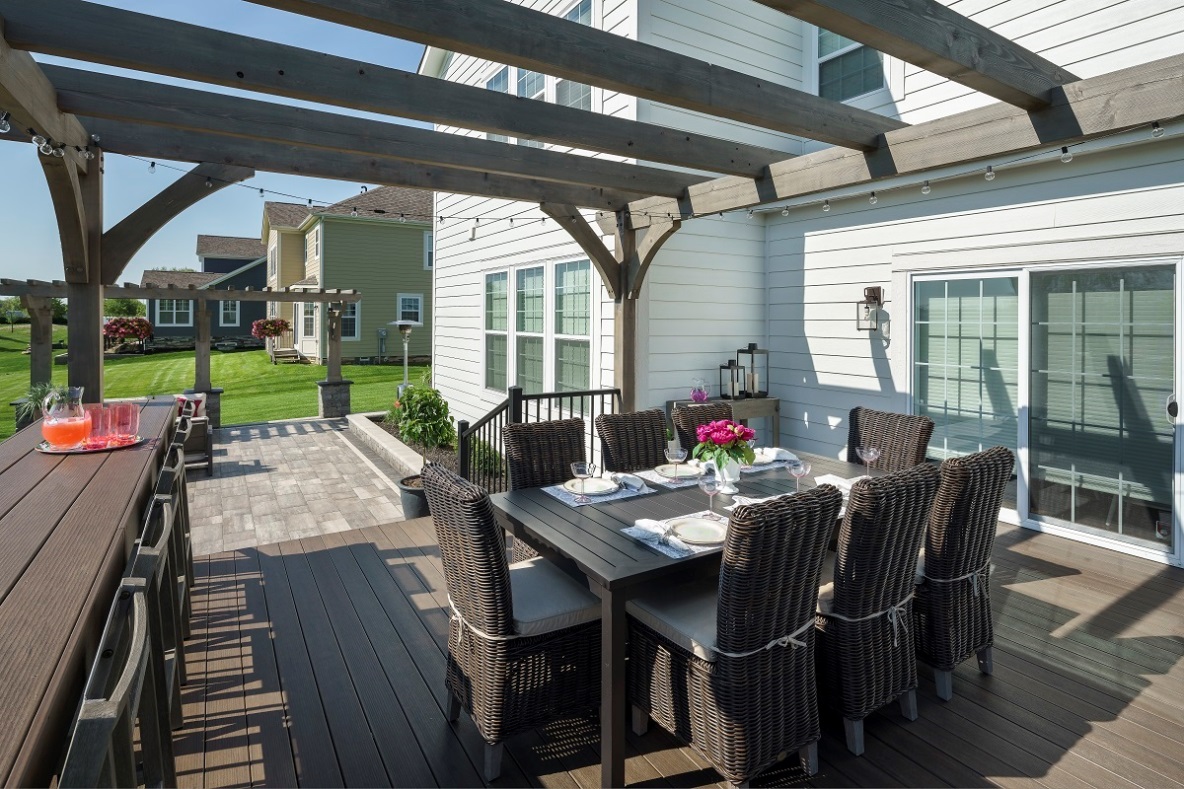 It's all possible right now in Galena OH with AZEK TimberTech low maintenance synthetic decking and composite decking products. What's the difference? It's how they are meticulously made.
While they both offer advantages over wood, there are some key differences between PVC and composite deck building materials.
1. PVC (polyvinyl chloride) decking is made entirely of synthetic plastic, while composite decking is a combination of wood fibers and recycled plastic. On the other side of the spectrum, composite decking contains a mixture of wood flour (a byproduct of the lumber industry) and plastic resins.
2. PVC decking is generally considered lower maintenance compared to composite decking. It does not require sealing, staining, or painting, and it is resistant to stains, fading, and moisture. Composite decking may require light periodic cleaning to maintain its appearance and protect it from the elements.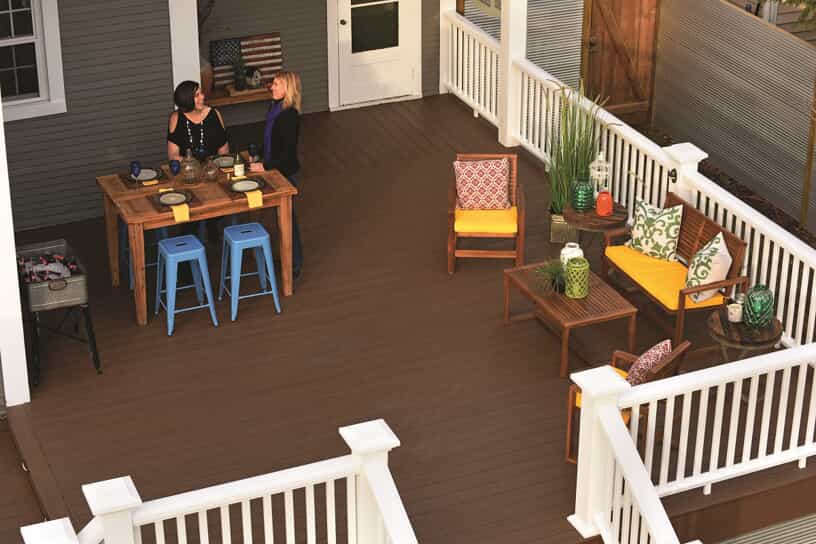 3. PVC decking typically has a uniform and consistent appearance since it is made from synthetic materials. It is available in a wide range of colors and finishes, including wood grain patterns. Composite decking, on the other hand, aims to mimic the look of natural wood more closely. It can have a more varied and authentic wood-like appearance, with options for different colors and textures.
4. PVC decking has a higher tendency to retain heat compared to composite decking. On a hot day, composite decking tends to stay cooler.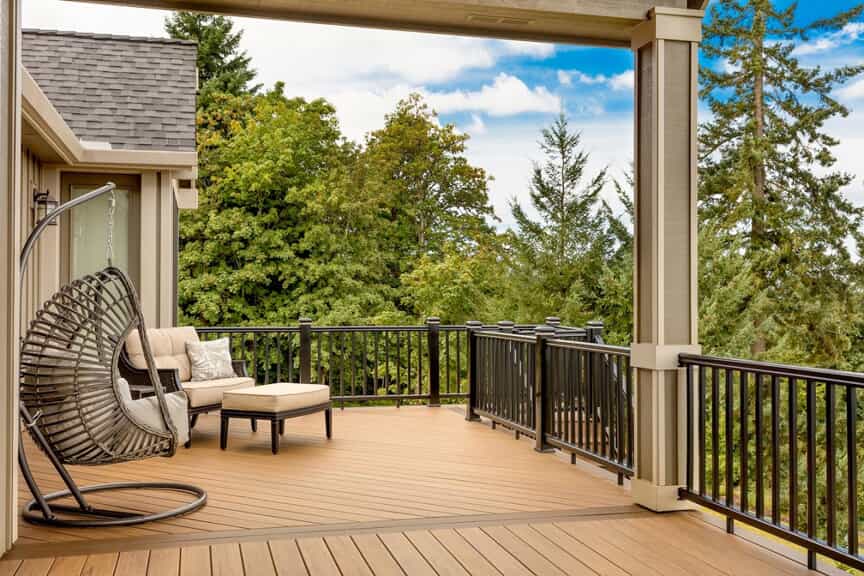 Galena OH low maintenance decks don't require homeowners to be mindful of rigorous upkeep – hence the name "low maintenance." The only maintenance they require is using a sponge or hose to remove anything you would remove from your indoor floors such as ketchup and food spills. Otherwise, the mud that's tracked on them, along with the dirt and pollen, can be removed with a garden hose. Easy breezy outdoor living – that's the ticket.
Your Complimentary Design Consultation Is Waiting For You, Galena
There is no need to wait. Call us at 740-265-3905; or click right here to connect with us to schedule the date and time best for you. Our teams of Galena OH deck builders, porch builders, and patio builders look forward to hearing from you.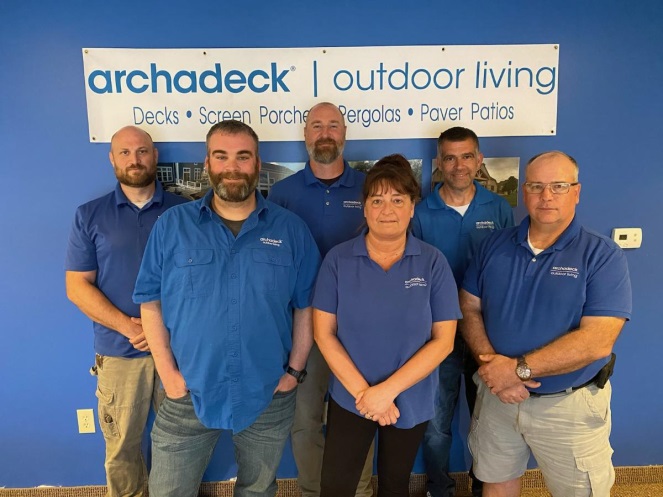 The Archadeck of Columbus Team.