As the owner of Archadeck of Columbus, my passion is for much more than just providing the community with a trusted source to turn to for designing and building outdoor living spaces. It's important to me to be a proactive member of the community and our great nation and to work hands-on to make a difference, and I strive to give back at every chance.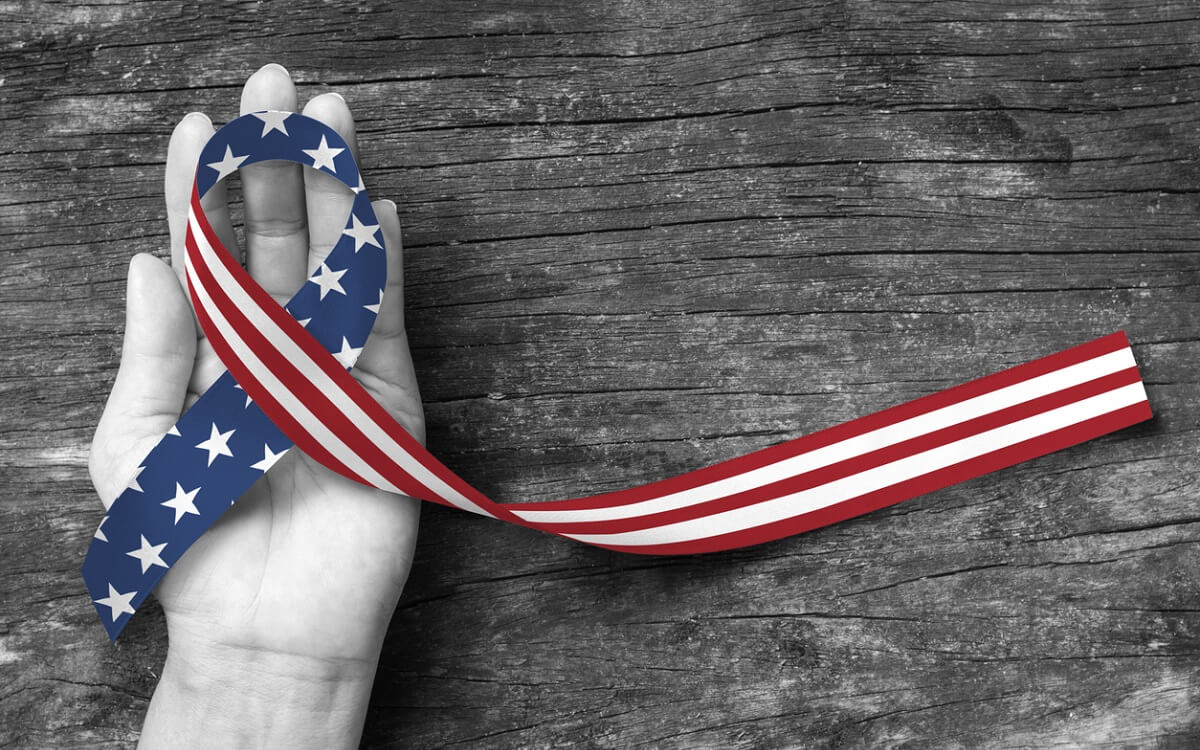 With this in mind, I want to help spread the word about a cause that is close to my heart — The VALOR Clinic Foundation and how they are helping homeless veterans.
On any given evening here in the US, over 35,000 veterans are homeless. These brave individuals who gave all to keep peace on the homefront do not one to call their own.
Want to join me in making a difference?
— Please click HERE to be directed to the Go Fund Me page set up to help our vets
We are raising money to benefit VALOR Clinic Foundation, and any donation will help make an impact. Thanks in advance for your contribution as I know it means so much to many of you, as it does me.
Who is The VALOR Clinic Foundation?
The VALOR Clinic Foundation is s a 501© 3 non-profit organization committed to improving access to quality of healthcare and shelter for veterans. VALOR provides assistance in accessing benefits and shelter to Veterans with limited or no access to care. They also provide shelter for Veterans, who due to health or other issues, are unable to find or keep shelter of their own. VALOR also provides care and Post Traumatic Stress (PTSD) resources to Veterans through our Veterans Unstoppable program to improve the lives of our nations Veterans.
VALOR is also striving to provide nationwide integrated medical care in the future.
VALOR'S Purpose: To help Veterans and their families of all generations deal with their life challenges.
VALOR'S Method: Meet them where they are and adjust our response to meet their needs.
VALOR'S End State: A Veteran Community aware that someone cares about their challenges and will respond effectively with their situation in mind.