We've Been Building Your TimberTech Decks in Columbus For Over 10 Years!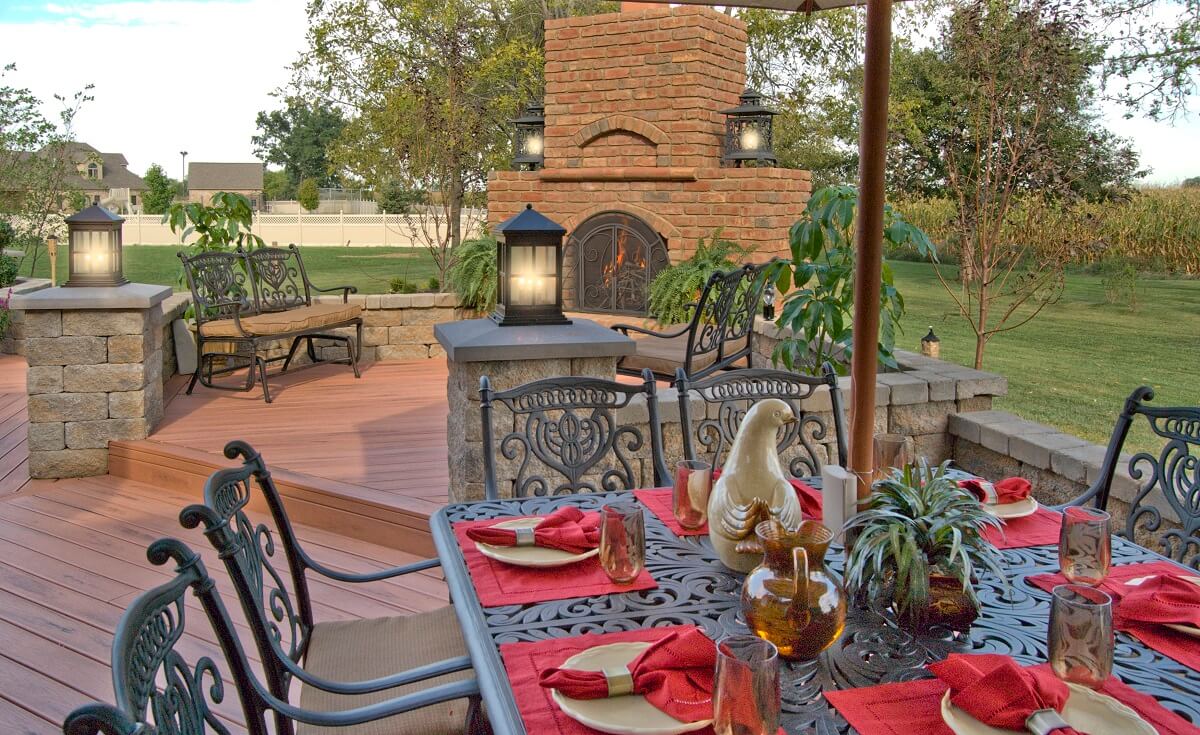 Columbus low maintenance decks
Most of our Columbus customers don't want to stain their deck every year and in fact if they use low-maintenance decking, they never have to. There are a variety of synthetic decking materials that look very similar to wood but never require staining nor any annual maintenance. The only maintenance they require is using a sponge or hose to remove anything you would remove from your indoor floors such as ketchup and food spills. Otherwise, the mud that's tracked on along with the dirt and pollen can be removed with a garden hose or perhaps the addition of a sponge and water.