PorcH Builders near you
Porch Construction and Design Services
When the weather outside is cooperative, there are few better places in your home to relax and unwind than outside on the porch. Whether it's reading a book, spending time with your family, or simply getting some fresh air, a porch can be a beautiful and functional addition to your home. At Archadeck Outdoor Living our porch contractors can design and build the porch of your dreams.
Front Porch Builders Who Listen to Your Priorities
Unlike other porch builders, we can assist you with your project from the earliest stages. You may have something specific in mind or a particular style you like, but settling on what's right for your home and budget can be tough. Our designers will make it easy. We'll get to know your preferences and what you're looking for and then design a space that incorporates it all. Throughout the entire process, we'll be transparent and communicate with you to make sure your new porch is everything you hoped it would be.
Types of Custom Porches That We Can Build
The contractors at Archadeck can design and construct the porch that you've dreamed of and guarantee it will match your style, reflect your personality, and fulfill the purpose you want it for. The first step is to decide which kind of porch you would like.
Open Porches
If you want to be outdoors but prefer protection from the sun or rain, an open porch might be the best compromise. You'll get the benefit of unrestricted airflow while still being covered. Covered porches also allow you to have other amenities uncovered spaces can't, such as fans and televisions.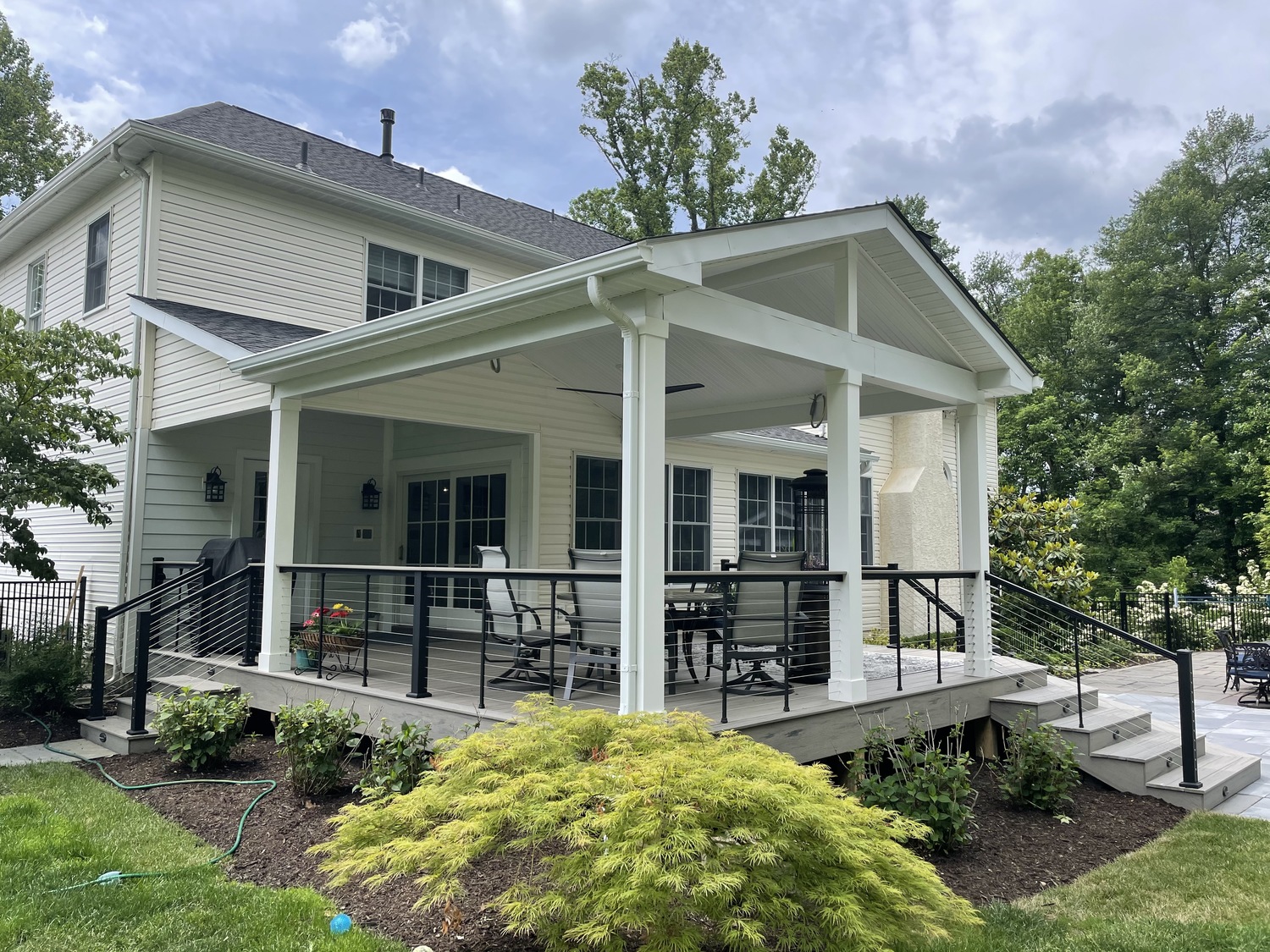 Screened Porches
If you want to take the weather protection one step further, a screened porch might be a good idea. You'll not only be protected from the sun or rain, but having screens will keep bugs, like mosquitoes and flies out. There are a variety of screen options you can choose from. Some offer UV protection, others offer more privacy. We can discuss all of this with you during your complimentary consultation.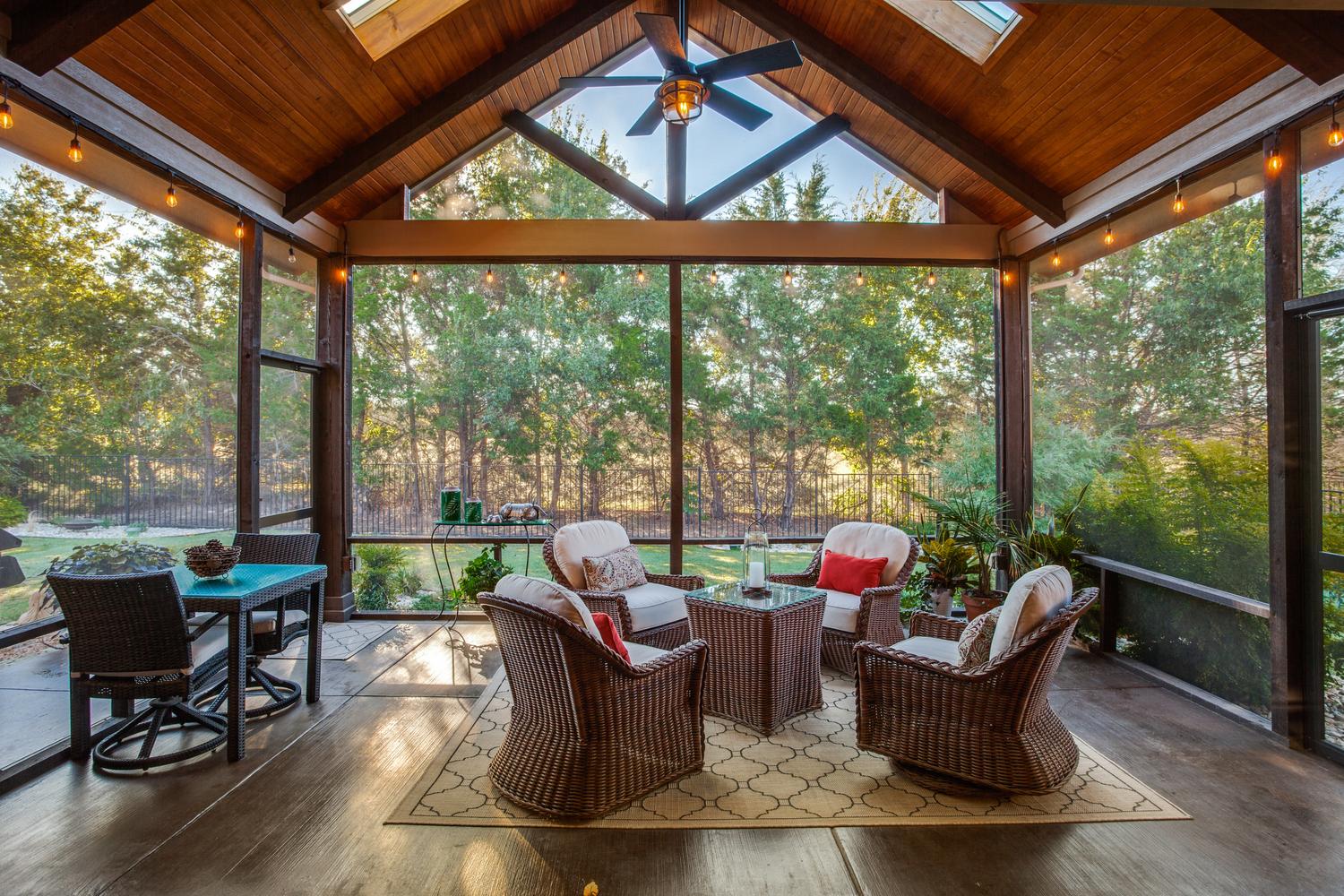 Our team is fully trained, licensed, and certified in all areas of porch designing and building. We can discuss with you what you're looking for and will happily offer our opinion and recommendations.
Sunrooms
While this tends to be a much bigger project, many people discover that they would like their space to be more closely connected to the home. Working with a sunroom installer like Archadeck allows you to explore this option if you want to transition your project into a room addition.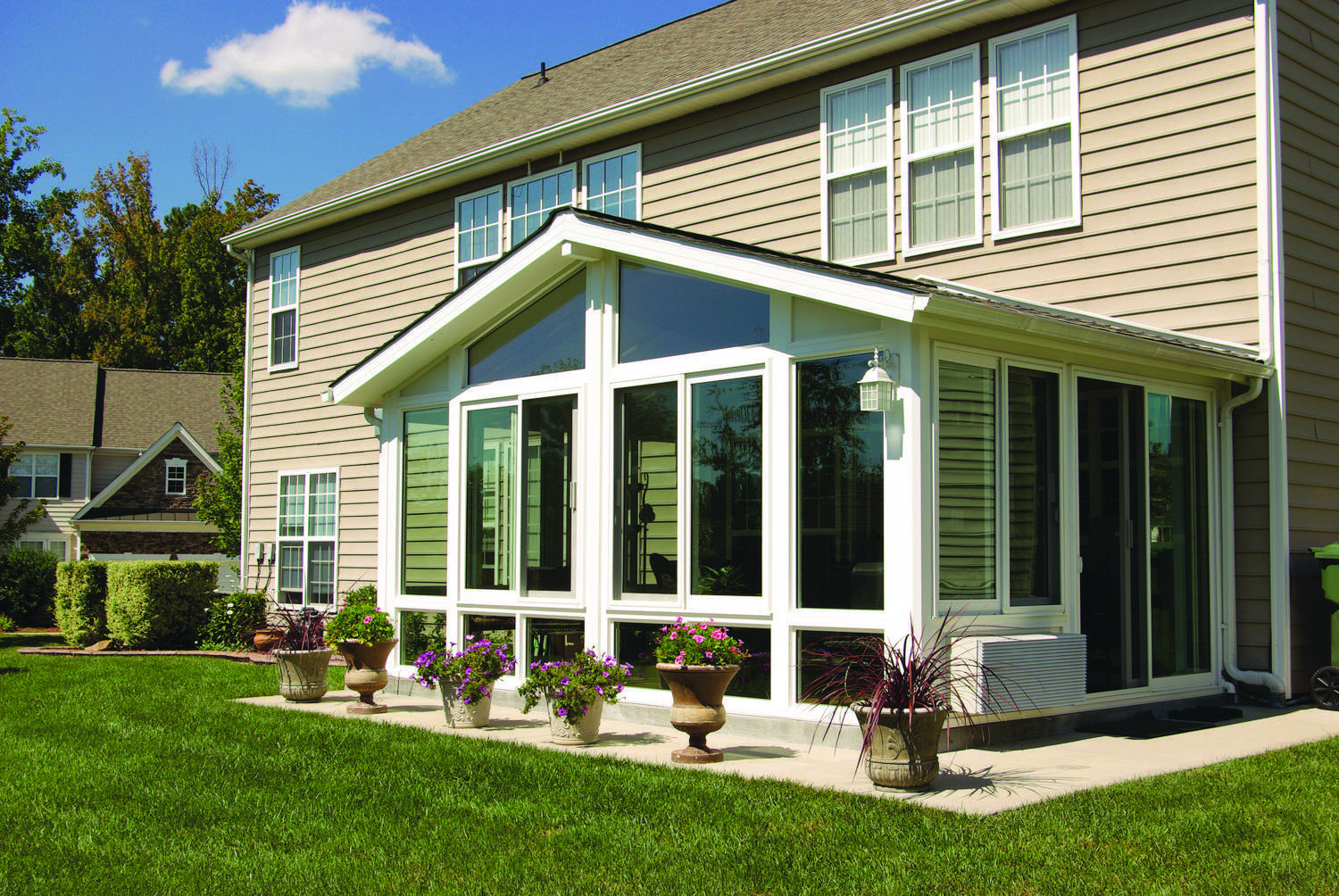 Contact Your Professional Porch Contractors
Ready to learn more about our porch design and construction services? Archadeck can't wait to show you what we can do. We offer over 40 years of experience and have completed over 135,000 projects. All of that experience and knowledge will be brought to your porch construction project. Best of all, we back our services with the best warranties in the industry.