How to create the perfect patio or hardscape in your Columbus backyard
Archadeck of Columbus brings artistry and function to your new patio or hardscape. Any beautiful patio or hardscape begins with planning for the facets that will bring your outdoor space to life. These include paver or hardscape selections and planning on which furnishings you want to add to get the maximum outdoor living enjoyment.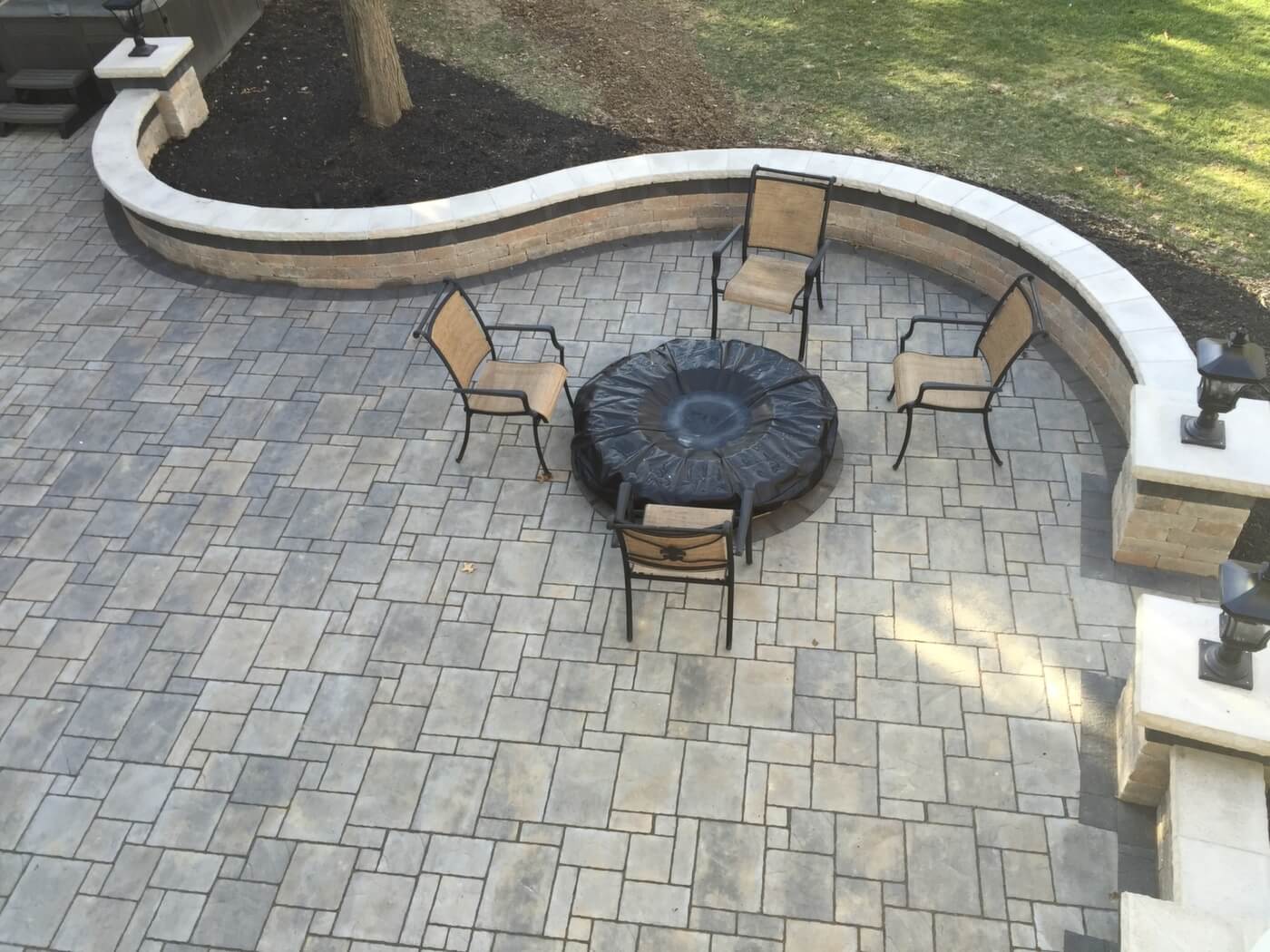 When we meet with our customers during the planning stages of their new patio or outdoor room, we always inquire as to what type and size of furnishings they have in mind for their space. In some cases the furnishings have already been purchased specifically for the space. Furniture size and shape is a key factor in planning the size and shape of your patio.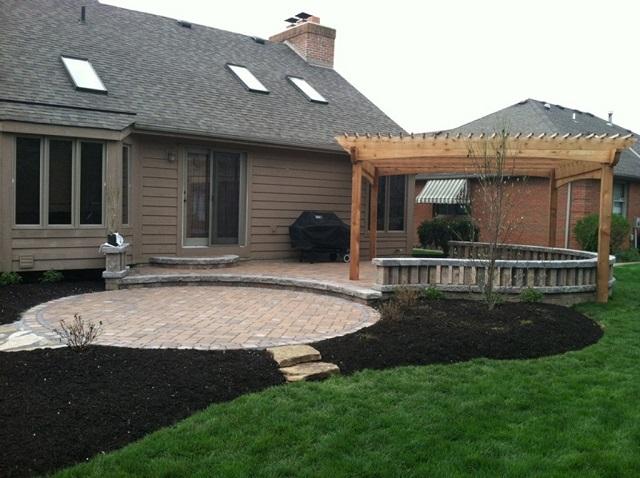 This above patio in Columbus, OH is designed with the newest outdoor furnishings trends in mind. Large, lofty furnishings that mimic the same comfort as pieces used in your home's interior are really popular. We are also seeing contemporary stream lined design furnishings used in outdoor spaces. Stacked resin wicker with deep seating offers clean lines and completes the outdoor room effect for your patio.
It all begins with a complimentary design consultation, so give us a call today at (740) 265-3905 to get started.