Columbus Softscaping; the Perfect Accent to Complete Your New Outdoor Living Space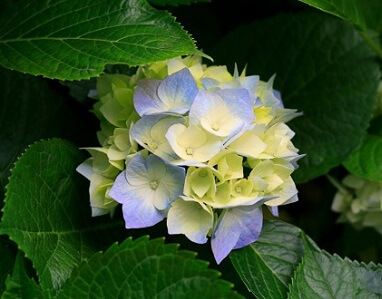 What is a backyard without trees, shrubs and flowers?
These landscape elements are known as softscapes. Softscapes not only add another dimension of beauty to an outdoor living area, they also provide practical benefits like adding shade in the summer and helping to muffle noise from traffic.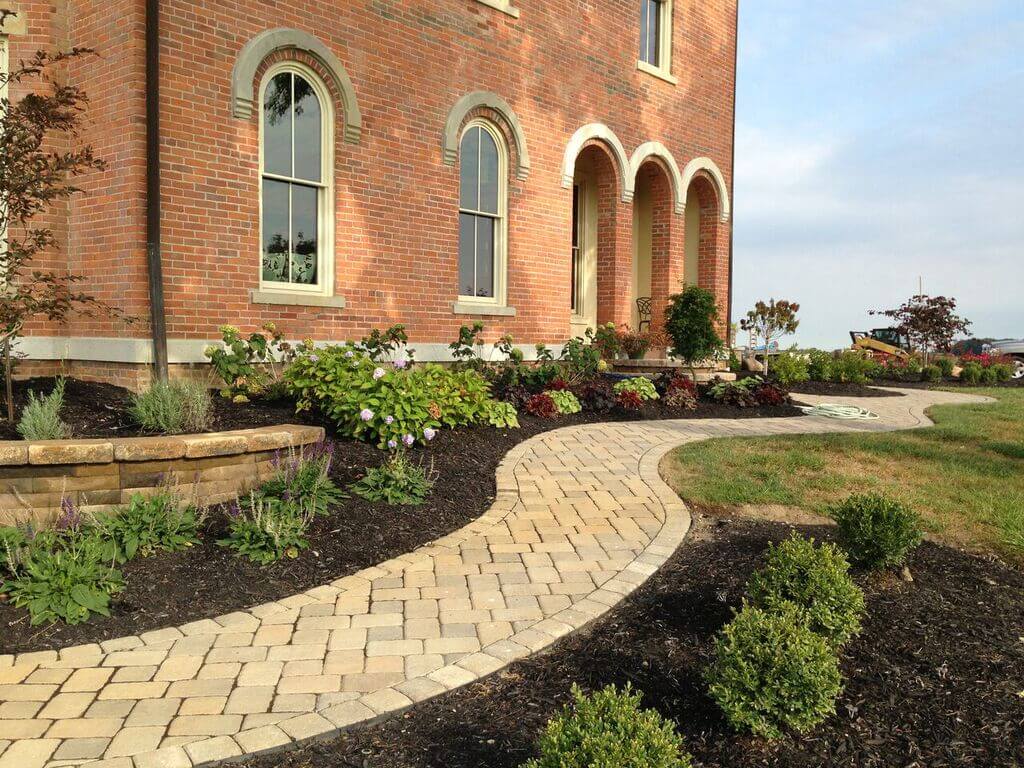 If you are considering a new Columbus deck, porch, patio or another outdoor living structure, keep in mind that your project is not complete without giving some thought for the "softscape" or landscaping around it.
Softscapes consist of any living element that is part of your outdoor design scheme, including trees, shrubs, blooming flowers and plants, (annuals and perennials), grasses and ground covers. Softscapes can add a panorama of color, texture and depth and help soften any hardscape elements like walkways, retaining walls, patios and driveways.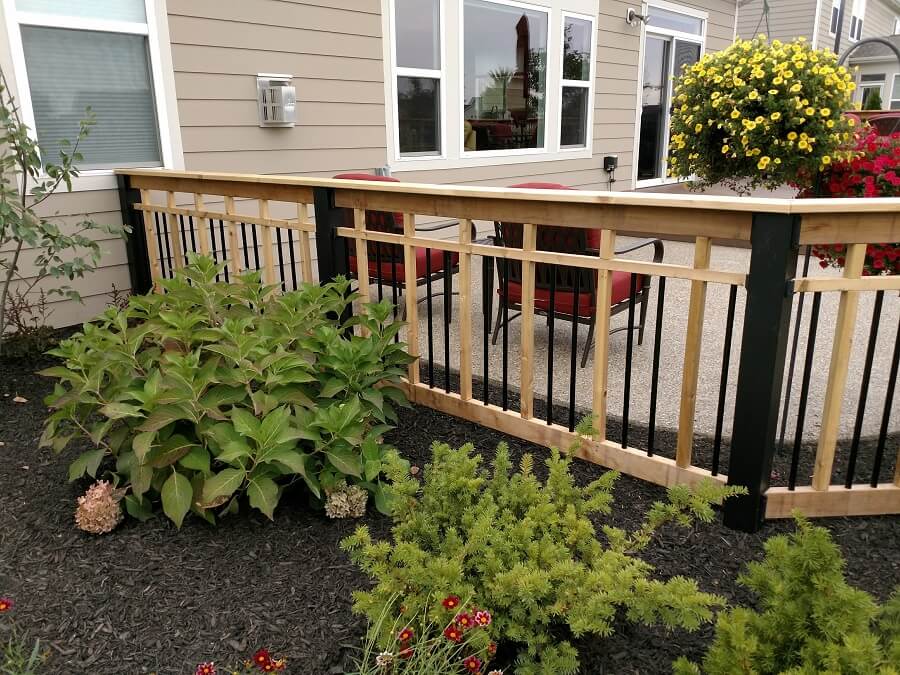 You may not always think of Archadeck of Columbus as a landscape design company, but when it's part of an outdoor living space design, we are more than happy — and able —to provide this service.Our softscape services provides a professional assessment of what kinds of plants will do well in the different areas of your yard. We'll consider how the plants will grow and complement one another over time so that you don't have a festival of color in June, but nothing left in August. We'll also design for the long haul; we want your yard to look even better 5 years from now.
We can't wait to show you what we can do. Give us a call today at (740) 265-3905 to schedule a complimentary design consultation.