Archadeck of Austin is the Circle C Ranch Builder of Dream Patios and More!
Patio and deck designer Archadeck of Austin is a builder of dreams. Are you one of the many Circle C Ranch homeowners who dream of adding a patio, deck, or porch – or upgrading the one you have? We've worked with many homeowners in the Circle C Ranch communities to make their outdoor living dreams come true. We would love to do the same for you.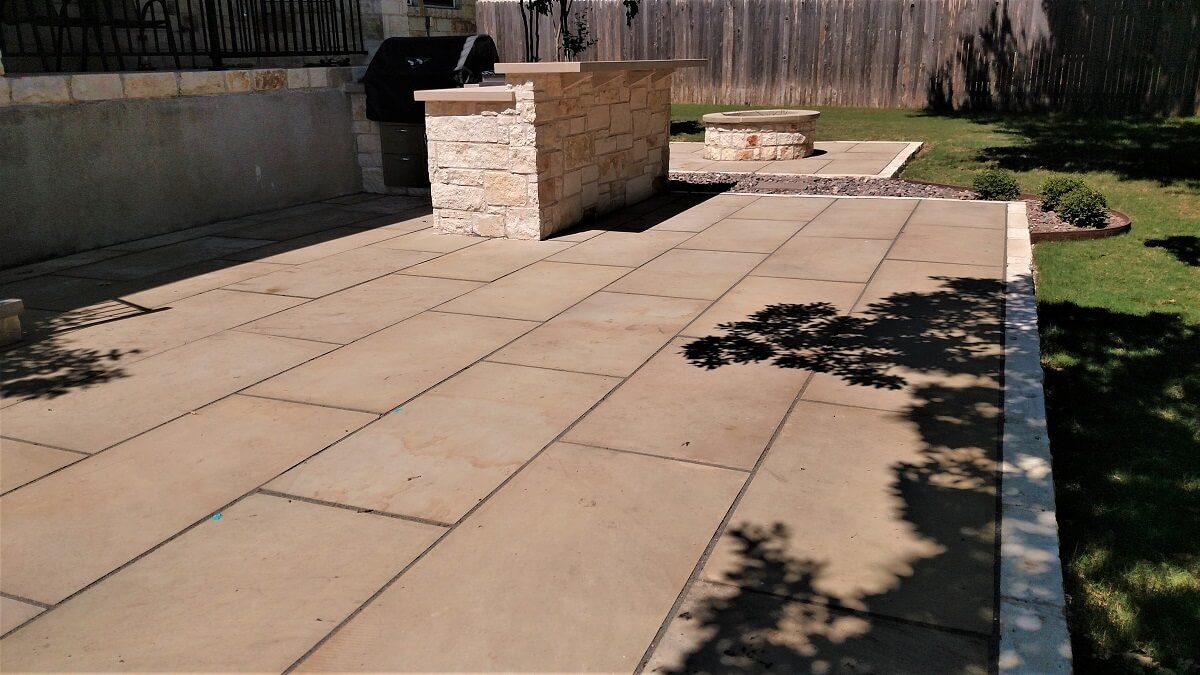 We know homeowners in the Circle C Ranch neighborhood of Southwest Austin, TX, have access to plenty of recreational facilities for swimming, golfing, tennis, hiking, biking, etc. But at the end of the day, you go home. Sometimes you just want to enjoy the outdoors in your own back yard. With family, with friends, or alone; in peace and quiet, or with festive party lights and lively music. No matter how you like to enjoy your back yard, dream patio builder Archadeck of Austin can design a dream outdoor living space to fit your lifestyle.
What Outdoor Living Enhancements Are You Dreaming About?
Sitting under the stars on your patio … enjoying your fire pit or outdoor fireplace … entertaining friends on your deck … cooking in your outdoor kitchen … Do these scenarios make you want to re-evaluate your outdoor living spaces and replace, enlarge, or upgrade your patio, deck, or porch?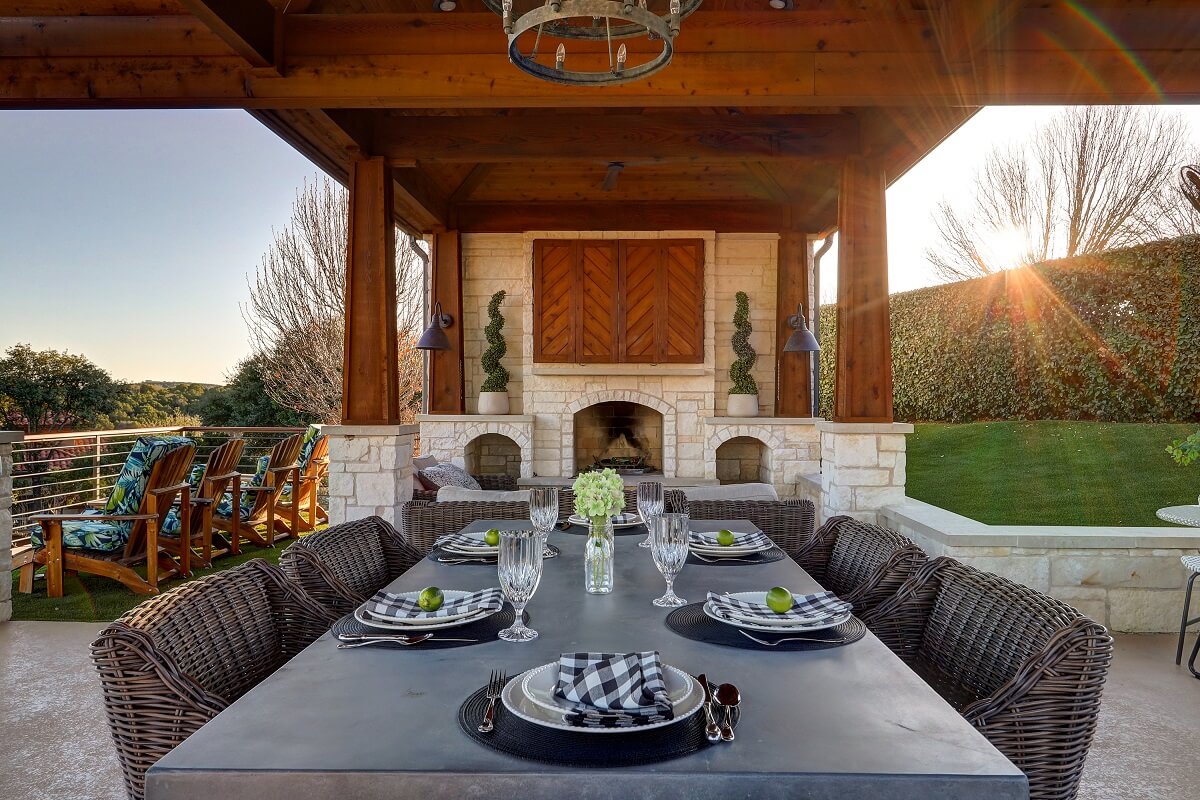 Archadeck of Austin is your design partner and trusted builder for high-quality outdoor living spaces in all of Circle C Ranch. A new covered patio in Circle C West … a bigger deck in Circle C's Enclave Estates … the perfect covered porch in Circle C's Ranch Vintage Place. Start working with Archadeck of Austin for creative ideas and design expertise. You'll finish with outdoor living spaces that exceed your expectations.