Who builds screened in porches near me?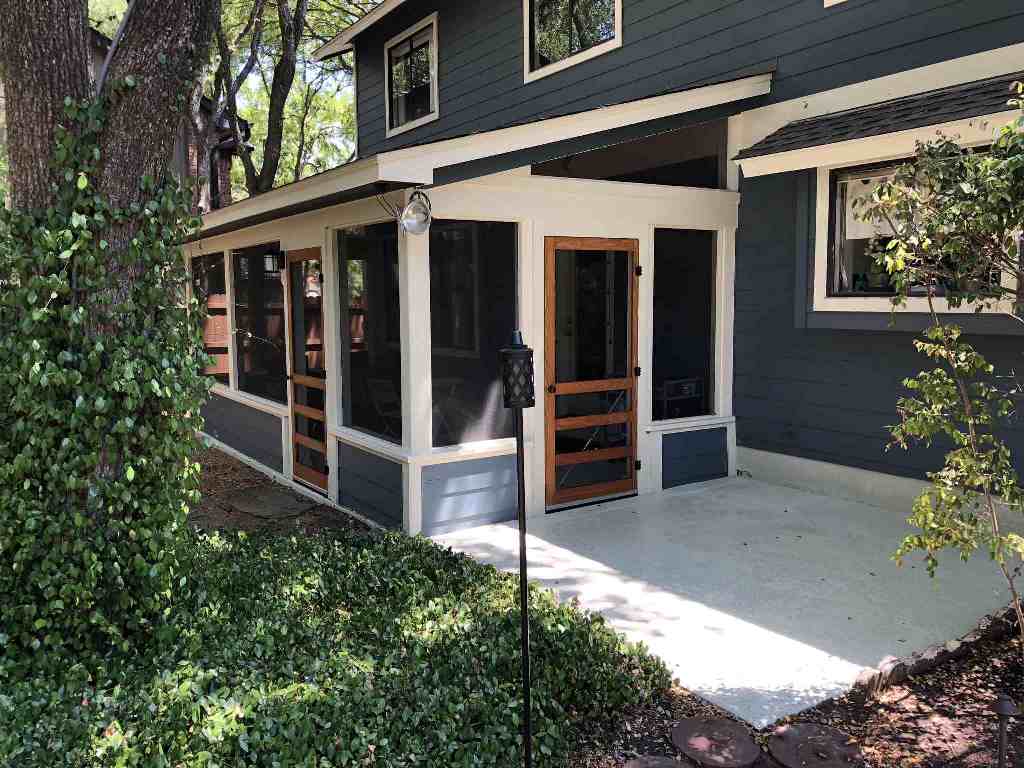 Austin area residents revel in the beauty and functionality of screened porches. Archadeck of Austin is one of the premier companies in the area, who installs screened porches. We are not only screened porch installers, but we custom design and build each and every screened porch project. Our screened porches come in every shape and size you can think of and they are oh, so usable in our climate. Archadeck of Austin's custom screened porches and screened patio designs lend themselves to keeping the bugs and weather out, and keeping the comfort in.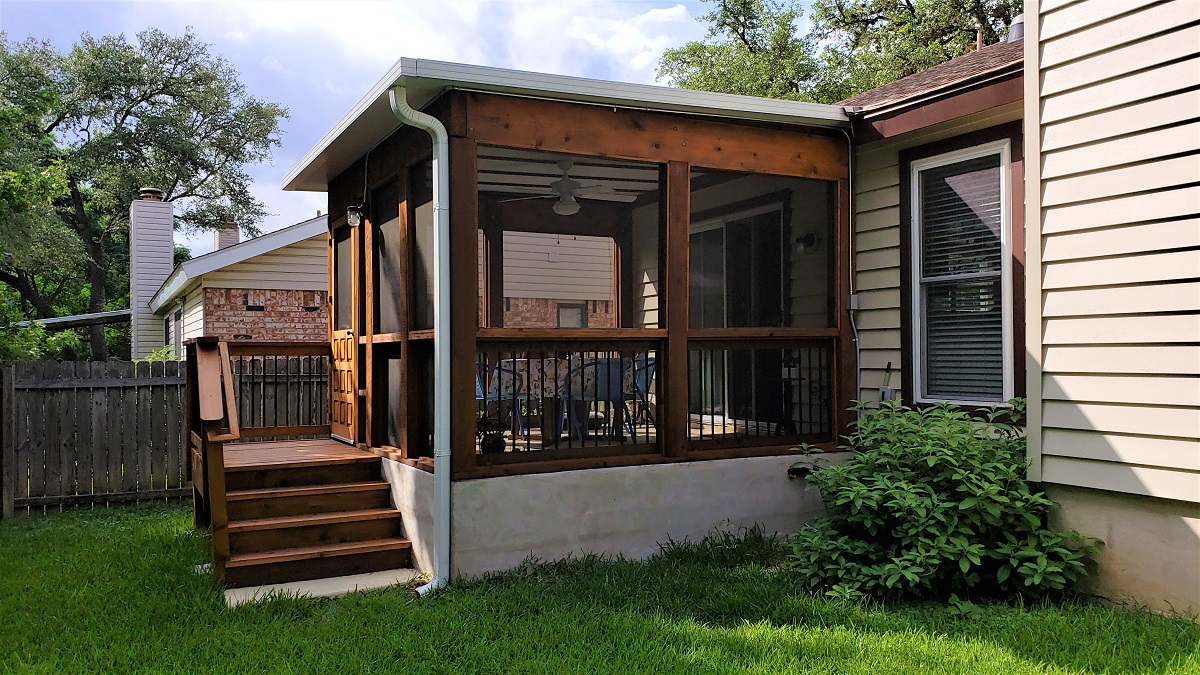 Archadeck of Austin is one of the top outdoor living builders in the area. We build decks, patios, pergolas, and porches for every outdoor living need. It's really no surprise to us that many of our clients come to us looking specifically for a screened in porch design for their home and lifestyle. Our screened porch designs often include custom amenities, such as finished wood ceilings, a variety of flooring choices, and electrical hook-ups for lighting, fans, surround sound, and even outdoor TVs. Our screened patios and porches become an extension of our clients' indoor living spaces. Whether you are looking for an elaborate screened in porch design with many comfort amenities, or a simple screened patio space in which to take your morning coffee or evening wine protected from pests and weather – we will create the space you dream of for your home.
Reach out to the Archadeck team today at (512) 886-8367.