Pergola Installers in Austin
Our Pergolas are more than just a pretty face!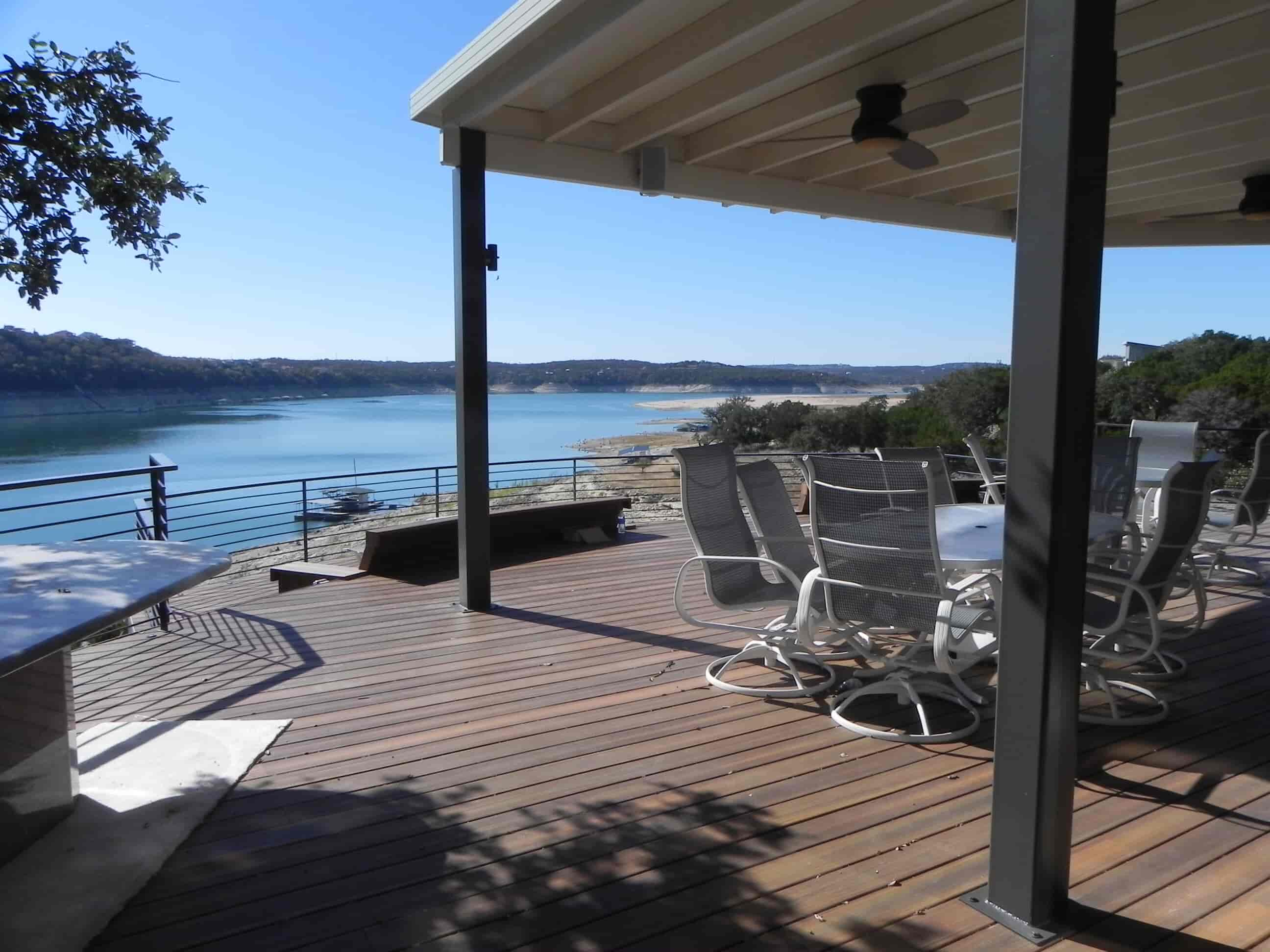 Many builders only use pergolas in their designs for solely cosmetic reasons. It is true that pergolas add dimension, vertical interest, and aesthetics to an outdoor living space. However, there is more to Archadeck of Austin's pergolas than just a pretty face. Our pergolas are designed to not only add beauty but to add privacy, shade, protection from the elements and even help anchor your outdoor living area. The versatility and benefits of an Austin pergola are truly endless….
Watch our Pergola video from our Archadeck of Austin YouTube channel to learn more about the diversity of our pergola designs:
It all begins with a complimentary design consultation, so give us a call today at (512) 886-8367 to get started.