Archadeck of Austin Delivers Custom-Designed Solutions for Cedar Park TX Homeowners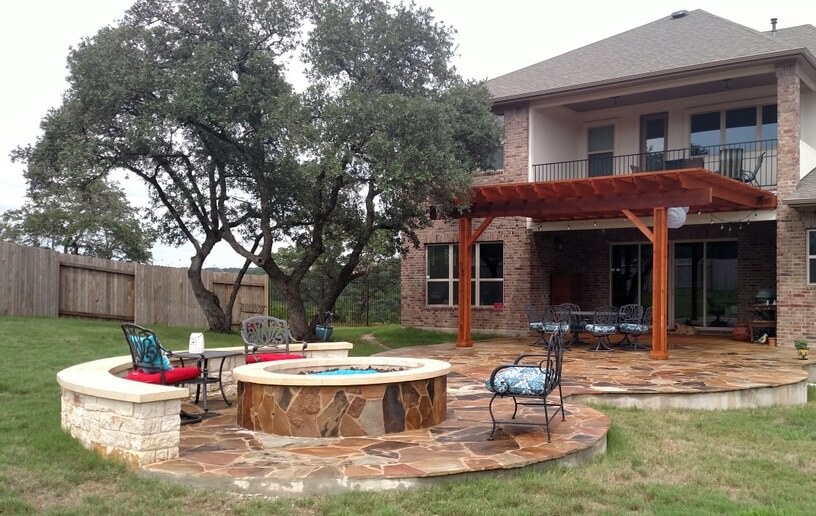 Is it time to move forward with your plans for outdoor living improvements at your Cedar Park, TX, home? You don't have to figure it out alone. With our expertise in all things outdoor living, we can overcome obstacles and introduce solutions you may not be aware of. Let Archadeck of Austin help you get your outdoor living project out of your head and into production!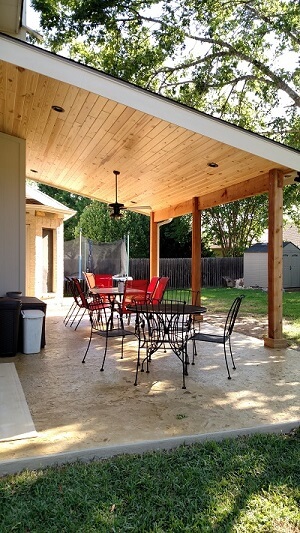 More than a suburb of Austin, TX, Cedar Park is a well-loved city in its own right and a beautiful place to live. While still growing – and somehow finding room for more shopping and dining destinations – Cedar Park, TX, retains its small-town charm and friendliness.
Homeowners in Cedar Park, like so many others around the Austin area, make the most of the time they're able to spend outdoors at home. One way to make the most of that leisure time is to make sure your home has the kind of outdoor living spaces you enjoy most. Want to relax in the shade, spend family time around a fire pit, or entertain on the best deck or patio ever? Archadeck of Austin, designer and builder of quality outdoor living spaces in Cedar Park, TX, is your answer.
Have you visited a friend's home and thought, Wow, my home needs a covered patio as amazing as this one! What did you see there that you want for your home, too? An outdoor kitchen? Outdoor fireplace? A patio with a wood-burning or gas-burning fire pit? A low-maintenance deck that includes a pergola with a ceiling fan? If you want to stir up a breeze, Archadeck of Austin will help you find a way!
Cedar Park, TX, Patio Builder
What are your requirements for an excellent patio? You'll be spending a lot of time with this patio, so let's get it right! With so many options for materials, patio shape, and size – plus all kinds of amenities – when you work with Archadeck of Austin you participate in designing your patio. We want the project to turn out as great as you have dreamed, or even better. The patio design decisions are based on what colors and textures you prefer and how you want to use your patio.