Time Spent On Your Forest Acres Deck Or Porch Is Time Well Spent!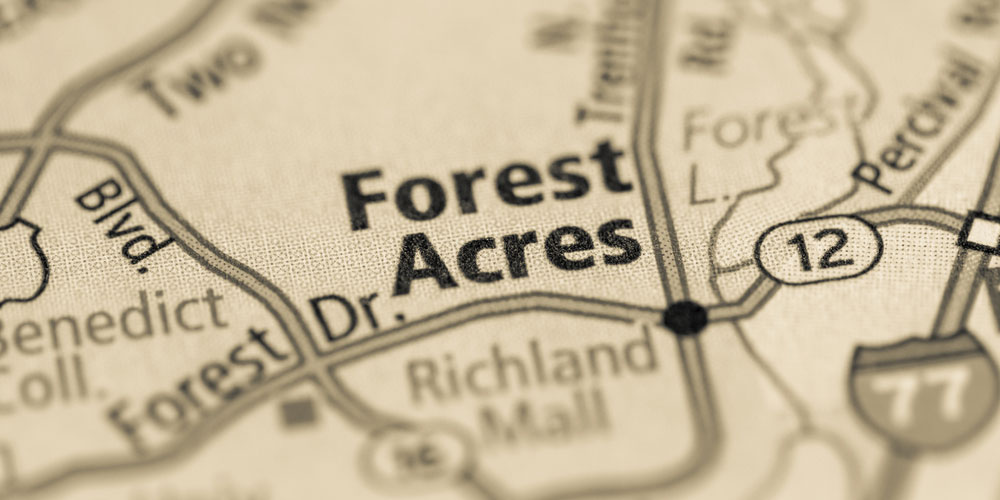 Forest Acres, the small but charming Richland County city that sits just on the edge of Columbia is a haven for outdoor living! Homeowners in neighborhoods like Forest Lake, among others, are proud of not only their homes but also the spacious lots and beautiful views that make spending time outdoors so special. A great point of showing pride of ownership of their properties is making sure no stone is left unturned in creating an outdoor living space where enjoyment and aesthetics take center stage.
Archadeck of Central SC has extensive experience designing and building custom outdoor living spaces on some of Forest Acres' most gracious homes. We are experts at creating structures that are customized to enhance your home and surrounding landscape. Whether you live lakefront, in a golf course community, an equestrian community, a gated community or on acreage in a custom built home, our custom decks, porches and sunrooms are designed for the way you want to live outdoors!

What drew you to the Forest Acres area? Was it being able to watch the wildlife that often frequents your back yard? Was it the fresh air and smell of sweet honeysuckle that flourishes in the spring? Was it the constant show of seasonal color from the native trees? Was it the entrancing views of close by Forest and Arcadia Lakes? Maybe just one of these elements brought you to the area, but their sum is the reason why you stay.