5 factors that affect how much your project is going to cost
The cost of your project is a very important factor in determining what you build – we understand that. Our goal in the design process is to make sure that what we design fits your needs, both functionally and financially.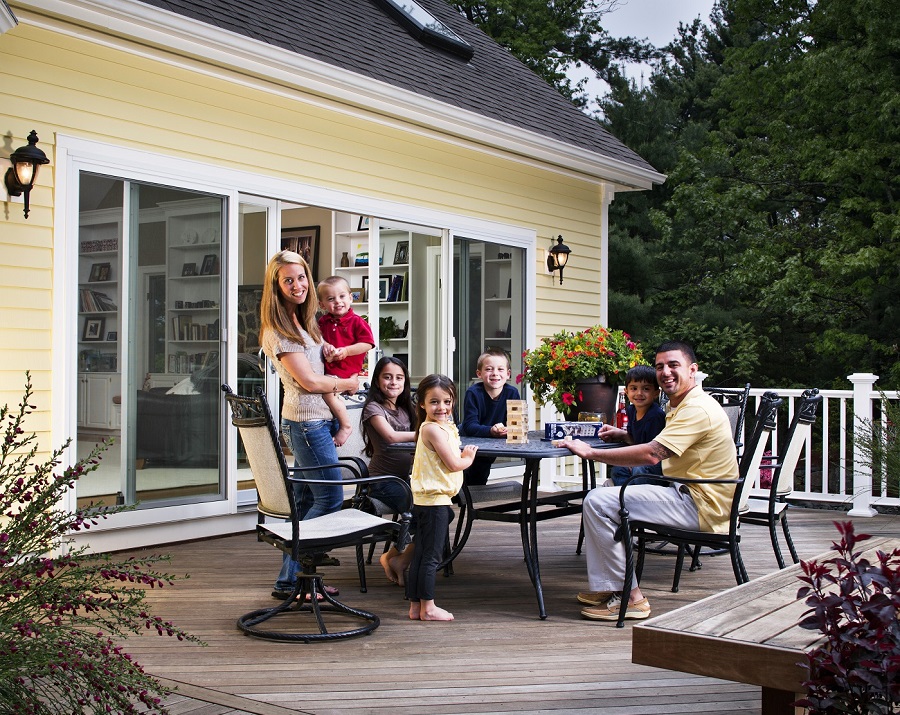 There are 5 factors that affect how much your project is going to cost:
1. Size – this one is obvious – a bigger project takes more materials and more time to build. What is less obvious is that small projects often cost more per square foot due to inefficiencies. During our design process we will discuss what you want to use the space for, what furniture you plan to put in the space, etc. Our objective is to design something that will meet your needs. We don't want to build something bigger (more costly) than you need or inadequate to meet your planned use.
2. Material choices – the materials you select will impact the cost of your project. For example, low-maintenance composite decking is significantly more expensive than wood and can double the cost of a deck. We will discuss and explain the material choices available for your project. We will guide you in the direction of the materials that best meet your needs and fit within your budget.
3. Location of the project – where you build can affect the cost of a project in ways that are not always obvious. Your project can be affected by soil structure, underground services, property setbacks, and existing roof lines, just to name a few. Our design consultant will help you identify these situations during the design phase so you are not surprised with unplanned cost overruns later during construction.
4. Amenities – the bells and whistles that you build into your project will affect the cost as well. Things like lighting, railing choices, benches and planters, shade structures and electrical connections all go into the design of your project. Our design consultant will help you come up with a unique and functional design that is aesthetically pleasing and still fits within your budget.
5. Who you choose to build your project may be one of the most important parts of your decision process. You may find someone to build your project on the cheap. Be aware this will come at the expense of your peace of mind – perhaps your pocketbook. Your project will be an extension of your largest asset – your home. Before selecting a builder, consider how much experience, professionalism, and warranties factor in to your decision. Which of these, if any, you are willing to compromise on?
At Archadeck, we focus on helping our customers achieve the backyard projects of their dreams, whether it be a simple deck or a full backyard combination project. Each project is custom to your needs, wants and budget. Call us to arrange a complimentary consultation with one of our design consultants today to discuss plans and pricing. You can reach us by phone at (803) 784-1566 or via email at centralsc@archadeck.net.