Central SC Deluxe Outdoor Living Spaces
The definition of the adjective deluxe means of special elegance, sumptuousness, or fineness; high or highest in quality, luxury, etc. The origin of the word is from the French word de luxe, of luxury.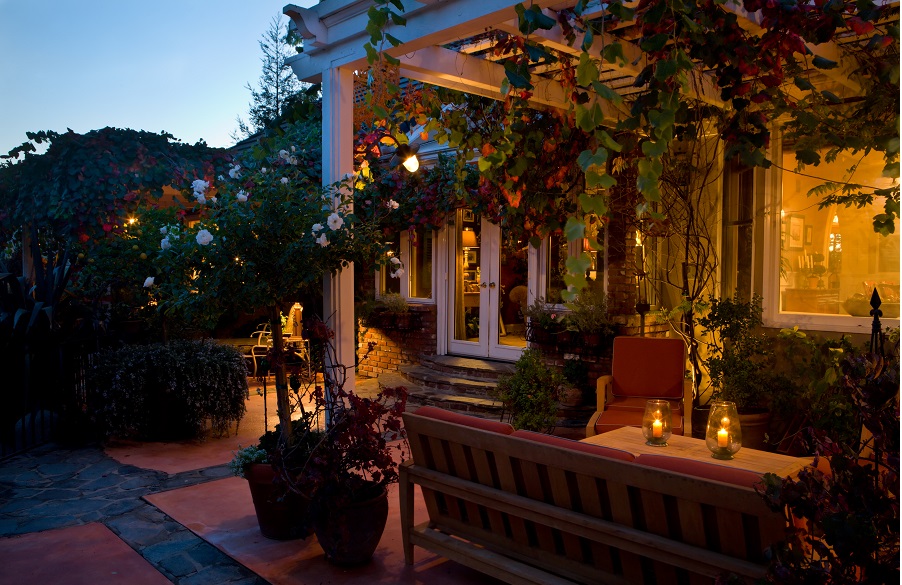 There is no denying the appeal of what we call a deluxe outdoor living space. These outdoor living combination spaces marry the function and aesthetic elements of two or more outdoor structures allowing them to function as one large space. You may also see these versatile spaces referred to as "outdoor rooms" in the media. Archadeck of Central SC has watched the popularity of this type of outdoor living environment soar to new heights over the past few years. Homeowners have developed an increasing desire to transfer more of the assets and luxuries of interior living to the outdoors.