outdoor convertible rooms in Columbia
Custom-Designed Aluminum & Vinyl Outdoor Rooms
An outdoor room is defined as any outdoor space or structure that can provide a relaxed setting reminiscent of the comforts found within our interior living or family rooms. Covered porches, screened porches, sunrooms, and three & four season rooms are great examples of sheltered outdoor rooms that extend living spaces and the hours of leisure you spend at home. When you add the term convertible you open up a world of choices within an outdoor room. In Columbia, convertible outdoor rooms can easily be changed from screened to windows for use during colder temperatures, the changing seasons or for special events.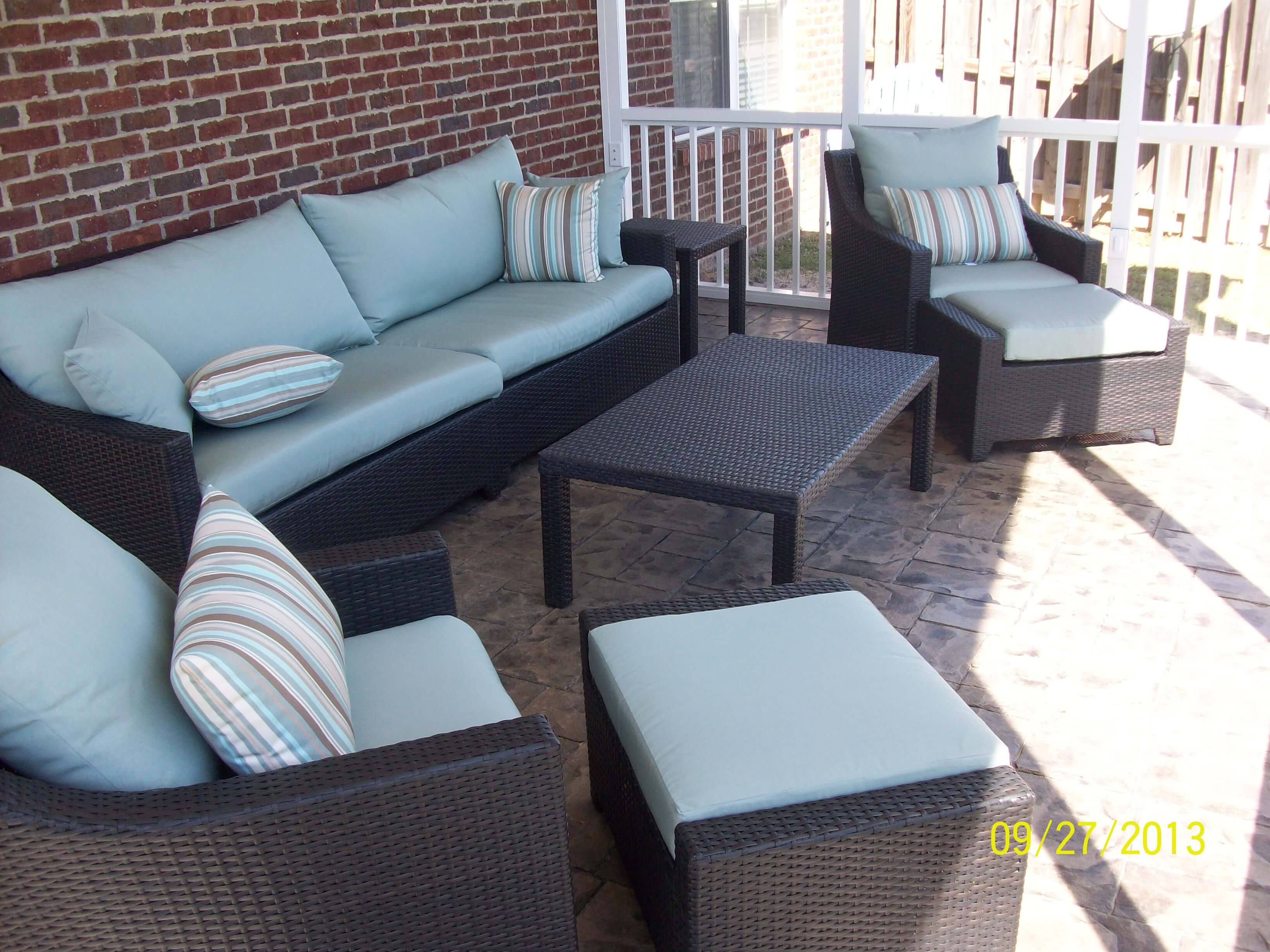 You can extend the function and versatility of a new or existing screened porch by converting it into a three season room through the use of a convertible panel system such as the ones we offer with our aluminum and vinyl outdoor rooms or via a porch enclosure system. These can be integrated into the initial design of a new porch or outdoor room addition, or as an enhancement/upgrade to an existing structure.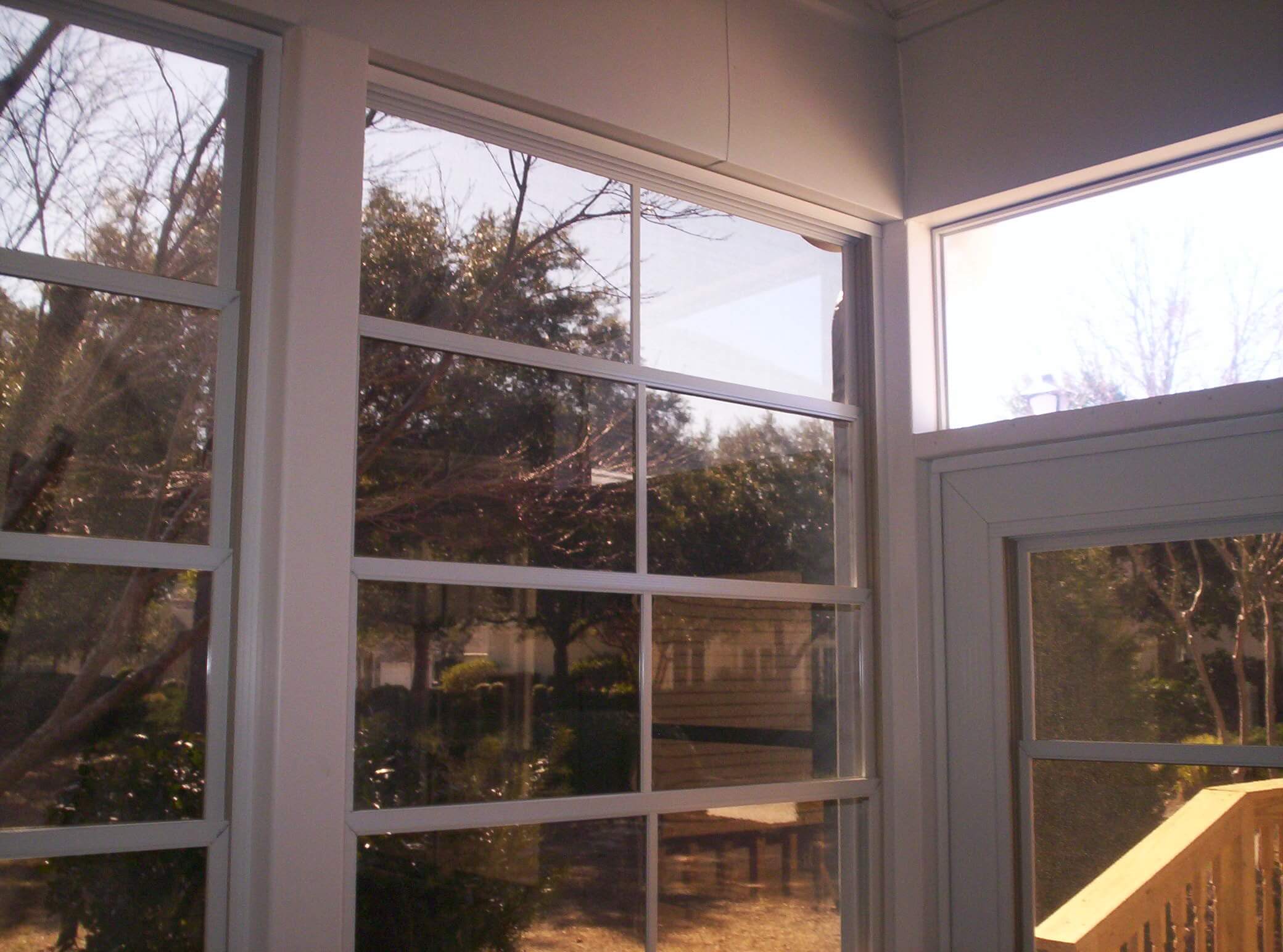 Our convertible outdoor rooms in Columbia are designed to make your porch, patio or screened porch more usable year round. We offer custom made-to-order components allowing you to have fun designing an outdoor space that's just right for you. You can use them to replace existing screen enclosures or if you want to add a new one. These porch enclosure systems deliver the best of both worlds — screen when you want it, or a more enclosed "windowed" room when you want that, too!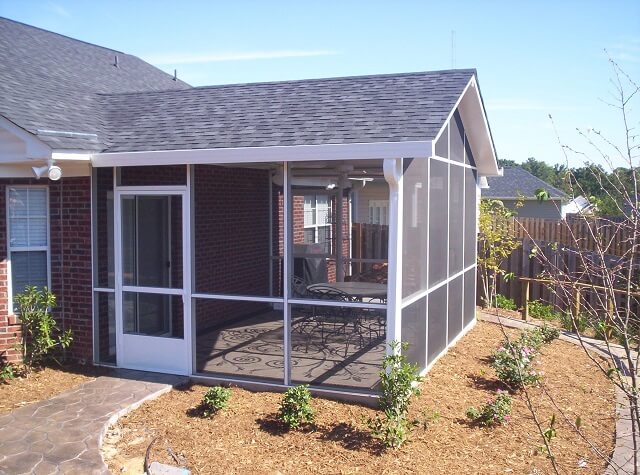 The benefits and freedom a convertible porch can bring to your outdoor living environment are endless.
Contact Archadeck of Central South Carolina to learn more today! You can reach us by phone at (803) 784-1566 or online.