Columbia Screen Porch and Open Porch Builder
Gorgeous custom screened and open porches all across the Columbia SC area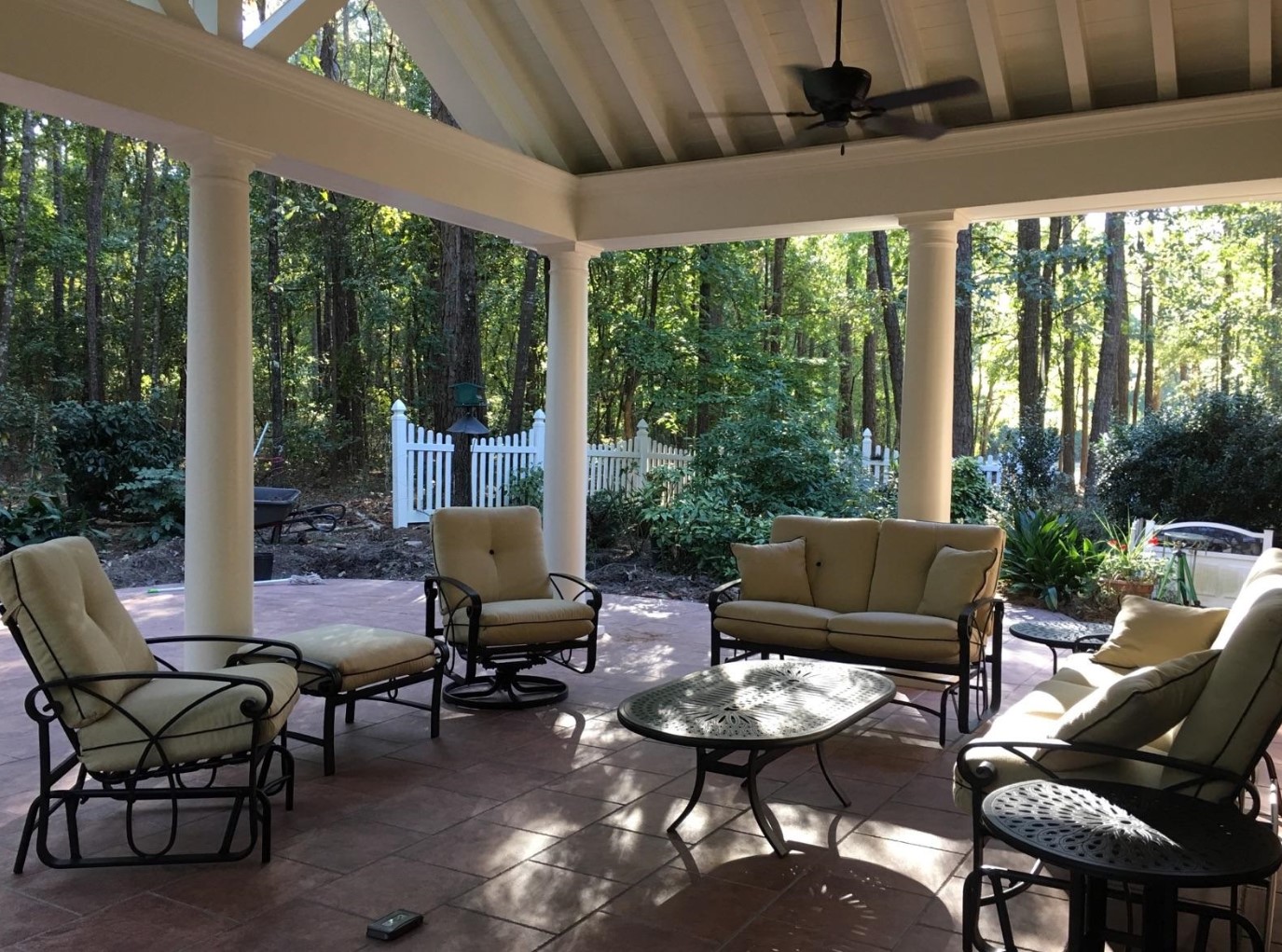 Our custom porches exude classic Southern Charm!
We are the premier builder of screened porches and covered porches in Columbia, SC, and the surrounding region. Building custom outdoor living environments and structures is all we do. When considering a porch or screened porch addition, it is best to use a professional.
Our consultation is completely free. Call us to discuss your ideas.
Screened or Open, That is the Question…
Having trouble deciding on a screened or open porch?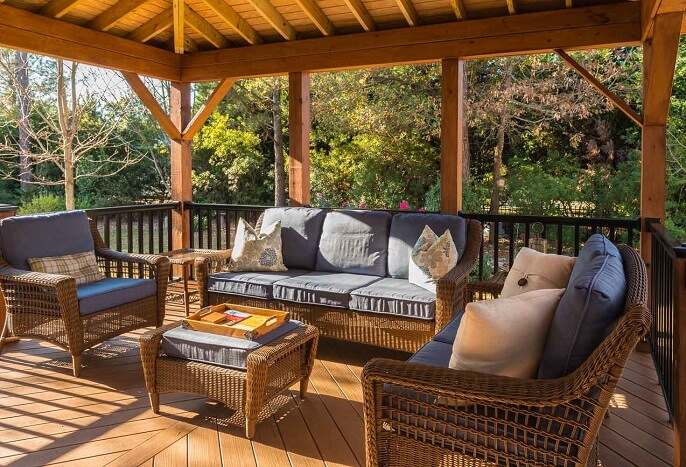 Archadeck of Central SC has built many screened and open porches in Columbia and the surrounding areas. We've seen the time-tested and true styles and also stay in tune with up-and-coming design trends in porch design to give you more choices in creating the ultimate porch. We listen carefully to what you're looking for and come back with a design drawing of what your porch will look like. At Archadeck of Central SC, our outdoor spaces are designed with a keen eye for the holistic way homeowners now view their backyards with the goal of creating an outdoor escape.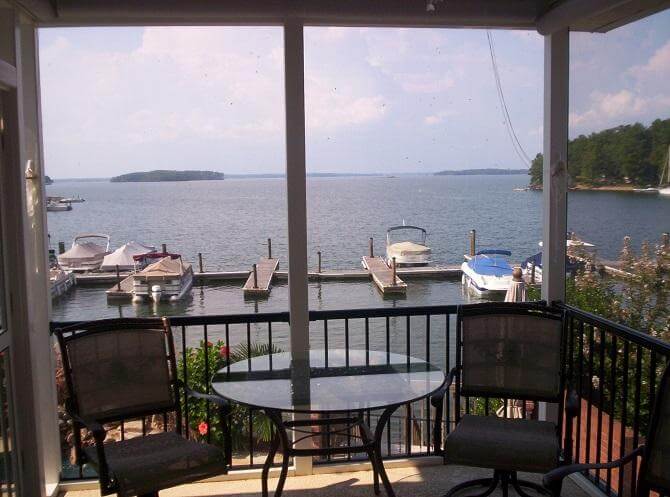 Stunning views from the interior of Lake Murray screened porch by Archadeck of Central SC
Ready to get started? Schedule your complimentary design consultation with our team today! Reach out to us at (803) 784-1566.