How Much Will My Project Cost?
"How Much?"
These are the two words we most often hear from homeowners with regard to their anticipated outdoor living project. This page will help give you a general idea of what investment you should expect to make your dream project a reality. The size, shape, and height of your project play a significant role in determining its cost. These factors, paired with the specific costs of materials you choose, will dictate the final cost.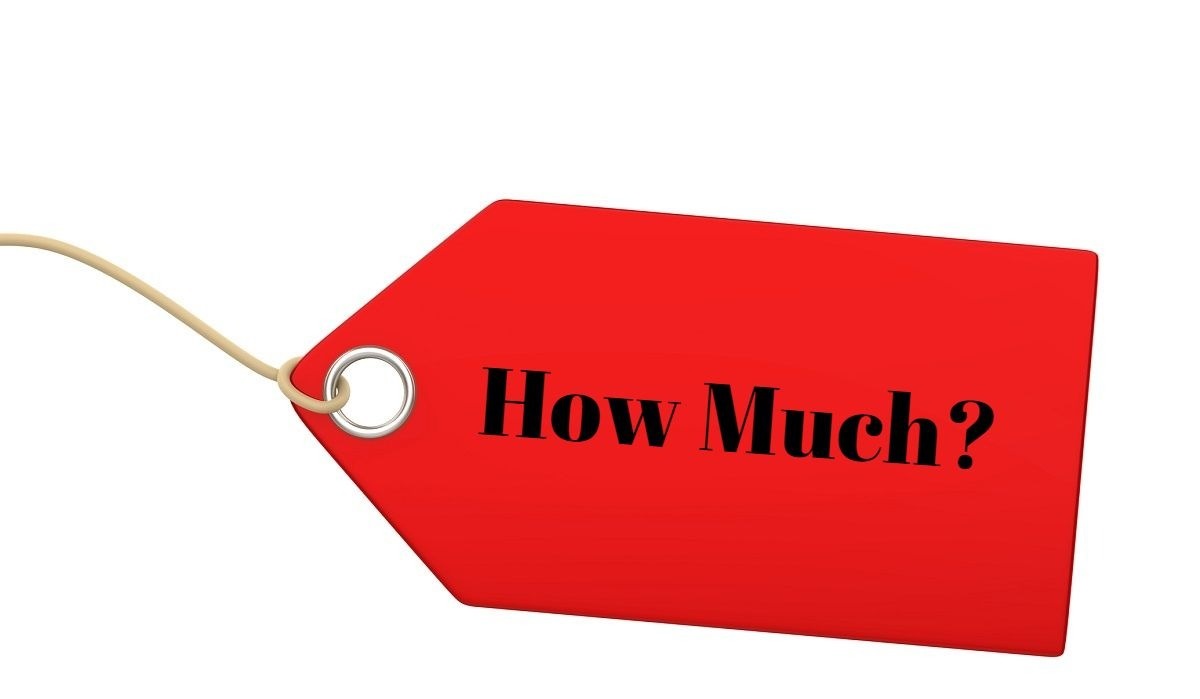 With this in mind, Archadeck of Central SC wants to give you all the information possible to help you plan your ideal outdoor living space. This is why we have put together some resources detailing what factors go into project cost. These include:
This page covers the 5 most important factors in determining project cost.
Part II: How much will your project cost?
This page covers general pricing guidelines for many of our most popular outdoor structures.
Part III: Why pay more for an Archadeck project?
This page outlines The Archadeck Difference and why choosing Archadeck to build your project is a wise decision.
These resources will ensure a better understanding of what influences the cost of your new deck, porch, patio or other custom outdoor living structure as you plan your project. This knowledge will help put your mind at ease before and during your design consultation.
What to expect from your Archadeck design consultation
When our design consultant arrives at your home, the first thing they will do is listen. Listen to what your vision is, listen to your ideas, your questions and your goals. They will walk the property with you, looking for details that may affect the design. Then they will sit down with you and discuss design ideas, material choices, traffic patterns and optimal use of space. They will discuss your budgetary guidelines in order to come up with a proposal that fits your needs—both functionally and financially.
Our design consultant will also show you pictures of similar projects to identify the details that you like. They will take measurements and pictures of the outdoor space to help with their design proposal. They will talk to you about the Archadeck Difference and why you should consider us to build your project. By the end of the consultation, they should be able to provide you with a fairly accurate projection of what your project will cost.
If you then decide to move forward to the next step, your design consultant will schedule a second meeting to present a scope of work listing exactly what work is to be performed. They will provide you with drawings to help you visualize the project on your home, and they will provide a detailed and specific price proposal. Our goal at this point is to have answered all of your questions and presented you with the information you need to make a decision about getting started making your project a reality.
Are you ready to discuss the cost of building your new deck, porch, or sunroom? If so, we'd love to hear from you! You can reach us by phone at (803) 784-1566 or via email at centralsc@archadeck.net.