Columbia's Premier Outdoor Living Design and Build Firm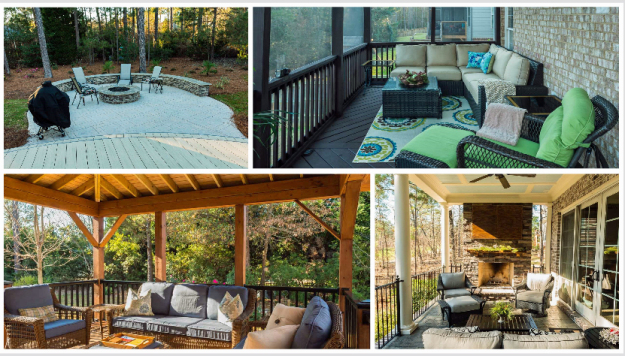 If you are looking for a custom outdoor living design for your home in the Columbia, South Carolina area, allow Archadeck of Central SC to earn your business. Put our knowledge and experience to work to create your ideal outdoor living design. Whether you are in search of the perfect deck, porch, patio, sunroom, or combination of spaces, we are here to help.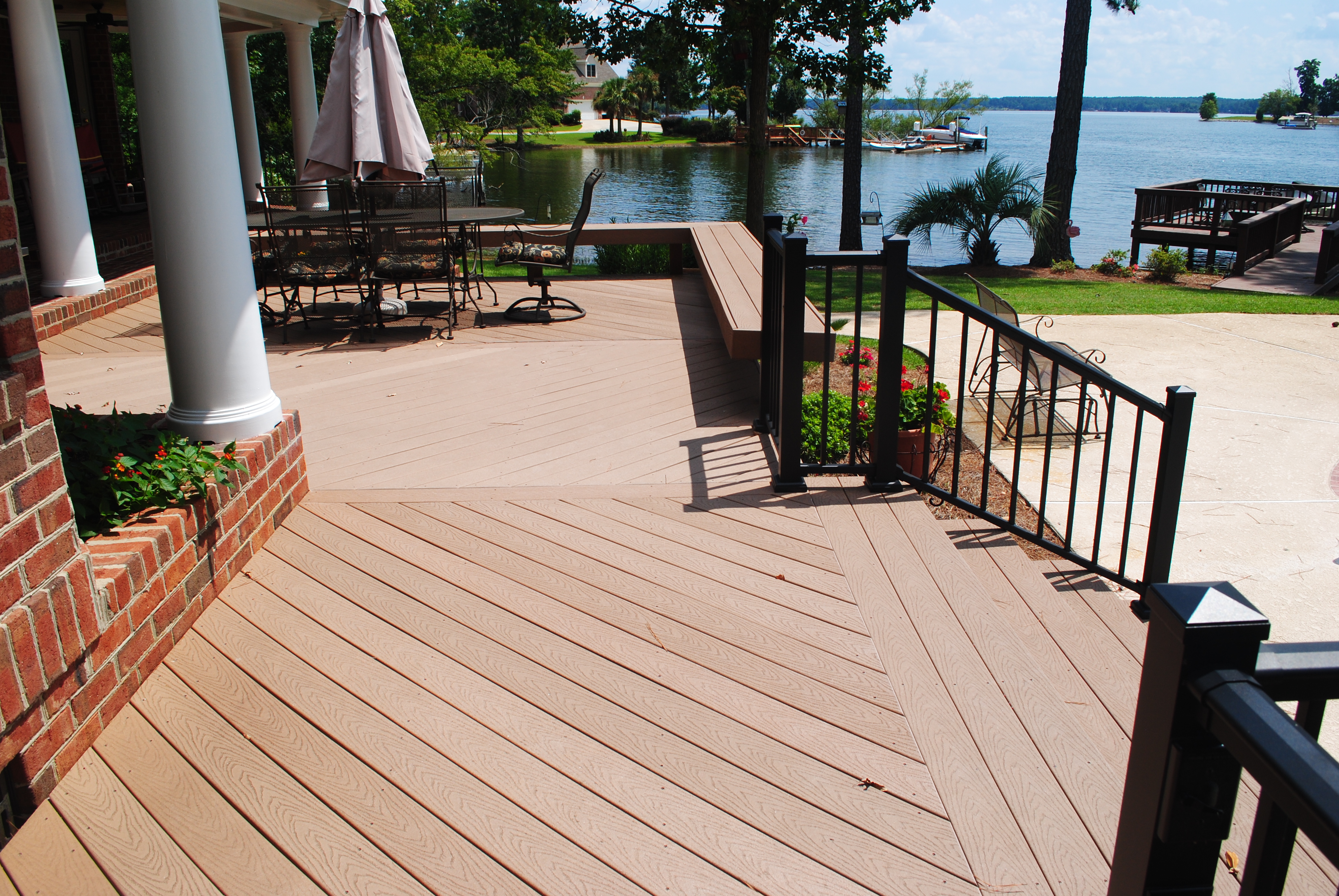 Are you in search of the perfect deck? A design that is uniquely yours? Perhaps a classic wood or exotic hardwood deck design will fulfill your needs. Or a low-maintenance deck design, built with premium materials that will afford you more hours of use, with no periodic maintenance, like sanding and staining. Archadeck of Central SC can help you achieve your perfect deck design with aesthetics, use, and budget in mind.