Spring Hill, TN's, Premier Deck, Patio & Porch Designer
At Archadeck of Nashville, we take great pleasure in serving the homeowners of Spring Hill, TN. Every beautiful home in Spring Hill needs equally beautiful outdoor living structures, from porches and decks to patios and hardscapes. Don't you agree?

How would you describe your "outdoor living lifestyle"? Do you enjoy spending as much time as possible outdoors, from drinking coffee on the porch to entertaining guests on your deck or patio? Whether you're thinking about refreshing your outdoor areas or adding on to the outdoor space you have, Archadeck is the company you'll want for the job. We are Spring Hill's preeminent designer and builder of high-quality outdoor living structures. If you can dream it – and we know you can! – we can build it for you. Our goal is to design outdoor living spaces you'll be proud to show off.
Beautiful Decks are Only the Beginning in Spring Hill, TN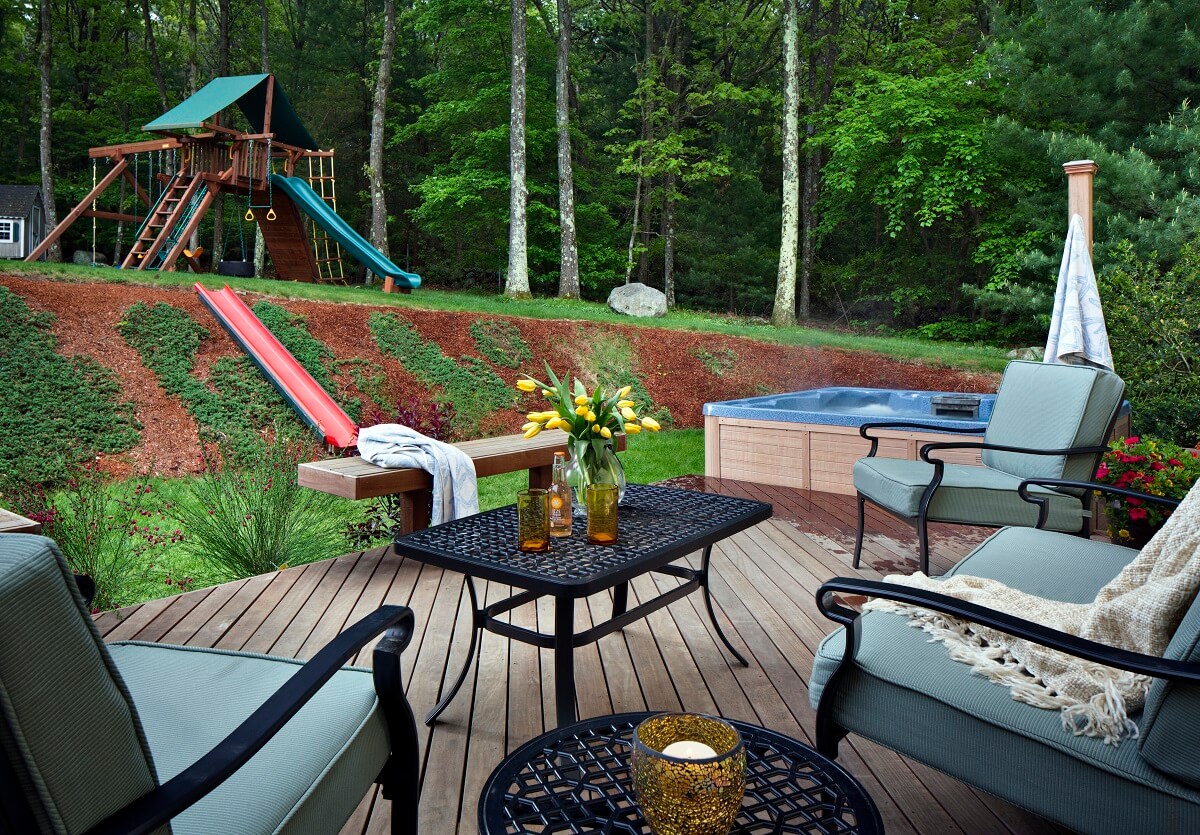 We've built exquisite decks throughout the Nashville area, including more than a few Spring Hill decks. A high percentage of today's homeowners are choosing low-maintenance composite/synthetic decking when it's time to replace an older deck. Manufacturers of low-maintenance decking keep improving their products, which have become even more beautiful and longer-lasting. On the other hand, exotic hardwoods offer the true wood deck aficionado several durable and insect-resistant options from which to choose. Your Archadeck of Nashville design consultant can help you weigh the pros and cons to make the choice most aligned with your tastes.
Spring Hill Custom Deck Amenities are Boundless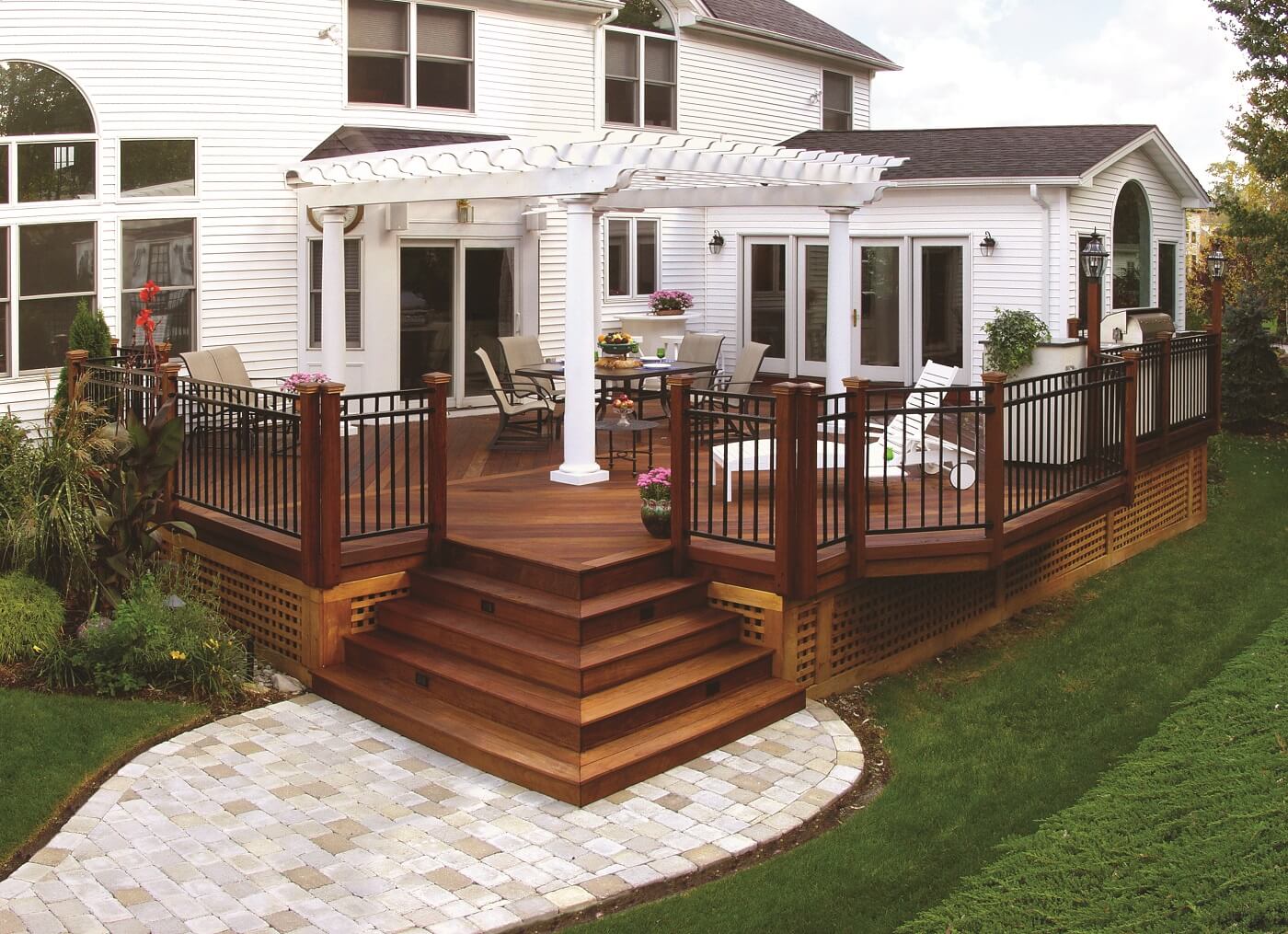 Decks with amenities, decks featuring outdoor kitchens, outdoor fireplaces, and built-in LED lighting … some would say the amenities make the deck! Archadeck stays current with trends in high-end deck design to give you an almost infinite range of possibilities. One thing you can be sure of is that every deck by Archadeck is a custom deck designed specifically for one home and its owners. You won't see another Spring Hill home wearing your deck! We spend time learning what features are important to you, what styles and materials you prefer, and how you want to use your deck. Only then will we be able to design the perfect deck for your home.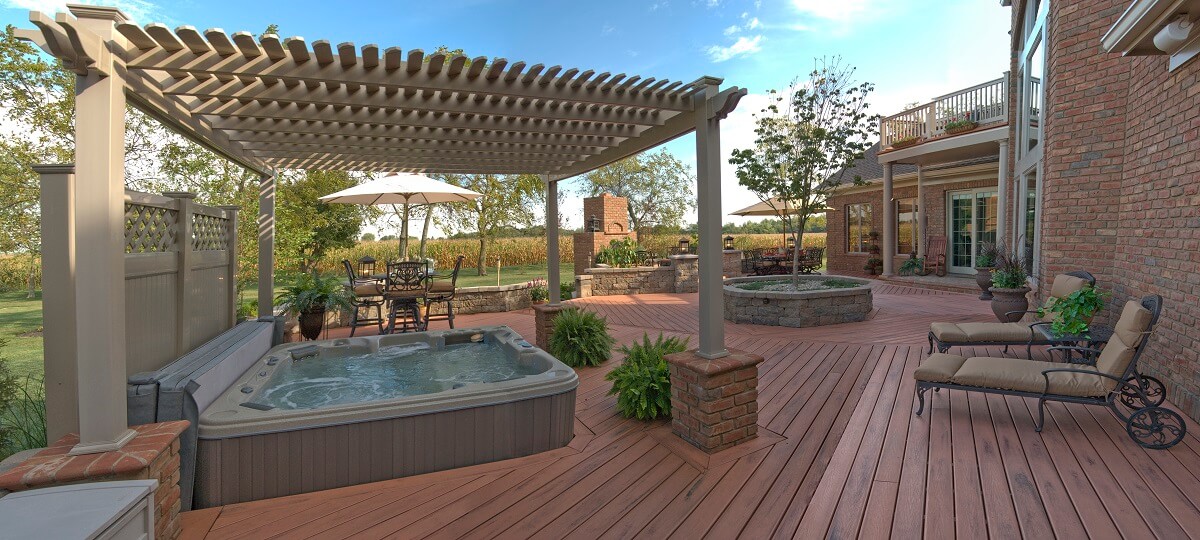 It all begins with a complimentary design consultation, so give us a call today at (615) 640-3628 to get started.