Nashville Patio Builder
Patio designs have come a long way from the boring, square concrete slabs of yesteryear. Today, we can incorporate a patio or hardscape design into the overall plan of your home and landscape creating an outdoor living space that's exactly suited to your particular needs. When planning the ideal patio for their home, many homeowners want to add another hardscape structure or two, creating a complete outdoor room. Is that an option you're considering?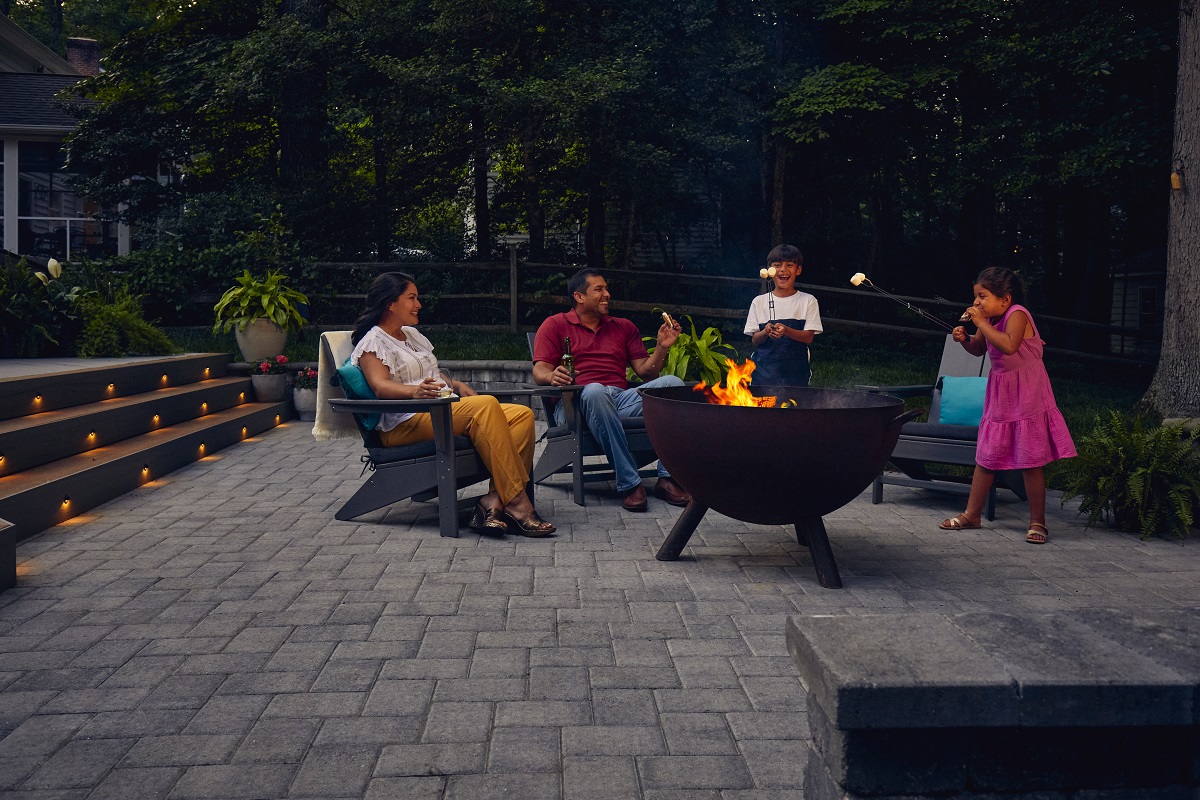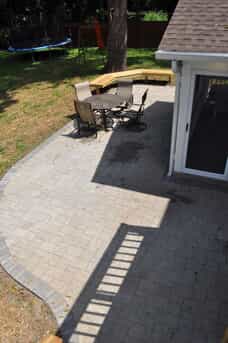 We are the premier Nashville patio and hardscapes builder. We have a wide range of patio designs to choose from, whether you are looking to create a simple spot to eat with friends or a lavish oasis with all the bells and whistles. Our custom patios include vertical hardscapes with outdoor kitchens, outdoor fireplaces and fire pits, retaining walls, decorative pillars, and even hardscape stairs and steps.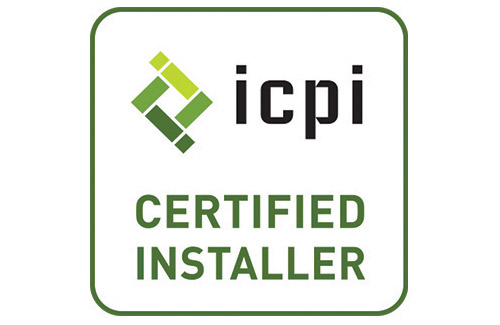 Not every patio builder is certified to install paver patios, and you may be wondering if that matters. Yes, actually, it should matter a great deal to any homeowner who wants to be confident their patio and hardscapes are installed beautifully and correctly. We are certified by the Interlocking Concrete Pavement Institute (ICPI) to install your pavers with expertise, precision and professionalism. We have tremendous experience and expertise in designing and building custom patios that speak to your outdoor living needs.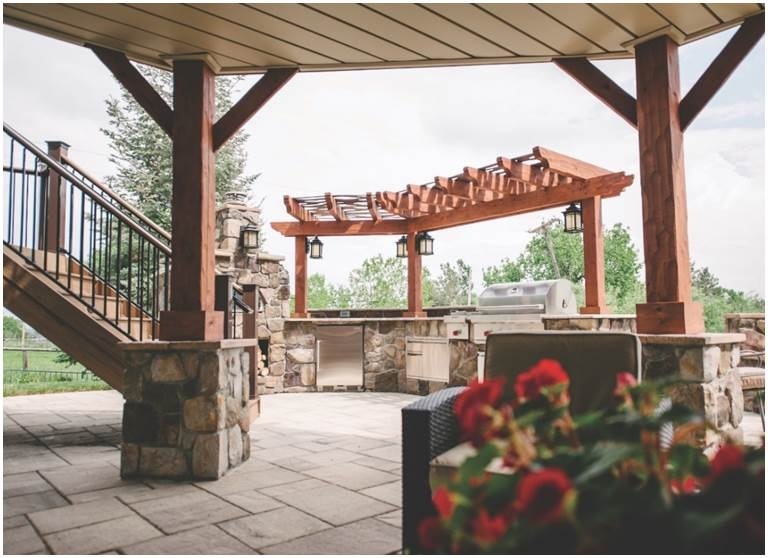 To sum up why you should call Archadeck of Nashville to design and build your hardscapes:
You won't find other certified paver patio designers and installers who have the experience we have building all kinds of outdoor living structures, in combination or separately.
Archadeck is known for designing and building superior quality structures, including hardscapes built with today's interlocking pavers.
No other paver installer in the area can offer you The Archadeck Difference, including our experience, professionalism, high-quality building standards, attention to detail, and warranties.
You won't find a Nashville deck builder more qualified to build that deck-and-patio combination you've been wanting.
Learn more in our feature article: Choose The Patio Builder That Excels At Building Decks, And Vice Versa.

That's right! Most folks just naturally think only of decks when they hear the term "low maintenance" mentioned in the context of outdoor lifestyles. And yes, we design and build amazing low-maintenance decks here at Archadeck of Nashville. And we would never discourage you from adding a new composite or PVC deck to your home. But if you are wistfully thinking you will have to get a deck rather than a patio to fulfill your low-maintenance dream, think again! A paver patio might be your surprise gateway to living the low-maintenance lifestyle you are craving.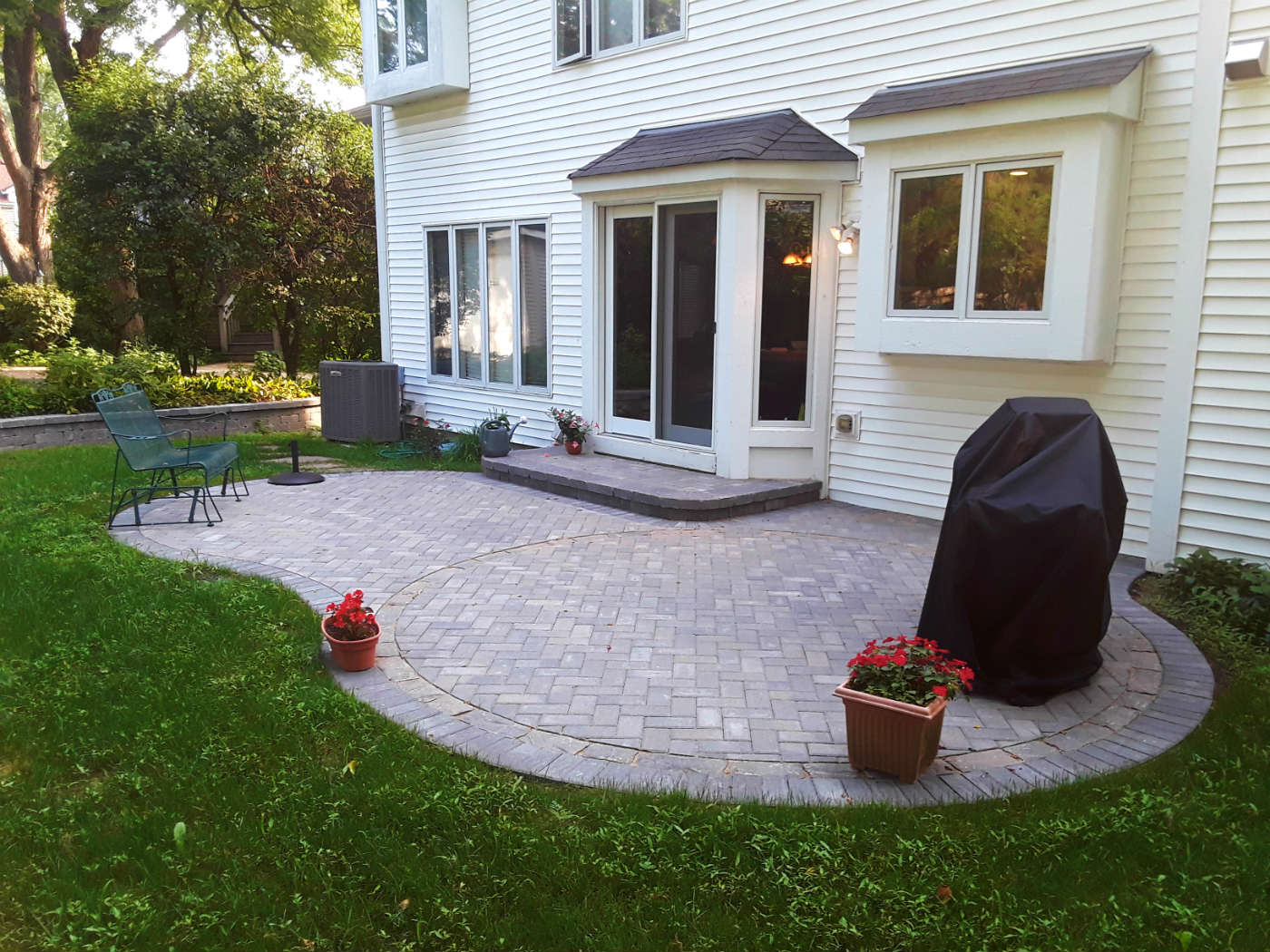 Just like we tell our deck clients, "low maintenance" does not mean "no maintenance." This is true for paver patios as well. We usually take "low maintenance" to mean something that requires less maintenance than the alternative. In the context of outdoor living structures, it's often the wooden deck that gets pegged as high maintenance. In comparison, Nashville paver patios are certainly a breeze to take care of!
In most scenarios, all you will need to do to keep your paver patio looking great is to sweep it to blow debris away or hose it off. How often depends on how much debris your patio collects, including leaves, pine needles and other organic matter that blows into the space. There will be dust that you can't necessarily see, and seasonal pollen, so if you hose down the patio periodically, you prevent dust and soil buildup, too. Whether you sweep or blow it once a day or once a week, a paver patio is much less labor intensive than a wood deck. Even better, it will keep its good looks far longer.
Give us a call today at (615) 640-3628 to schedule your complimentary design consultation with our team. We look forward to helping you transform your outdoor space!