Custom Deck Ideas in Nashville for Under $15,000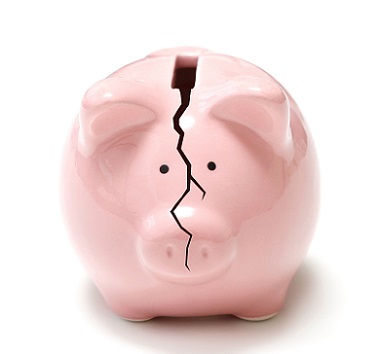 Archadeck of Nashville believes it's important that Nashville-area homeowners have a source for custom decks that don't break the bank. We have been pleased to work with many budget-conscious clients who want more affordable deck options. The good news is you don't have to sacrifice quality when you select a deck that's right for your budget.
Some deck builders believe you have to give up quality to get a lower price, but that's not how we work. Building high-quality outdoor living structures is how we gained our reputation for high standards. Regardless of the price range of your project, Archadeck delivers the same quality standards and craftsmanship every time.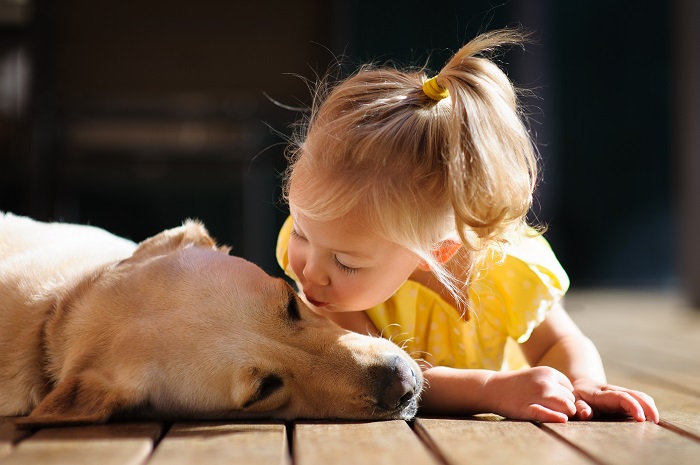 We know you're also looking for more than just cost savings when it comes to adding a deck to your home. You're looking for a deck design that meets your needs based on how you want to use your outdoor space. You want a deck designer who listens well enough to understand what you want in a deck. You want a reliable design-and-build company with plenty of experience and great reviews. You want a reliable contractor who operates with professionalism and integrity. If you want those things, then you want to work with Archadeck of Nashville.
Reach out to the Archadeck team today at (615) 640-3628.