Outdoor Living Dreams Within Reach: High Quality Custom Decks in Nashville
Archadeck of Nashville's hallmark is crafting exceptional outdoor living spaces that embody both artistry and functionality. We are devoted to providing homeowners in the Nashville area with decks that stand as a testament to unparalleled craftsmanship and excellence. Through our meticulous attention to detail, we create custom decks that elevate your outdoor living experience and complement your home's unique character. We source only the finest materials and employ a highly skilled team to ensure that every project we undertake reflects the highest standards of quality for which we are renowned. Trust Archadeck to deliver an outdoor space that surpasses your expectations and enhances your lifestyle.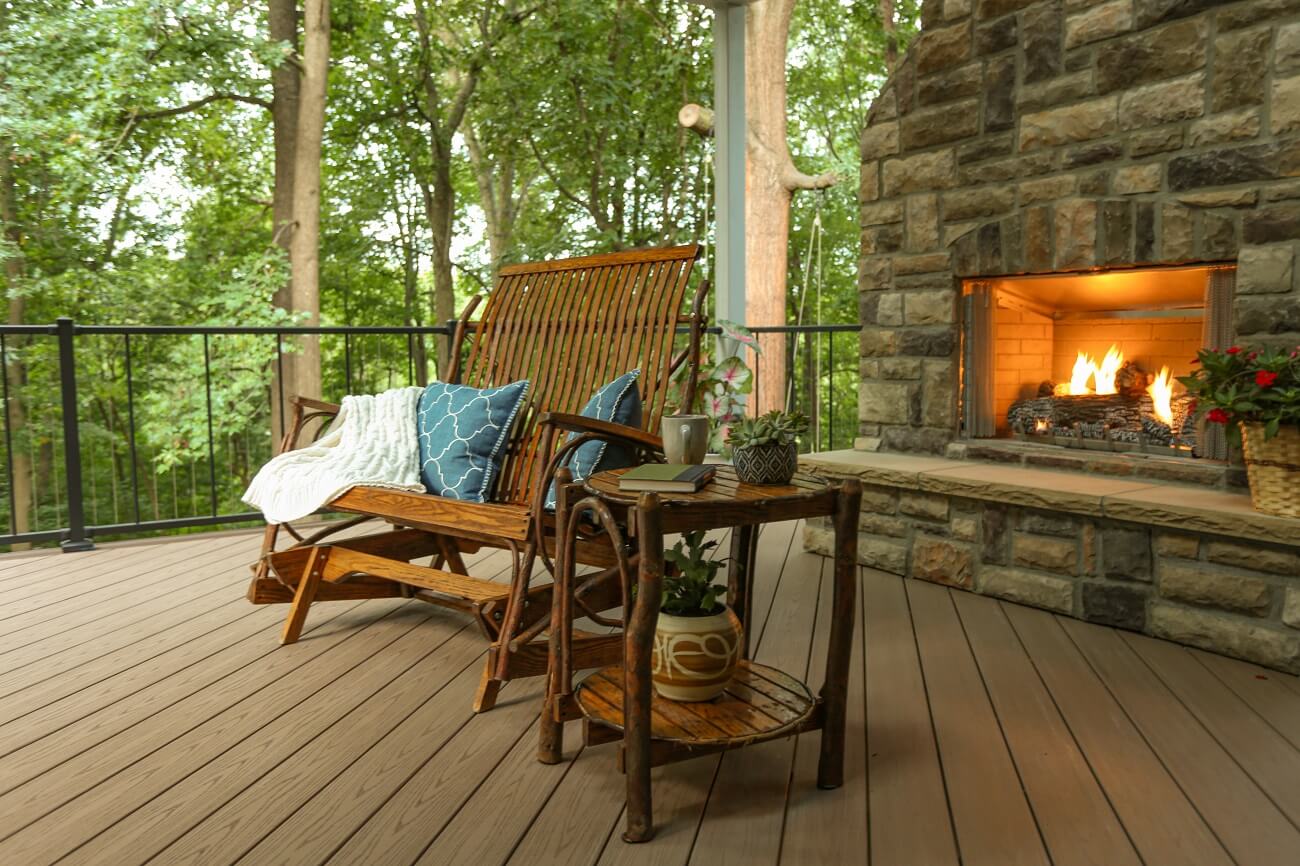 Explore a Realm of Sophisticated Outdoor Spaces with Archadeck of Nashville
At Archadeck of Nashville, the notion of compromising on quality is never on the table. We are steadfast in our commitment to building top-tier outdoor living spaces. Our distinguished reputation is anchored in a tradition of delivering nothing short of outstanding quality and fine craftsmanship. Let us transform your custom deck visions into a beautifully executed reality, characterized by superior construction and attention to detail.
We know you're also looking for more than cost savings when adding a deck to your home. You're looking for a deck design that meets your needs based on how you want to use your outdoor space. You want a deck designer who listens well enough to understand what you want in a deck. You want a reliable design-and-build company with plenty of experience and great reviews. You want a reliable contractor who operates with professionalism and integrity. If you want those things, then you want to work with us.