Hey good lookin'! What ya got cookin'?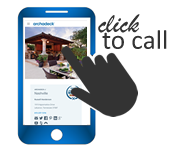 Show Off Your Culinary Skills Outdoors
Mother Nature looks good in a chef's hat! If you've ever wished you could cook in your backyard, an outdoor kitchen from Archadeck of Nashville could be the perfect accompaniment for your Nashville deck, porch or Nashville patio project.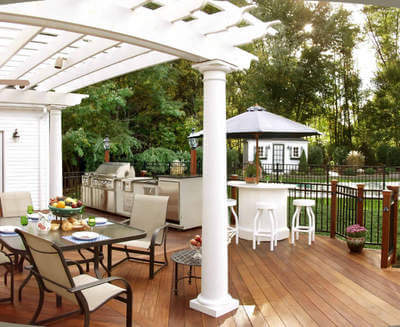 The addition of an outdoor kitchen will allow you to enjoy the beauty of nature while you create delicious meals for family and friends. Today's homeowner is looking for more versatility from their outdoor living space. Amenities such as fire features, entertainment areas and outdoor kitchens are taking center stage as part of an outdoor living structure design.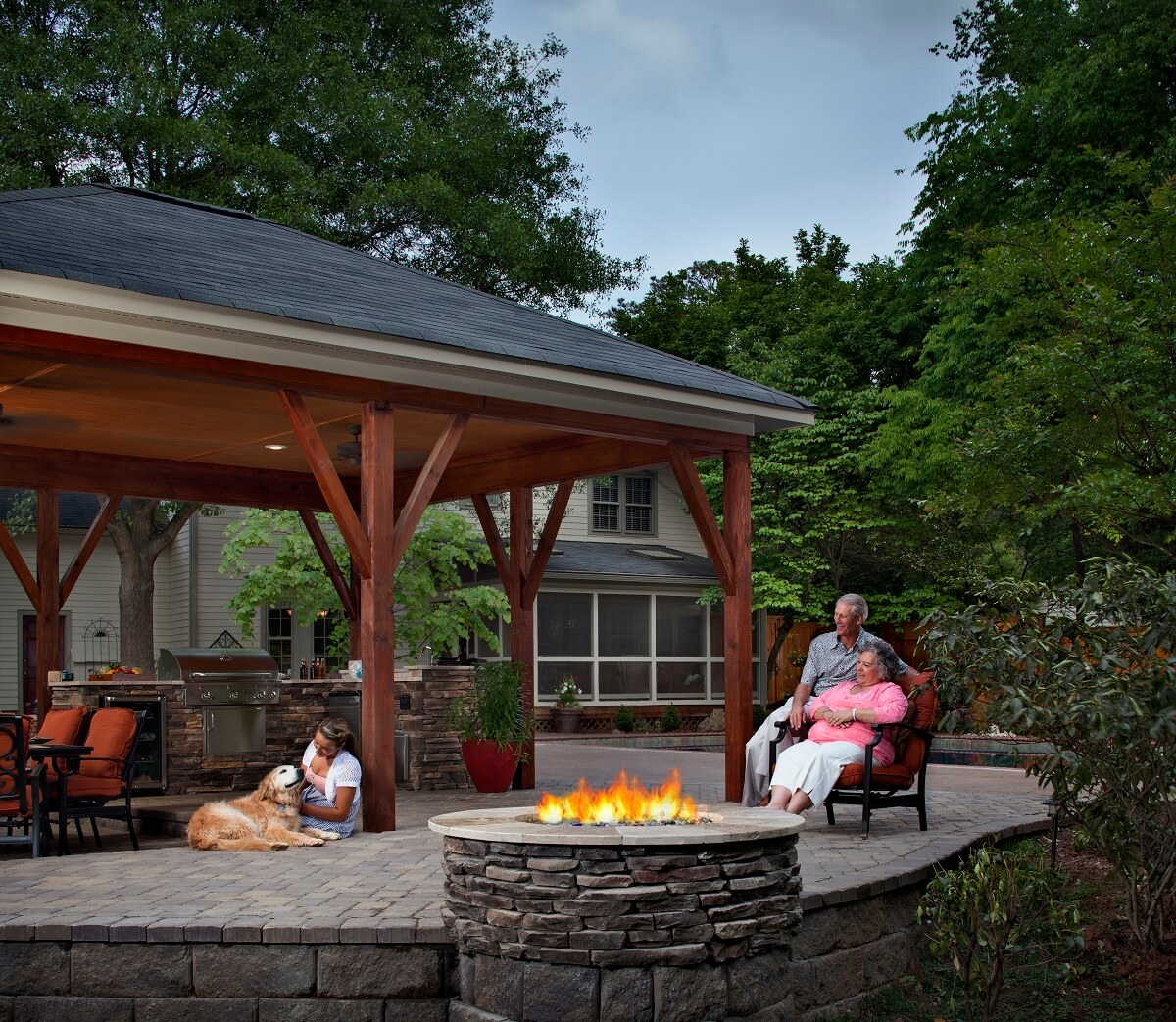 Outdoor kitchens, in particular, increase the versatility of a custom patio, porch or deck and the value of your home by increasing the livable space and dynamic outdoor living features so many home buyers are seeking. Research indicates that when selling your home, an outdoor kitchen is comparable to an indoor kitchen redo, and you are likely to recoup a substantial amount on your investment.
Putting Together Your Dream Outdoor Kitchen
Your outdoor kitchen should fit your personal needs. Our outdoor living space designers will work with you to determine what type of layout best suits your cooking style, entertainment desires, and the spatial needs required to accommodate its addition. A Nashville outdoor kitchen will allow you the freedom of diversity when entertaining and enjoying the everyday moments that are so important. Imagine being able to dine al' fresco on a whim or indulge the home team to backyard tailgating in your own backyard! Our custom outdoor kitchens expand the footprint and capabilities of your deck, patio or porch making your outdoor living space a favorite spot to gather.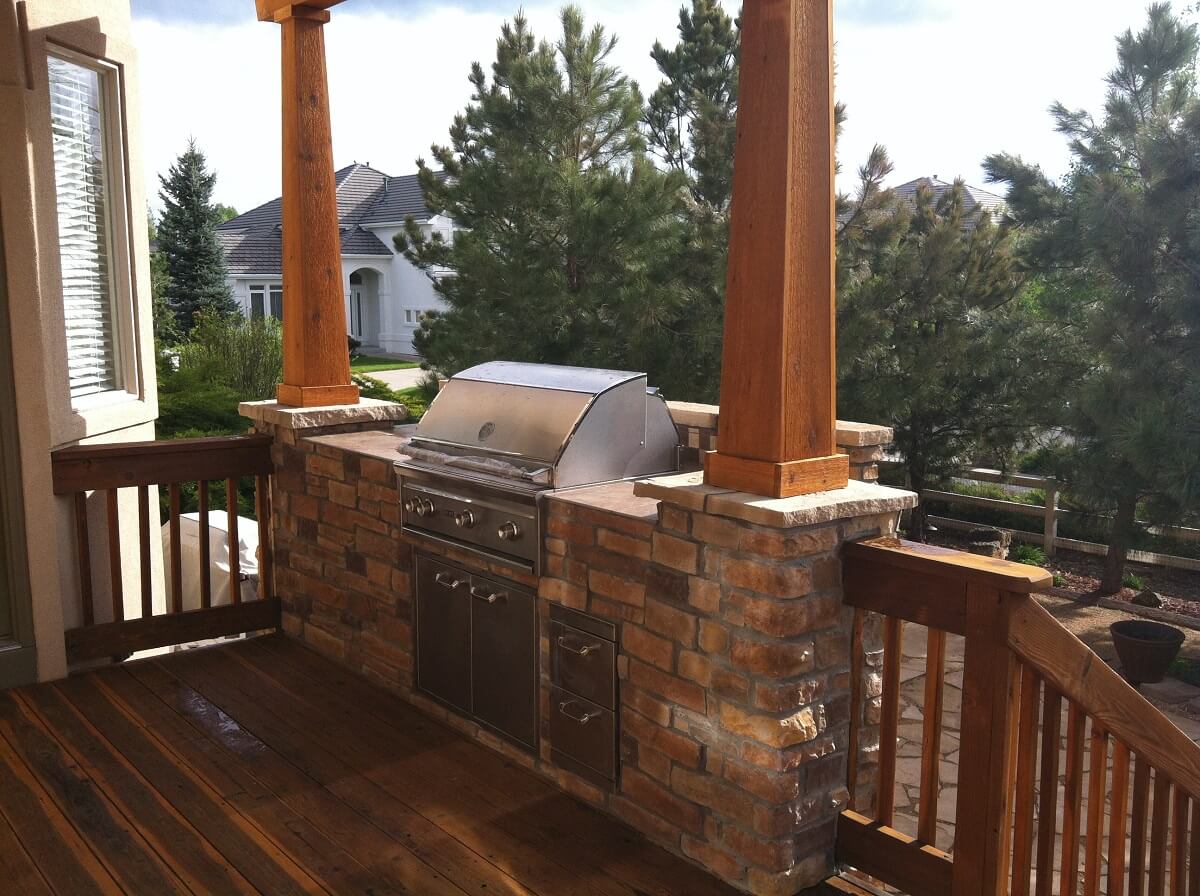 If you are planning an upcoming deck, porch or patio addition, an outdoor kitchen is the perfect ingredient to complete your outdoor living recipe! Archadeck of Nashville can design a space that is as simple or luxurious as your taste and budget dictate — from compact to expansive — the world is your oyster when it comes to the combinations and amenities available!
Common Features of Outdoor Kitchens
Grill
Fridge (Mini or Full-Size)
Sink
Counter Top/Cutting Station
Bar Seating
Storage Drawers
Fire Pit or Pizza Oven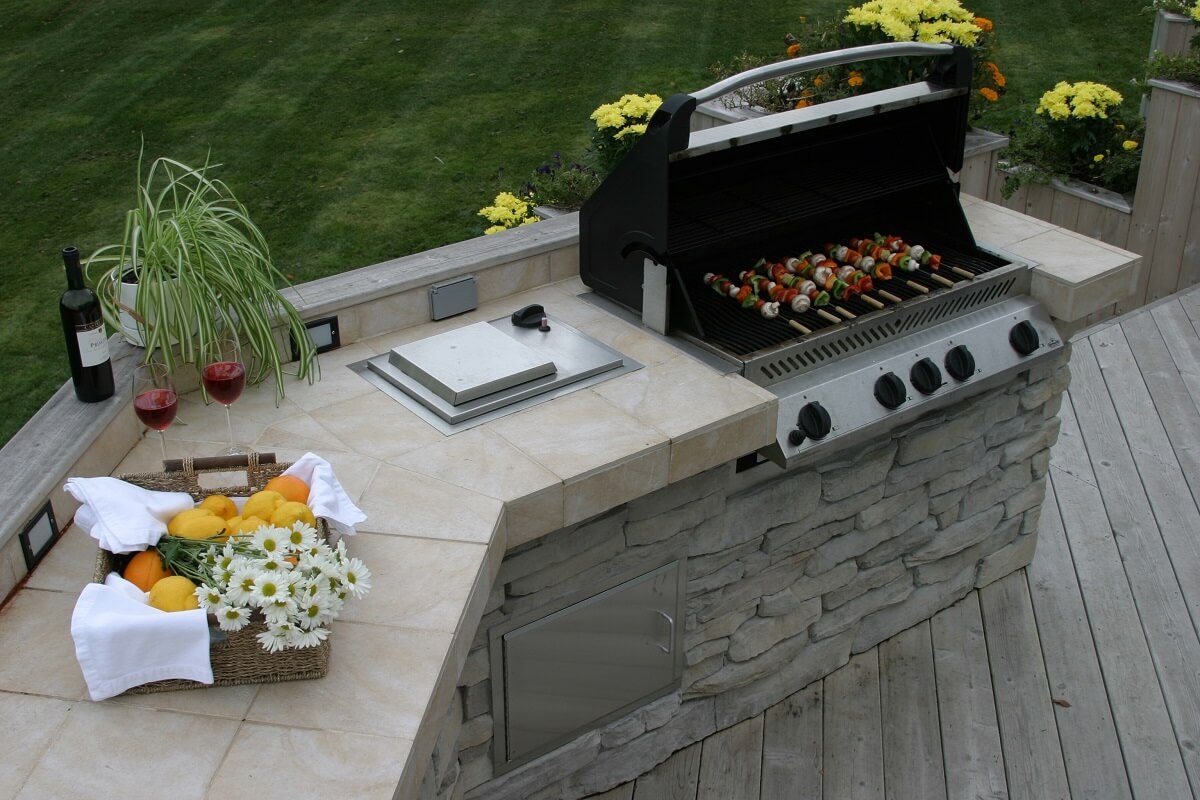 We can't wait to show you what we can do for your home. Schedule your complimentary deck design consultation today at (615) 640-3628!