Looking For A Deck Builder Near Me?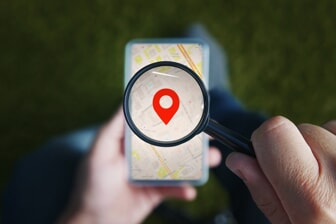 If you're fortunate or wise enough to live in the Nashville area, and you're ready to add a deck to your home, who will you call? Will you ask friends and colleagues? Have you entered the term "deck builder near me" into your favorite search engine? Chances are high that more than a few sources have responded with this recommendation: "You've got to call Archadeck of Nashville You know what? They're right!
We know you feel good about receiving enthusiastic referrals from friends. Your friends feel great that they were able to pass along a good recommendation for a custom deck builder in our area. At Archadeck of Nashville, we love it when a new client says they were referred by a previous client. We get quite a few customers through referrals. The more people you talk to, the easier it is to find a high-quality, reliable "deck builder in my area." So don't be shy!