An Outdoor Living Space Addition From Archadeck Makes Your Oakhill Backyard The Center Of Attention!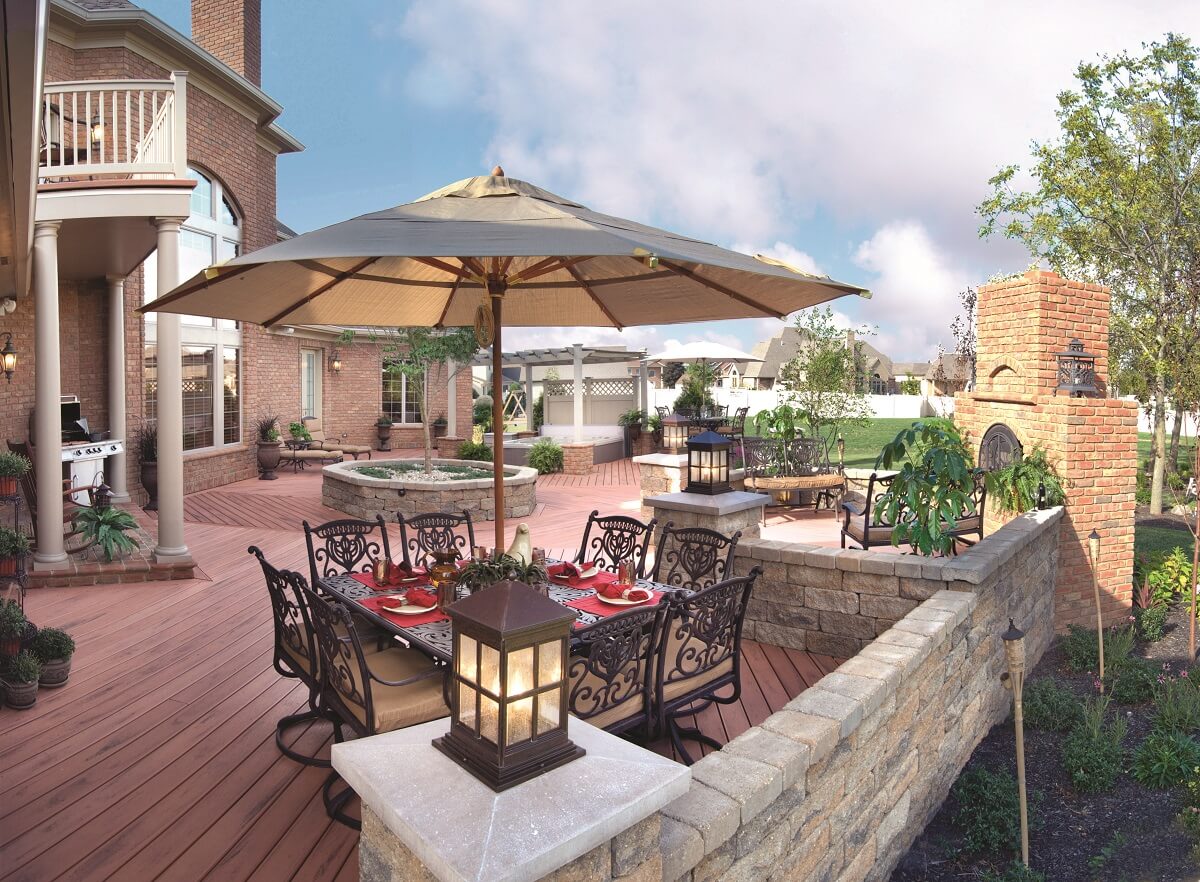 Located in Davidson County, TN, Oak Hill is a great place to reside, work, play and enjoy all the spoils of outdoor living, too! The ambiance of Oak Hill extends past the beautifully curved drives, manicured landscapes and rolling lawns. If you are lucky enough to catch a glimpse into the backyards of these homes, you will soon learn that the outdoor living spaces are the center of attention for local homeowners.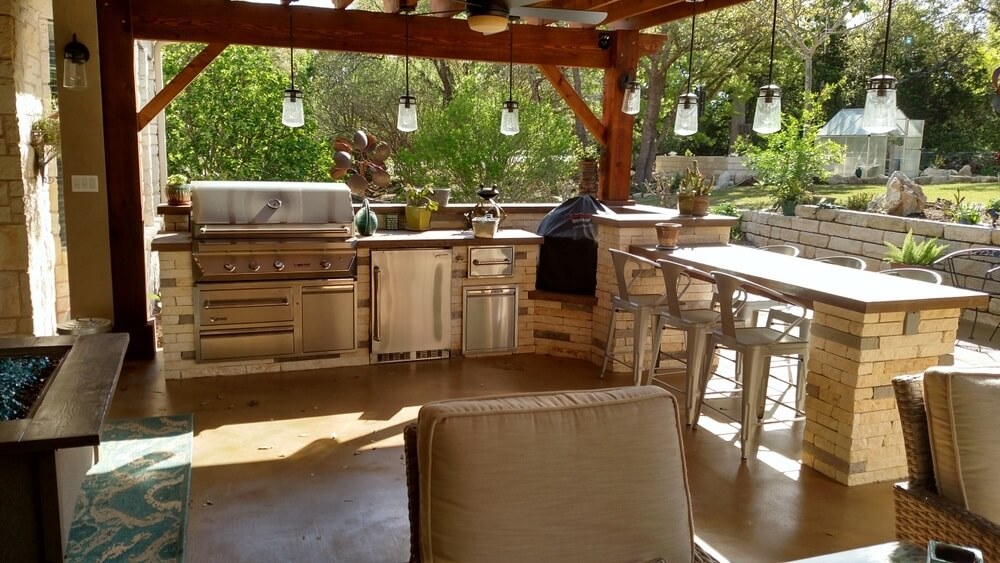 Archadeck of Nashville has had great success designing and building custom outdoor living spaces for Oakhill residents. We are a local, family-owned and operated designer and builder of quality custom decks, porches and patios including home additions like screened porches, 3-season rooms and sunrooms.
Oak Hill TN Deck Builder
As the premier Oak Hill deck builder Archadeck of Nashville specializes in both wooden and low-maintenance deck additions as a singular outdoor design or as part of an outdoor living combination. We also offer deck remodeling as part of a redecking, deck extension or deck upgrade project.
Low-Maintenance Deck Builder
Low-maintenance decking will never have to be stained or sealed, but it will need occasional cleaning. Synthetic decking won't split, crack or warp. Design versatility is a huge advantage of synthetic decking. For instance, synthetic decking can be used to add picture framing, patterns and unique designs to your custom deck. Low-maintenance suppliers provide extensive warranties, giving you peace of mind. With this much information to consider, Archadeck can help you weigh the cost versus the benefits to decide which decking material will work best for your Oak Hill home and outdoor living lifestyle.
Give us a call today at (615) 640-3628 to schedule your complimentary design consultation with our team. We look forward to helping you transform your outdoor space!