Smart and Seamless Outdoor Living Spaces!
S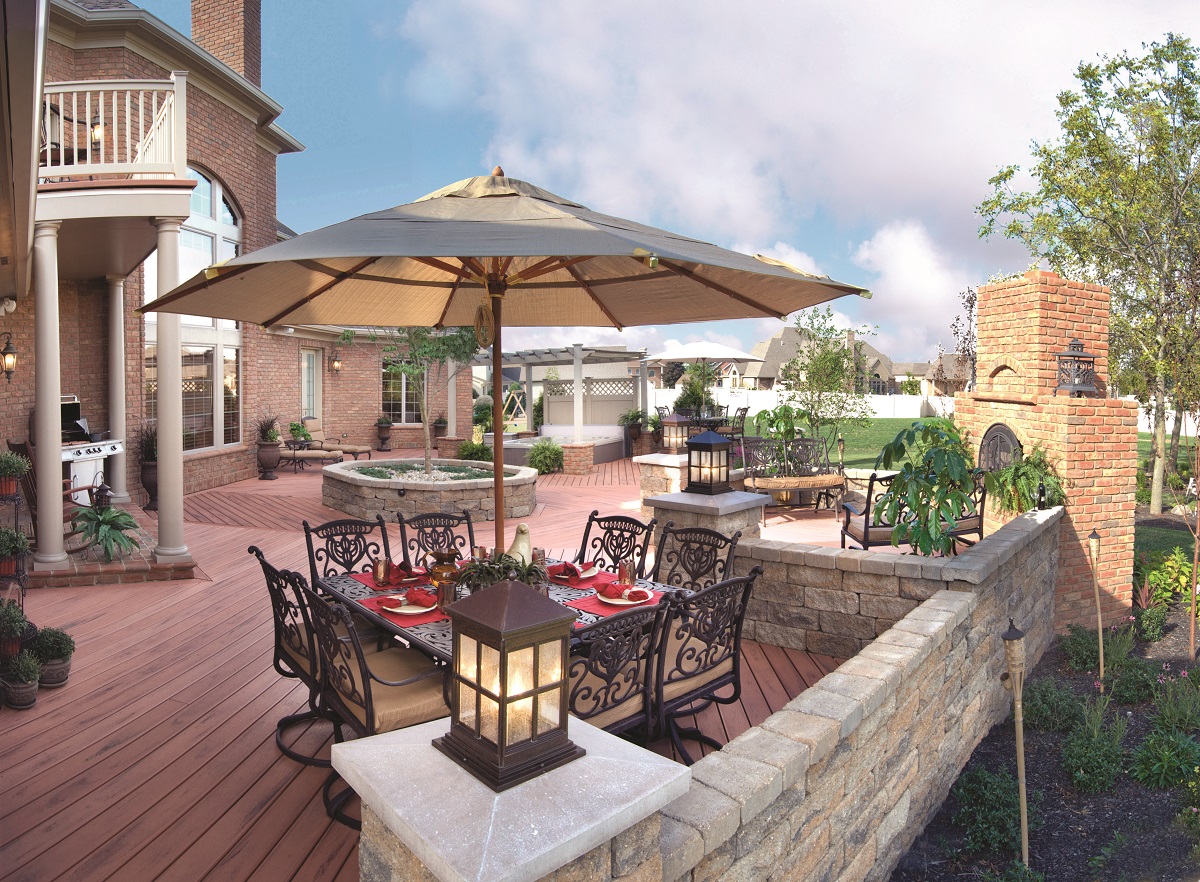 avvy Nashville homeowners want outdoor living spaces that meet the needs of how they want to live outside. Just as we often have a space within our homes where we can eat, read or relax, our customers want multi-functional combination spaces. These can include:
Deck and patio combination
Patio and screened porch combination
Screened porch with attached deck
Porch with attached deck
Integrated custom outdoor fire features
Outdoor kitchens, pergolas and more!
The best way to plan for the space that's right for you is to think about how you want to live outdoors. It's important to also think about how this may change in the next 5 or 10 years. You are going to spend lots of time living outdoors so it's important to build a space that fits the bill. Here are some questions to ask yourself.
Do you want to eat outside?
Do you want to grill outside?
Do you want a grill or outdoor food preparation area attached to your deck or patio or do you want a separate grilling space with seating to enjoy the grilling experience?
Do you want a private space to read outside?
How many people may want to use the space at the same time? Are you going to entertain a good bit? How many people do you often entertain?
Do you want a place to sit and watch what's going on in the rest of the backyard? Perhaps you're watching over kids in the pool or just enjoying the view of your garden.
How much sun protection do you want? Do you want a space that has both a covered area and an uncovered area?
How much wind protection do you want? Basically, do you want a screened area or a 3-season room for an indoor/outdoor living feel?
Do you want your space screened for bug protection?
Do you want to enjoy the fresh air and sound of rain without getting wet?
How do you want to transition into your yard? Do you perhaps want a low space for ease of transition into your yard?
Would you benefit most from an outdoor room that doubles as an interior addition, such as a sunroom?
Reach out to the Archadeck team today at (615) 640-3628.