Archadeck of NE Dallas-Southlake Understands Southlake Homeowners Want the Best!
You've got to love a city that's sophisticated, quaint and neighborly at the same time. Add in that it's considered one of the safest places to live in the U.S., and how could you not love it? Active Southlake families enjoy the Bob Jones Nature Center & Preserve and Bicentennial Park. Shoppers have options galore with Southlake Town Square, Park Village and Shops of Southlake for starters.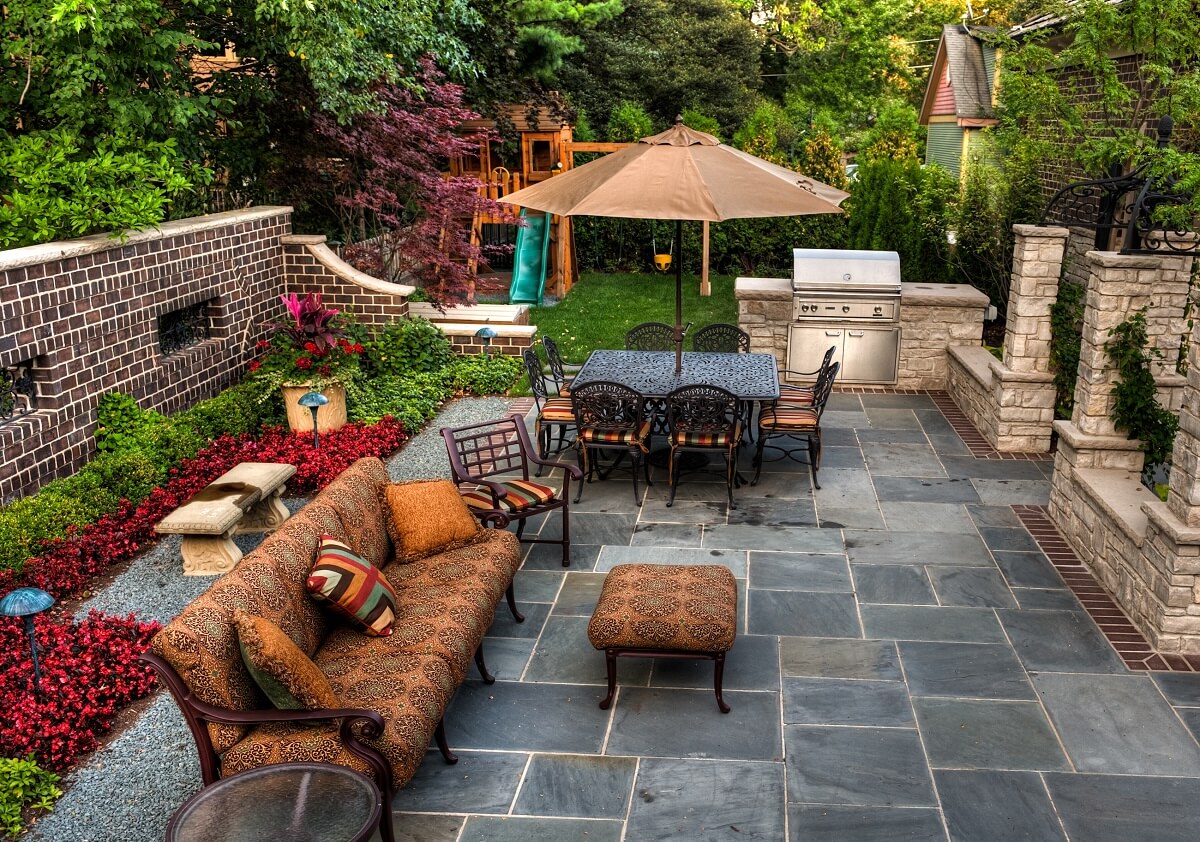 When Southlake homeowners are not shopping or enjoying the area's parks, they love relaxing and entertaining at home. Outdoor living spaces in Southlake are all-important. From open patios to covered patios to outdoor kitchens and decks, Southlake homeowners relax and entertain in comfort and s-t-y-l-e.
In Southlake TX, patios are HOT!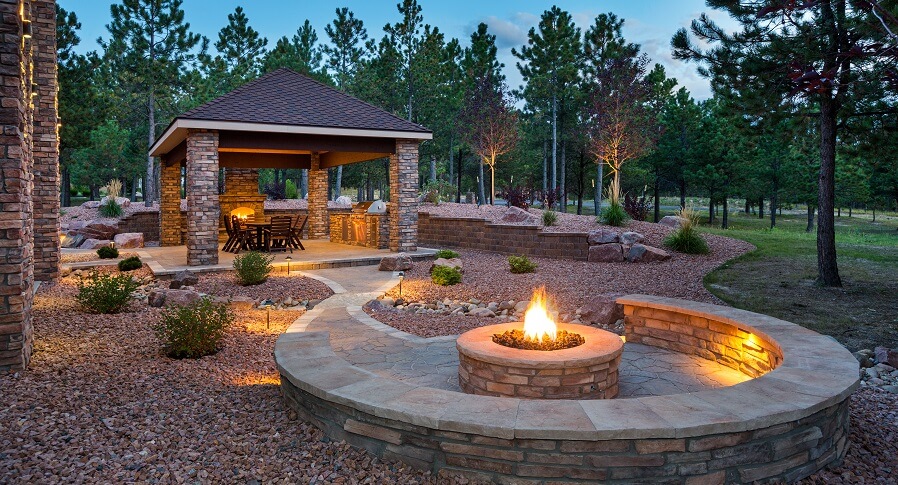 It's true in summertime all patios may seem hot, but what we mean is that patios are quite popular in Southlake, TX. When Archadeck of NE Dallas-Southlake designs a patio for your home, we design it specifically to meet the requirements of your lot and the configuration of your home. We design it to fulfill all of your requirements because we want to build the patio of your dreams. Of all the patios we design and build, no two are alike.
It all begins with a complimentary design consultation, so give us a call today at (972) 433-7526 to get started.