Let Us Design Your Perfect Pergola!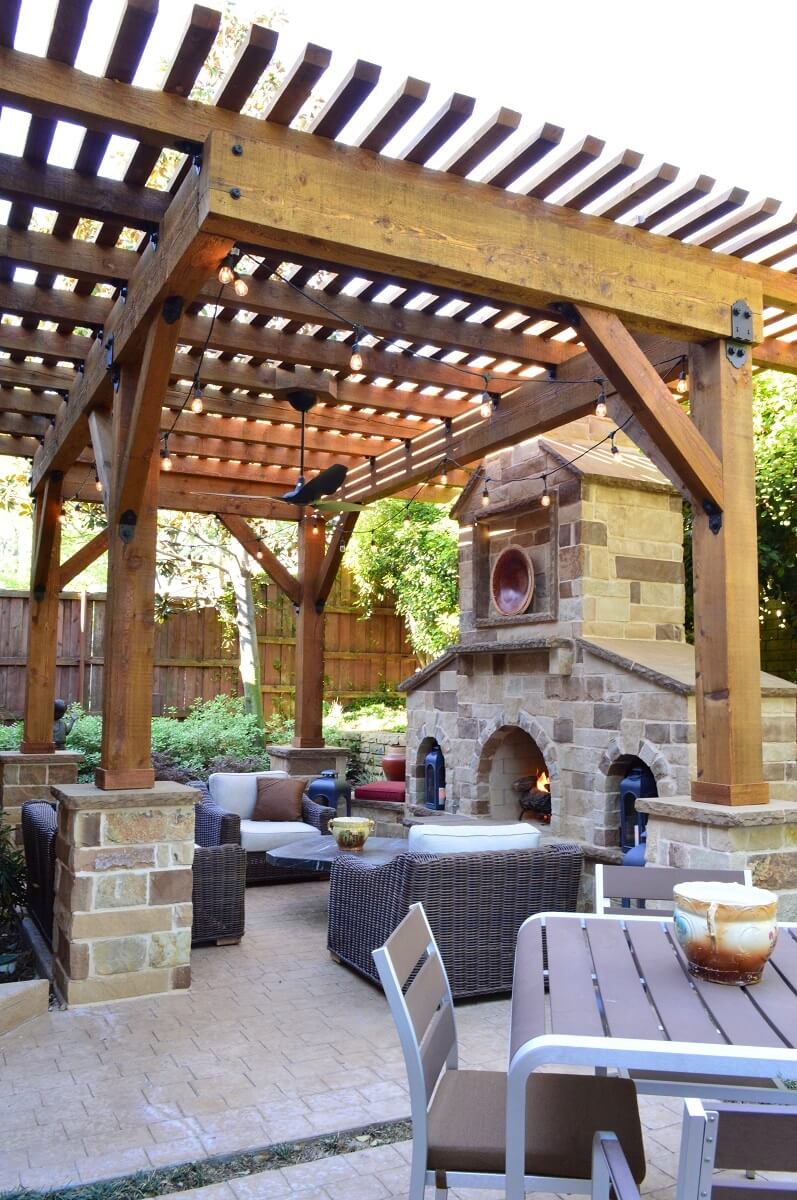 Behind the scenes, pergolas and trellises provide a completely new dimension to a backyard. While many people focus on the importance of indoor renovations like kitchens and living rooms, do not neglect the opportunity to take outdoor living to a new level. Whether you are looking to create a larger space to host a large gathering or simply adding a new feel to the outdoors, Archadeck of Northeast Dallas-Southlake will help you create a comfortable feel to any outdoor living space. See how a covered porch or unique pergola design can demonstrate that personal touch that everyone is looking for.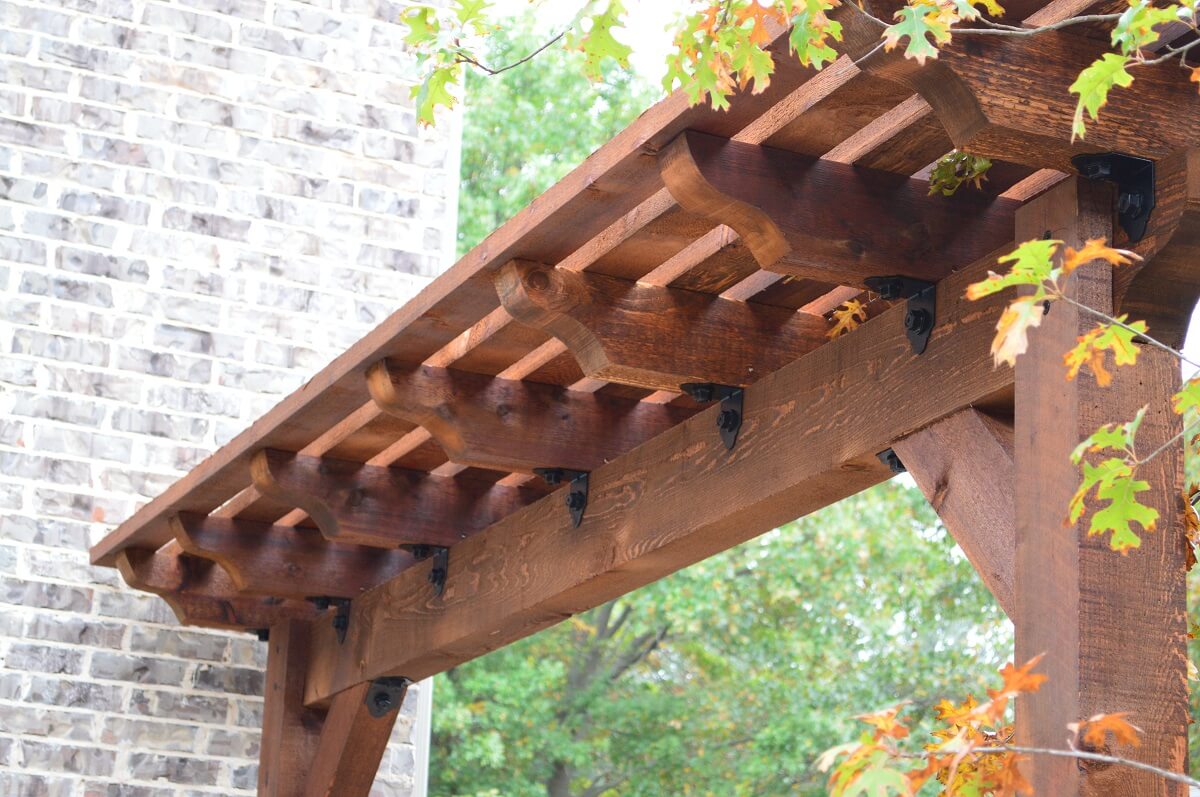 Pergolas and trellises have developed a reputation serving as an easy extension to a back porch or backyard that accents the sun while providing shade. A custom design will provide the opportunity for anyone to show off their personal style. While many people struggle to add these designs themselves, the professionals at Archadeck bring a long and impressive track record with years of experience putting together the most intricate designs to make your dreams come true. Trust Archadeck of Northeast Dallas-Southlake to design a trellis or pergola that fits with the window configuration of your home, enhances your backyard and adds a new dimension of outdoor living space around any swimming pool, deck, or patio.