Archadeck of NE Dallas-Southlake Steps in to Help Families Who Need Food
Amidst the Covid-19 pandemic, the community's need for food assistance has increased throughout the Forney, TX, Independent School District. We saw an opportunity to help others in the community and jumped in. Archadeck of NE Dallas-Southlake along with the Mesquite Elks #2404 worked together to collect food, and we recently donated a car-load of food and other items to a food drive for the Forney ISD organized by the Community Life Church (C|Life ) in Forney, TX.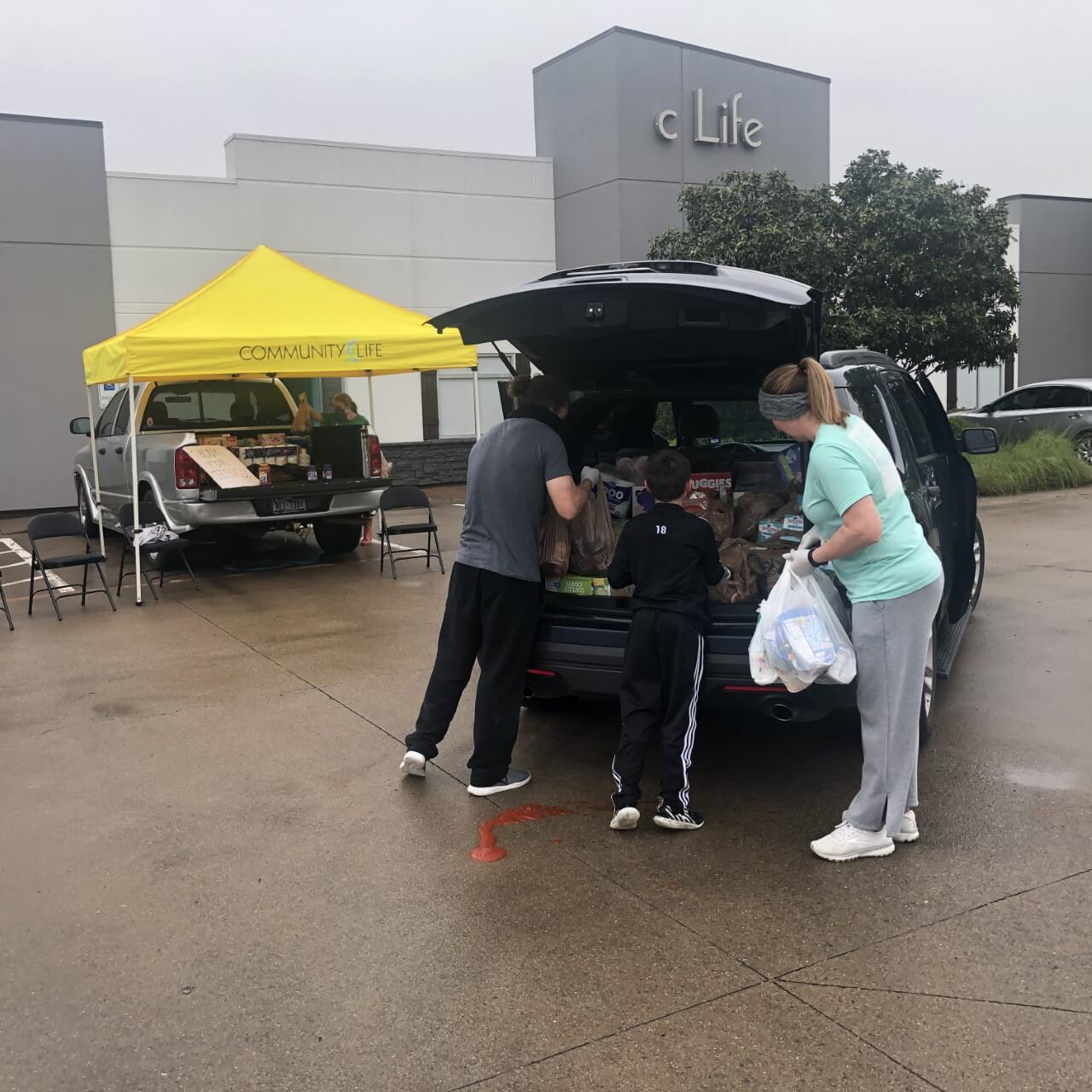 C|Life has established a food drive at their Forney location to assist the Forney ISD. Businesses and individuals who want to contribute to this community-focused mission can bring donations to C|Life on Sundays between 2 and 4 p.m. The church's address is 204 FM 1641, Forney, TX 75126. They are collecting non-perishable food items as well as paper products and diapers every Sunday afternoon.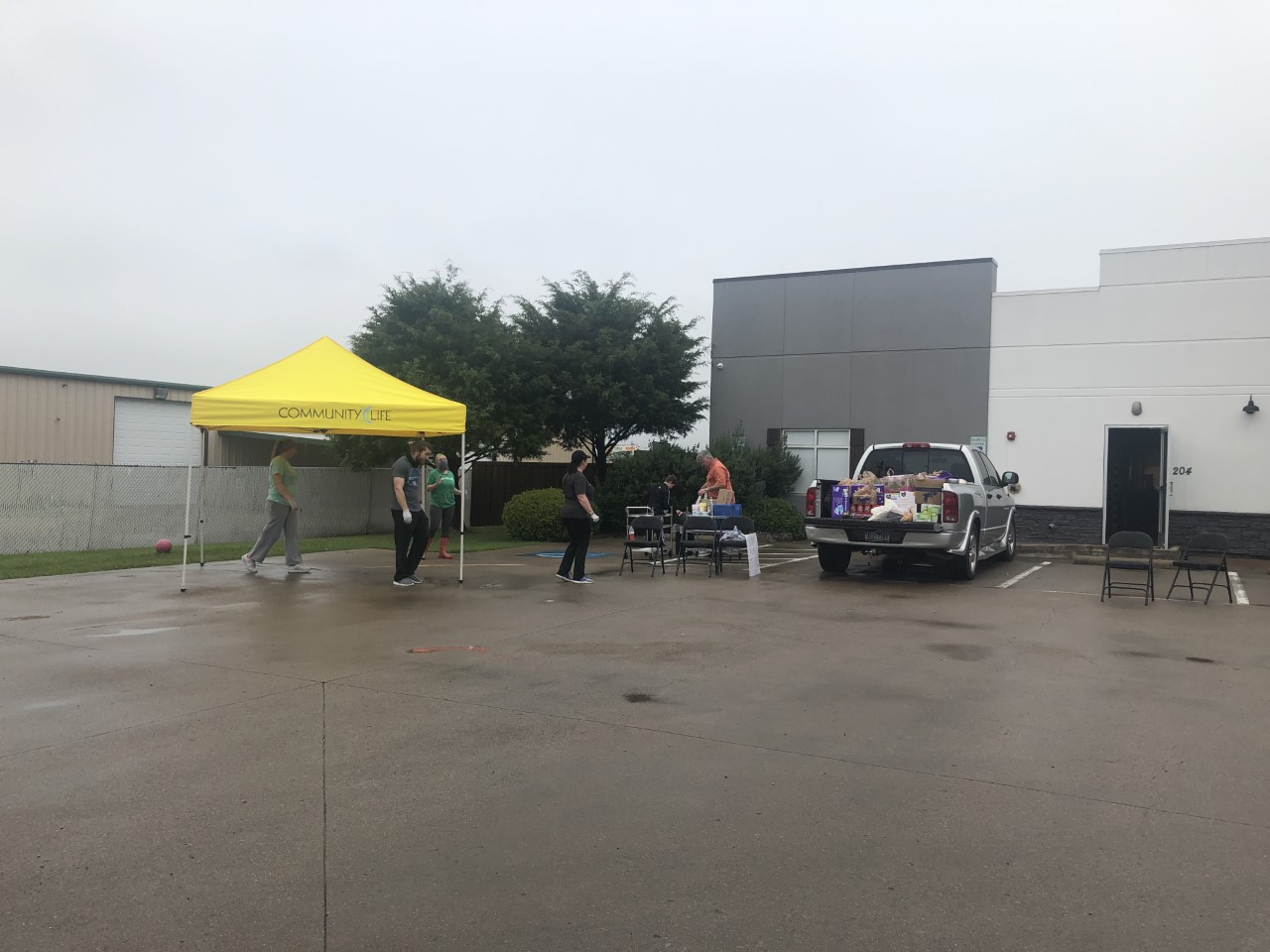 The Forney ISD, quite a large school district, recognizes that many children depend on school lunches for their nutritional needs. These school-age children are in a precarious situation now while schools are closed during the pandemic, so the ISD is distributing food to families in need. Also, a factor in this dire situation is that many families are experiencing financial hardship right now with job losses.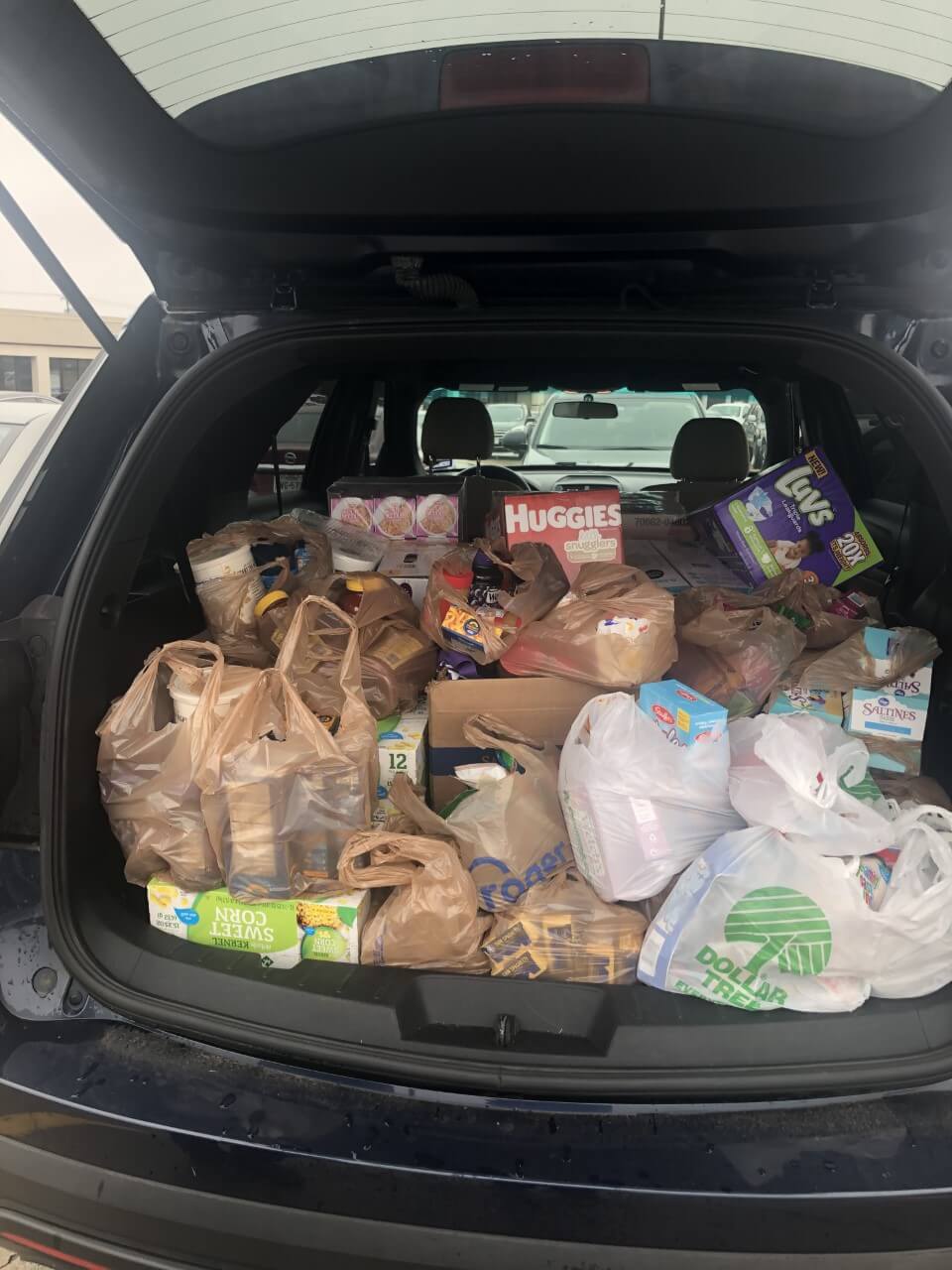 There is such a big need, locally, for food assistance during the pandemic. C|Life is providing businesses and individuals with an easy, accessible way to reach out a helping hand to others in the community. So often now we hear, "We'll get through this – together." Archadeck of Northeast Dallas-Southlake saw the C|Life food drive for the Forney ISD as one way to translate that saying into action.