Softscape Options To Complete Your Outdoor Oasis!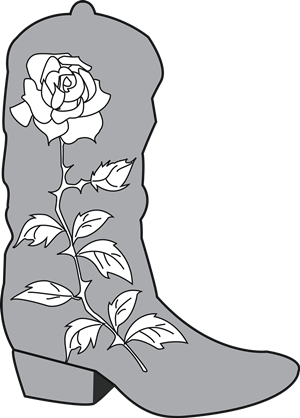 What is a Dallas backyard without trees, shrubs and flowers?
Archadeck of NE Dallas-Southlake is the only turnkey custom outdoor living space contractor in the area. Turnkey means that your project is overseen by us from start to finish. Once completed your outdoor living space is ready for immediate enjoyment — including the option of having us add the final finishing touches of live horticultural elements surrounding your new structure.
These landscape elements are known as softscapes. Softscapes not only add another dimension of beauty to an outdoor living area, they also provide practical benefits like adding shade on those sweltering summer days and helping to muffle noise from traffic. If you are considering a new deck, patio or covered patio or porch addition to your Dallas or Southlake-home, keep in mind that your project is not complete without giving some thought to the softscapes around it.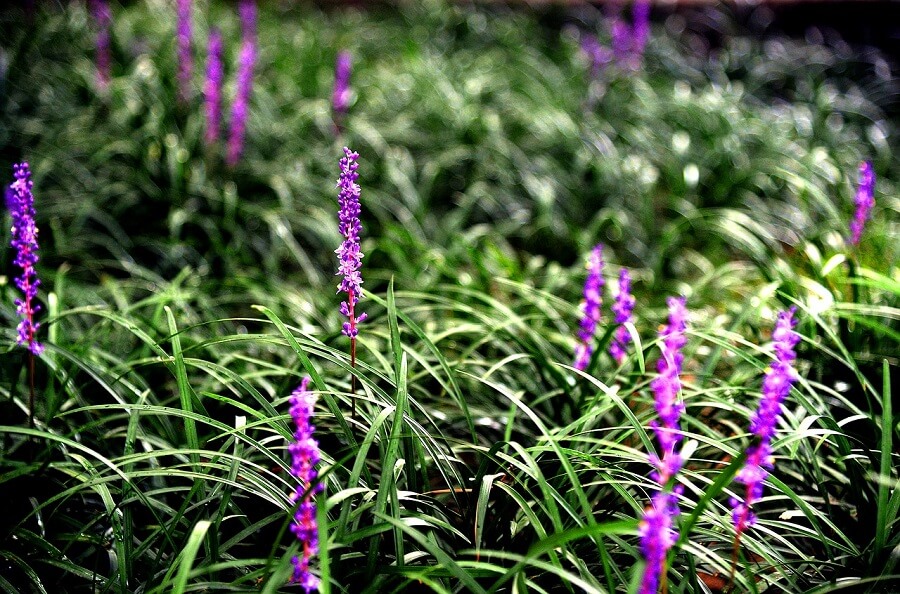 — Hardy selections like Liriope muscari, serve well as a ground cover in the Dallas-Southlake area landscape and boast a bounty of seasonal purple clusters.
Softscapes consist of any living element that is part of your outdoor design scheme, including trees, shrubs, blooming flowers and plants, (annuals and perennials), grasses and ground covers. Softscapes can add a panorama of color, texture, dimension and depth and help soften hardscape elements like walkways, retaining walls, patios and driveways.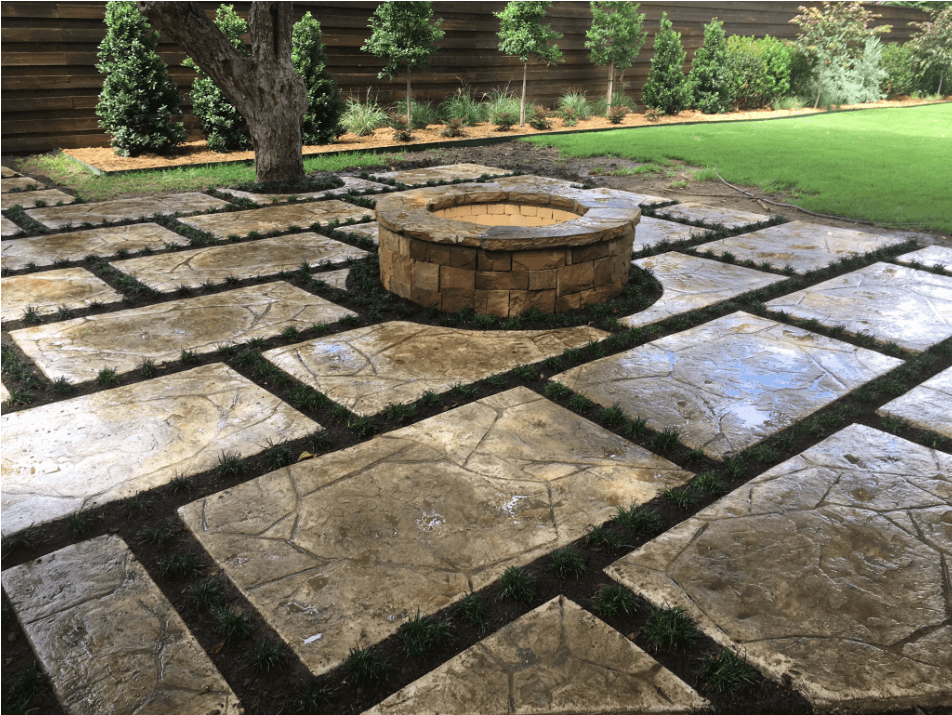 — Archadeck of NE Dallas-Southlake used dwarf mondo grass in the spaces between the concrete slabs for this custom patio. Once they mature, this space promises to be a showstopper!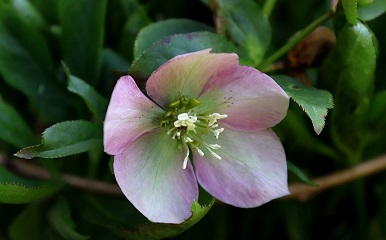 You may not always think of Archadeck of NE Dallas-Southlake as a landscape design company, but when it's part of an outdoor living space design, we are more than happy — and able —to provide this service. Our softscape service provides a professional assessment of what kinds of plants will do well in the different areas of your yard. We'll consider how the plants will grow and complement one another over time so that you don't have a festival of color in April, but nothing blooming in August. We'll also design for the long haul; we want your yard to look even better 5 years from now.
Because we design and create new outdoor living structure(s) and softscapes in tandem, we have the flexibility to deal with the unique challenges in your yard. We can address drainage issues that might arise from the changes to water movement associated with your project. Perhaps we will need to build fences or choose plants that will deter wild (or domestic) animals from visiting certain parts of your property. We will evaluate the sun, shade, and orientation of the different parts of your landscape and home to create spaces that are both comfortable and beautiful.
Give us a call today at (972) 433-7526 to schedule your complimentary design consultation with our team. We look forward to helping you transform your outdoor space!