Archadeck of Northeast Dallas-Southlake: Locally-owned, Dedicated to Community
As local business owners, who are supported by our community, it is important that we reciprocate that support. As members of the Mesquite, Texas Elks Lodge, the Archadeck of NE Dallas-Southlake family gives back.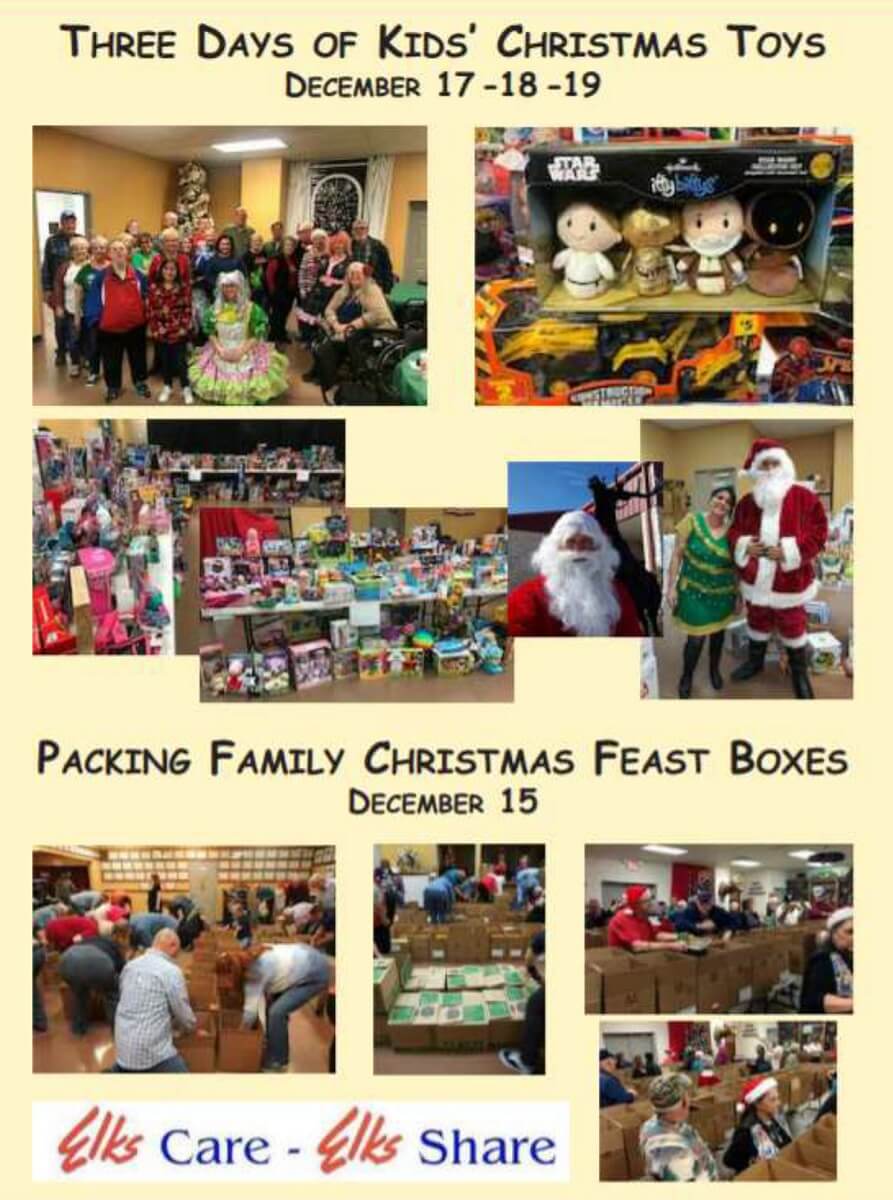 The Benevolent and Protective Order of Elks of the USA is an organization with community-based chapters, who work under the creed, "Elks Care and Elks Share." Promoting the four cardinal virtues of charity, justice, brotherly love, and fidelity, family-run Archadeck of NE Dallas-Southlake makes concerted philanthropic efforts to help children, Veterans, and the community at large in Mesquite.