Lake Wylie Outdoor Living is All About Luxury and Laid Back Livability!
Archadeck of Charlotte has been a Lake Wylie outdoor living design and build firm since 1998. If you are looking for a fabulous lakefront porch, deck, or patio builder in the Lake Wylie area, we will work to create the space you have always dreamed of for your home.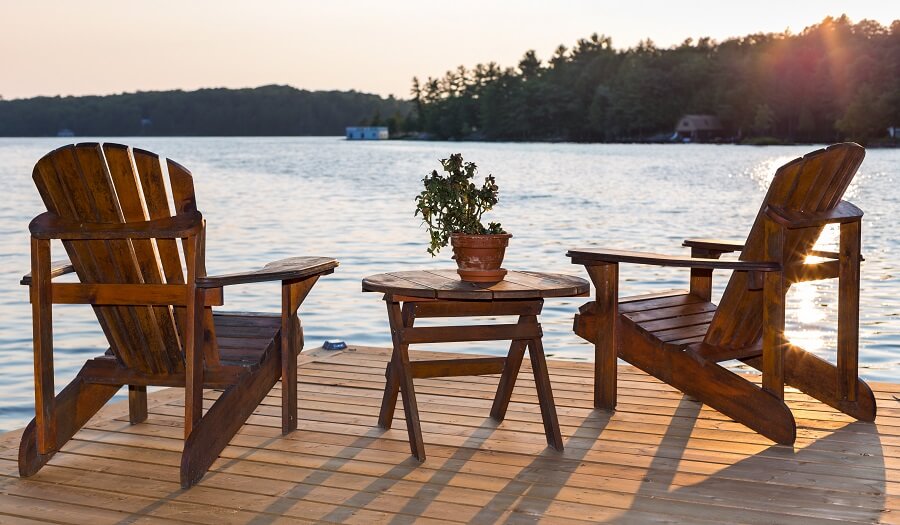 Created in 1904, Lake Wylie is the result of the construction of a dam near Fort Mill, SC. It is the oldest lake on the Catawba River, boasting 325 miles of shoreline that touches three counties: Gaston and Mecklenburg in North Carolina and York in South Carolina. The South Fork and Catawba rivers feed into Lake Wylie, giving it a narrow width that lends itself to smooth boating conditions. It doesn't have the potential for waves as do wider bodies of water such as Lake Norman, resulting in a more serene atmosphere, perfect for tranquil outdoor living. The many Lake Wylie waterfront communities offer a wide range of residential living options. Elegant lakeside living, cozy wooded neighborhoods and spacious, treed lots add to the feeling that you are enjoying life in a year-round resort.
We want to be your Lake Wylie patio builder.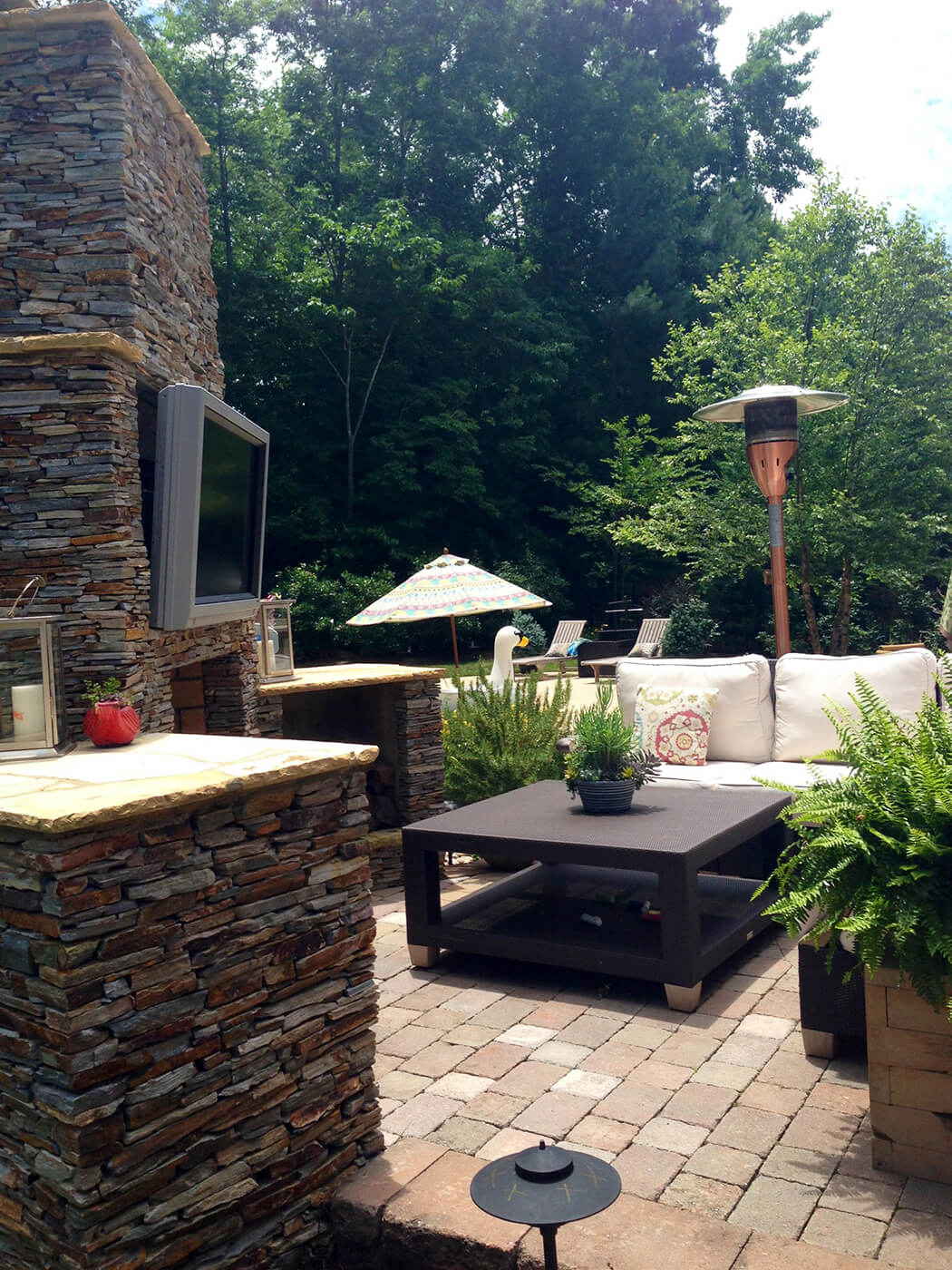 Archadeck of Charlotte is the premier builder of custom outdoor living structures in the Lake Wylie area. We offer homeowners a wide range of designs perfect for adding luxury and laid back livability to their property. Whether you are looking for a multi-level deck to capture an elevated lakeside view, or a custom porch, patio or 3-season room to enliven family time, we have you covered.
Looking for a Lake Wylie area deck builder? Choose Archadeck!