In North Canton, OH, Archadeck Proudly Builds Quality Into Every Outdoor Structure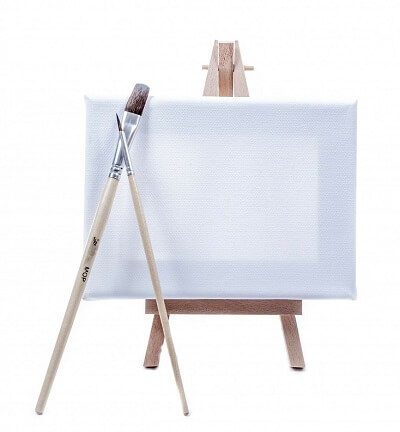 Is your North Canton, OH, back yard a blank canvas longing for interpretation, or does your home include a porch, patio or deck you want to replace? Why do we ask? We recommend before you get too deep into the details of the outdoor living structure you want to add or replace, give some thought to who will design and build it.
Archadeck of Akron is your outdoor living design-and-build contractor in the Stark County, OH, area, including North Canton. We look forward to working with you on any outdoor living structures you are planning to add to your home. Archadeck has a strong reputation as a builder focused on design and quality. When you meet with us for a design consultation, that focus will immediately become apparent.
Designing Your New Outdoor Living Structures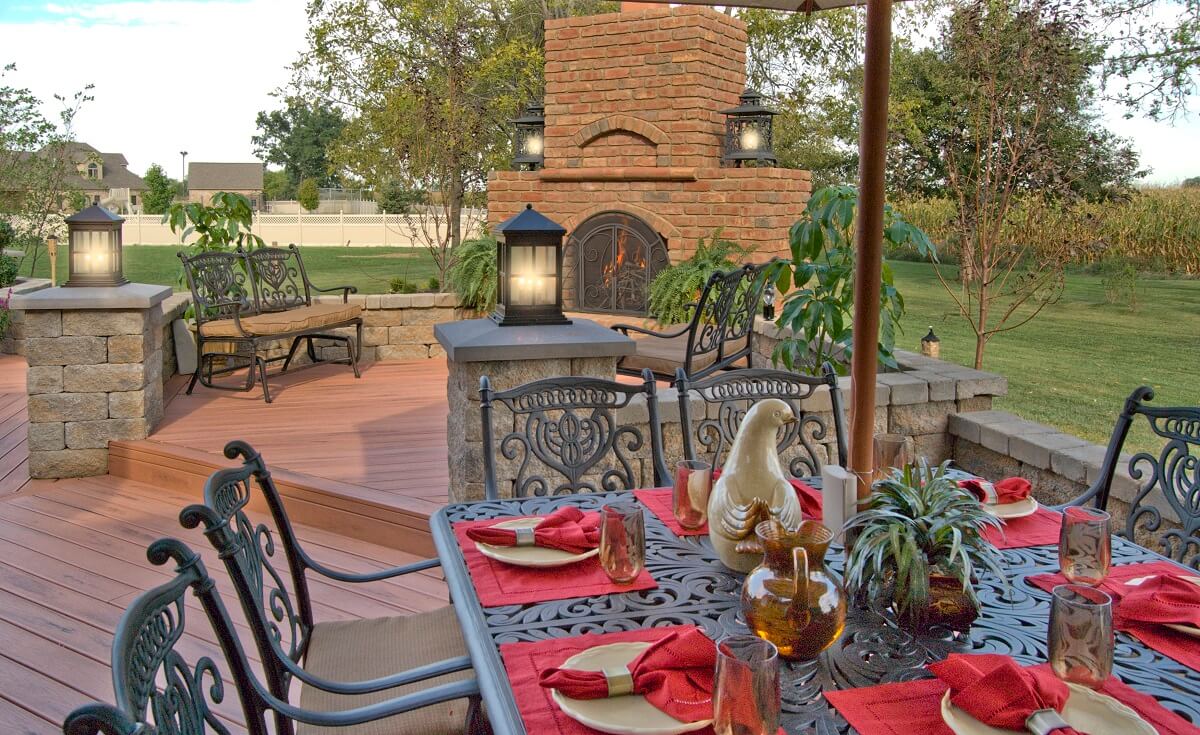 When we design your North Canton porch, deck or patio we will ask questions intended to clarify how you want to use your outdoor living space. The more we know about your goals for your outdoor refuge, the more accurate we'll be when we start the design process. When you think of design, you may think of size, shape and color, but it's more than that. We are creating a space specifically for your family and your lifestyle. We will need to consider factors like the slope and shape of your lot. We will also design your new structure to blend in with the design of your home so it doesn't look "added on."
Front Porch, Back Porch, Open Porch or Screened Porch?
What kind of porch can we design and build for you? Front porches are usually open porches, meaning they are covered by a roof but not enclosed with screens. Back porches are often screened-in porches, but not always. Will you use your porch as a refuge from insects as well as rainy weather? If so, you'll need a screened porch.
Will the screened porch need to be elevated, or level with the ground? Will children or pets be playing on the screened porch? You see, we do ask a lot of questions! If a screened porch is elevated and you have children or pets, we'll probably need to design that porch with a knee wall instead of a railing. The knee wall will protect the lower portion of your screens from the mishaps of rambunctious play. If you don't need to design the space for children or pets, you'll probably select a railing because it affords a better view of the yard. Aren't you glad we asked?
Maybe You Need a 3-Season Room
Every question we ask is with one goal in mind: to create the perfect outdoor living space for you and your North Canton home. For example, we may start out talking about a screened porch and end up talking about a three-season room. While screens are wonderful for keeping insects out of your relaxing outdoor room, they don't keep out the chill. If using your outdoor room well into the chillier months is what you have in mind, a three-season room will give you the option to enclose the space with windows. The great part is that when the weather warms up again, you can slide 75% of the windows open, revealing the screens for air circulation. You also have the option of removing the windows entirely until fall comes back around, giving you a screened porch during spring and summer. Now you see why we ask so many questions!