Choose One Silver Lake, OH, Outdoor Living Space or Combine Two or More!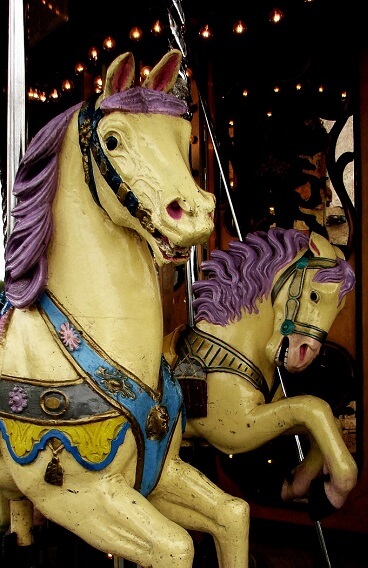 From colorful beginnings as the scene of a 19th-century amusement park, the Village of Silver Lake, OH, is now a tranquil, historic town in a beautiful lakeside setting. Celebrating its Centennial in 2018 has been a year full of fun.
As much as Silver Lake homeowners enjoy historic beginnings and traditional homes, they fully appreciate modern conveniences such as composite decks and paver patios.
A Deck with a View
Will your deck overlook the lake or a lush, green back yard? Make it your favorite "room" by telling Silver Lake deck builder Archadeck of Akron everything you would like to have in a deck. Don't leave anything out! We can design the deck of your dreams if we know what you're dreaming about.
Wood Deck or Composite Deck?
Will you have a wooden deck or one of composite or PVC decks? What's the difference, you ask? Looks? Time and money … that's the short answer. Some Silver Lake homeowners just love natural wood and would never consider an alternative. If you choose a wood deck, you need to factor in time and energy to maintain the wood in order to preserve its natural beauty. Some homeowners prefer the beauty of composite decking materials that have the look of wood but require less maintenance. While the initial cost of composites is higher, it can even out over time because composites last longer and look great for years with less maintenance.
Add Your Personal Design Choices
Amenities and embellishments for your deck are custom designed for you and make the deck uniquely yours. Select your railing style and color, then add a pergola for shade and perhaps a privacy screen. Built-in bench seating serves dual purposes when used for storage. We highly recommend subtle deck lighting for safety and ambiance. Also, don't forget a gate at the top of your deck stairs if you have small children or pets.
Regardless of what materials and amenities you choose for your deck, Archadeck of Akron will bring our timeless design skills and craftsmanship to your outdoor living project. We are a preferred deck builder all across the Akron area including Silver Lake, OH.
Patio Time is Everyone's Favorite
Today's paver patios are stylish and durable, and they require little maintenance beyond keeping the leaves cleared. As your Silver Lake patio builder, we have been especially pleased with Unilock pavers because of the many styles, shapes and colors available.