Akron OH Patio Perfection!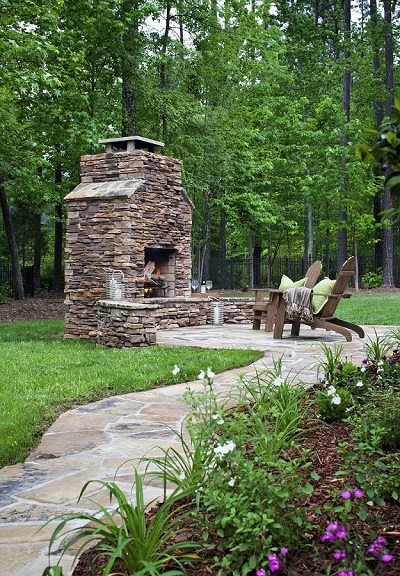 Our hardscape designs bring beauty and function to your Akron-area outdoor living space. Whether you are considering a custom hardscape to work in unison with a deck or porch as part of an outdoor living combination, or only a paver patio, we can bring your ideal structure(s) to life.
With so many materials available for your Akron patio it can be overwhelming to nail down your material selection. Not only are today's pavers beyond basis brick colors and rectangular shapes, the stone options are seemingly endless. But if you're not sure if you'd like pavers or stone, you might want to consider whether you're looking for a consistent and organized pattern that's very pleasing to the organized mind and logical eye, or something more random and eclectic that's more pleasing to the rustic or artistic eye. Pavers are now made in just about any earth-toned hue you can imagine. They also come in many sizes and with a multitude of textures. Lean on Archadeck of Akron to help you decide. We can guide you through the color family and to the shape/size and finally the layout decision for your particular project.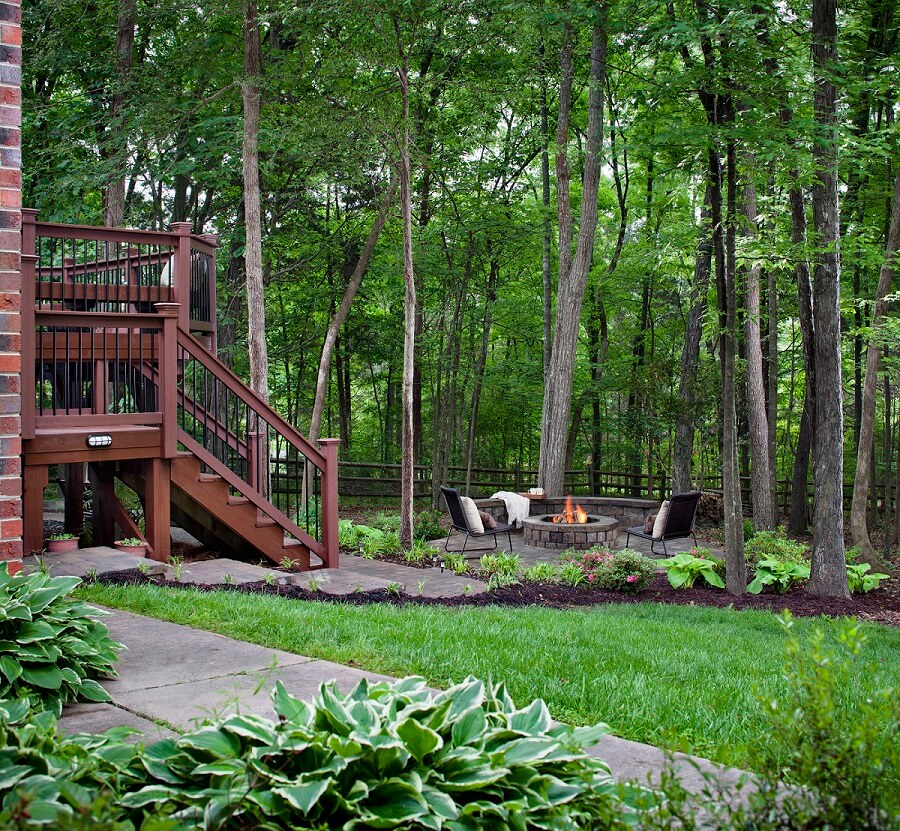 We are known for the artistry and function we pour into each of our patio and hardscape designs. In Northern Ohio, pavers are the most popular choice for homeowners considering a new patio or hardscape. Unilock pavers, in particular, are a favorite because of their quality, beauty and the variety of pavers styles and colors they offer, and let's not forget how they have the perfect paver to fit any project budget.