Make the Most of Leisure Time in Hartville, OH, With Decks, Patios and More
Folks around Hartville, OH, have a long tradition of working hard and relaxing just as enthusiastically. Homeowners here know how to appreciate leisure time and do make the most of it! Residents' love of the outdoors naturally means outdoor living spaces are in high demand in the Village of Hartville and the surrounding area.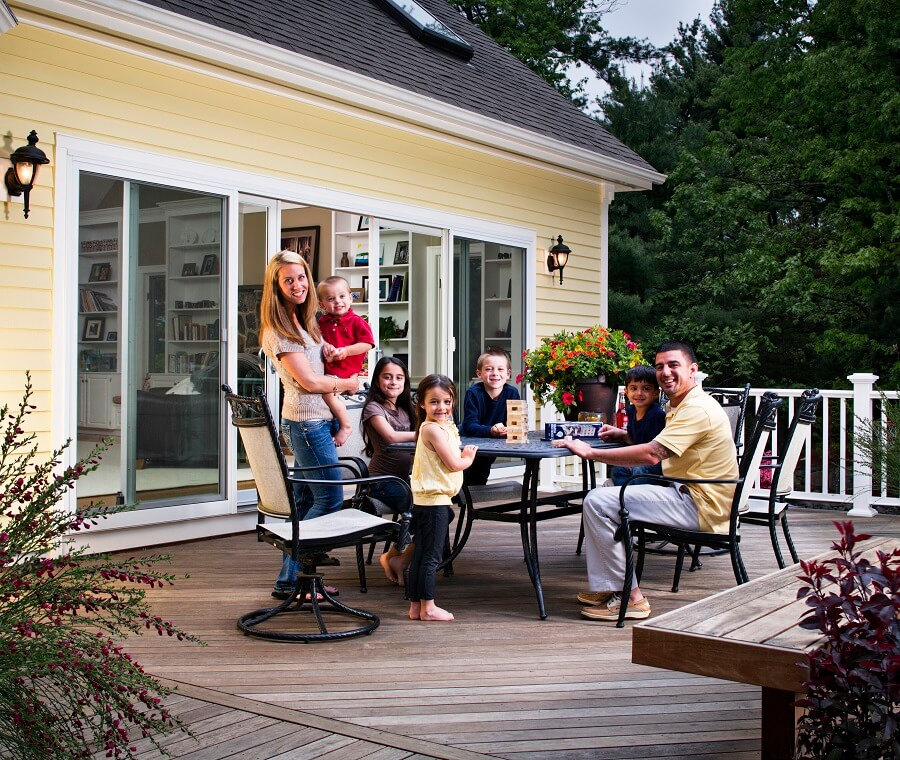 Whether you live on a large piece of land or in a residential neighborhood, there's always room for a deck, porch or patio – or combination of these! When you're ready to explore the many outdoor living possibilities for your Hartville, OH, home, call on Archadeck of Akron for a complimentary design consultation.
Decks, Porches, Patios – It All Starts With a Design …
At Archadeck of Akron, our mission is to design and build the perfect outdoor living structures for your family to enjoy. When we first meet with clients, they tend to focus on the "build" part of that mission and may overlook the importance of the "design" phase. The decisions made during the design process will determine everything that happens during the construction phase. Ultimately, your early design decisions will determine the look and feel of your new outdoor living space.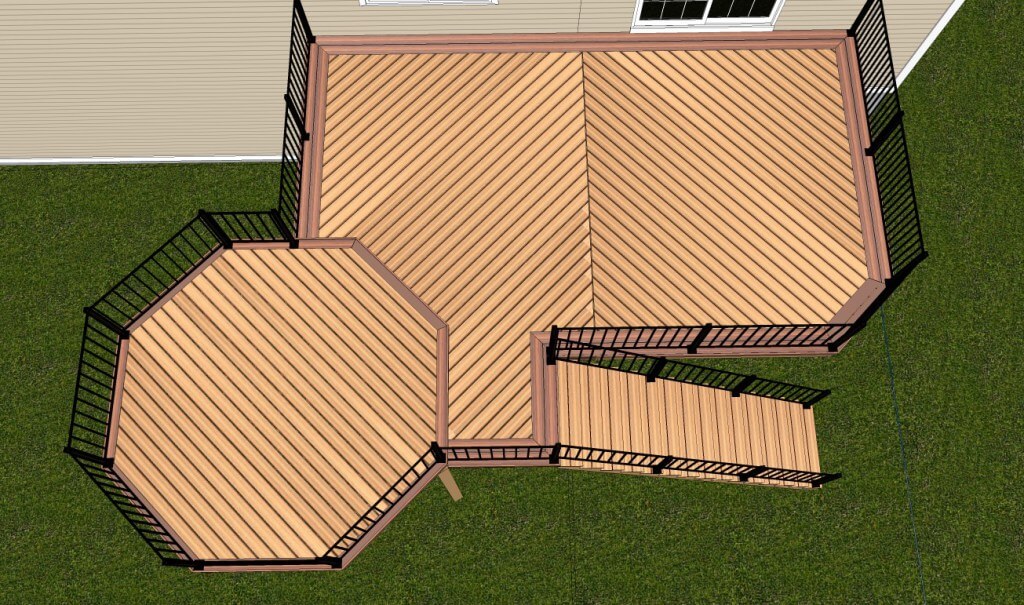 We will guide you through all of the design decisions you need to make. While we will make you aware of the various materials available and suggest materials that go together well, the decisions are yours. These days it seems like new materials enter the marketplace every year! Your Archadeck design consultant can answer all of your questions about design and materials. We want you to be 100% thrilled with the results!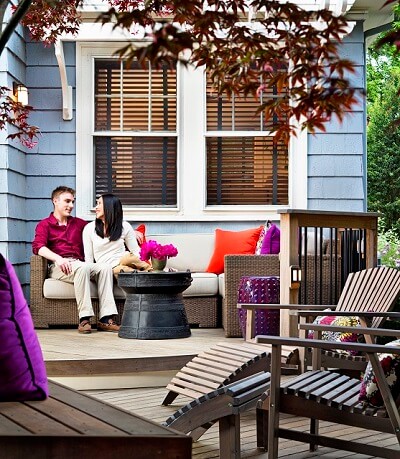 Your Hartville, OH, Deck Builder
If your Hartville, OH, home doesn't have a deck, that is often a great place to start when planning your outdoor living space. As the premier Hartville area deck builder, we have guided many homeowners through the deck-building process.
We can't wait to show you what we can do. Give us a call today at (330) 537-6412 to schedule a complimentary design consultation.