Fairlawn, OH, Homeowners Look to Archadeck of Akron for the Perfect Outdoor Living Space
The pace of life in Fairlawn, OH, seems to speed up with each passing year, which means you need a built-in place for relaxation at home. Having the perfect deck, porch or patio as a refuge from the cares of the world is essential these days.
Look to Archadeck of Akron to help you create that perfect outdoor living space for family and friends. We specialize in designing and building "everything outdoor living" in Fairlawn and the surrounding area. Archadeck of Akron is your Fairlawn deck designer … and more.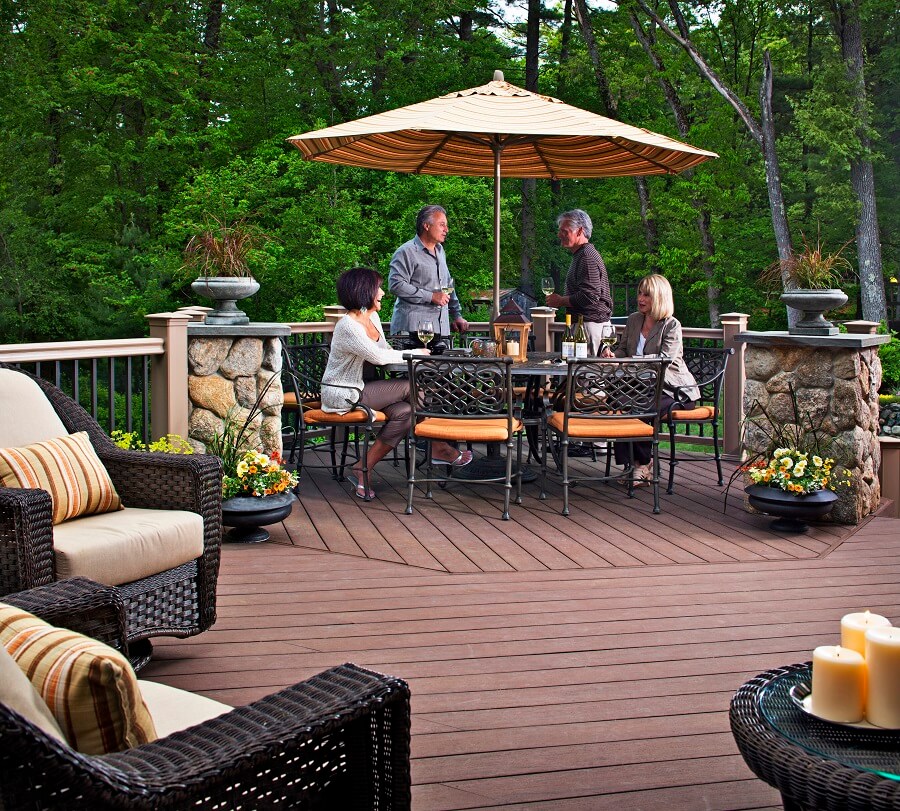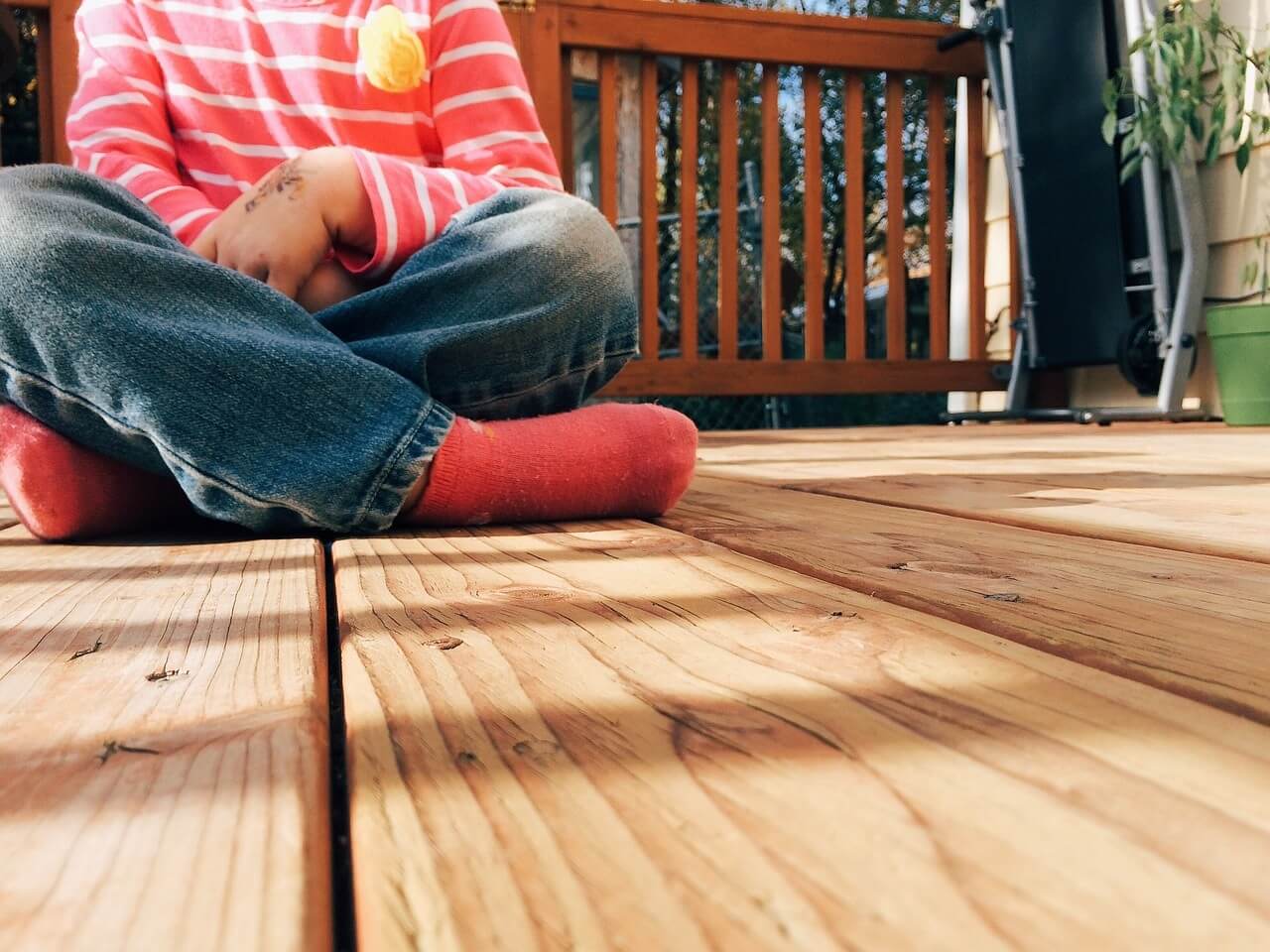 Replacing Your Fairlawn Deck?
If your Fairlawn, OH, home has a wood deck, after about 10-15 years you'll see the time has come to replace it. There are several options to consider, so it's extremely important to consult with the deck-building experts at Archadeck of Akron. To start, you'll need to decide whether you want your new deck built with wood or one of the newer composite or synthetic decking materials. These wood alternatives have been on the market long enough that they have been improved several times over. Manufacturers are still developing new technologies in this industry. Information you may have gathered in the past about these materials could very well be out of date.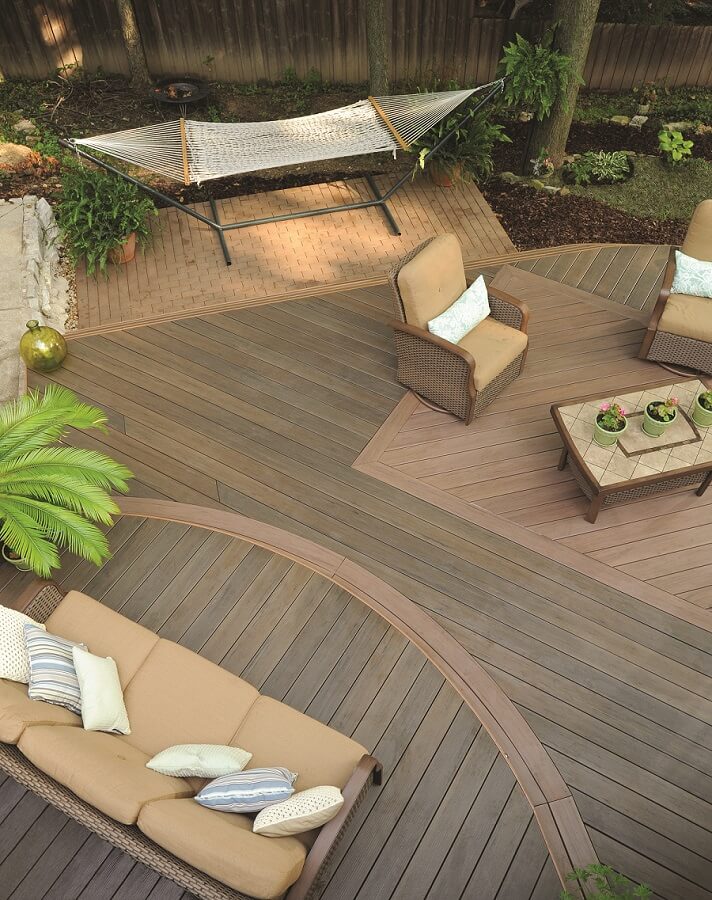 Is a Bigger Deck a Better Deck?
Many homeowners would automatically say "Yes!" to this question, but as your Fairlawn deck builder we say, "It depends!" For example, synthetic and composite decking materials such as AZEK and TimberTech are more expensive than wood. If moving to the low-maintenance composite materials is important to you, expanding the size of your deck may be cost-prohibitive. On the other hand, if a bigger deck is what you really want, then staying with wood can make that big deck more affordable. Just be aware that wood decks don't have the longevity offered by the wood-alternative decking materials available today.
It all begins with a complimentary design consultation, so give us a call today at (330) 537-6412 to get started.