Maximize the Outdoor Living Potential of Your Medina, OH, Home!
Relaxing at Home? Entertaining? Medina OH Homeowners Enjoy Their Decks, Patios and Outdoor Rooms from Archadeck of Akron.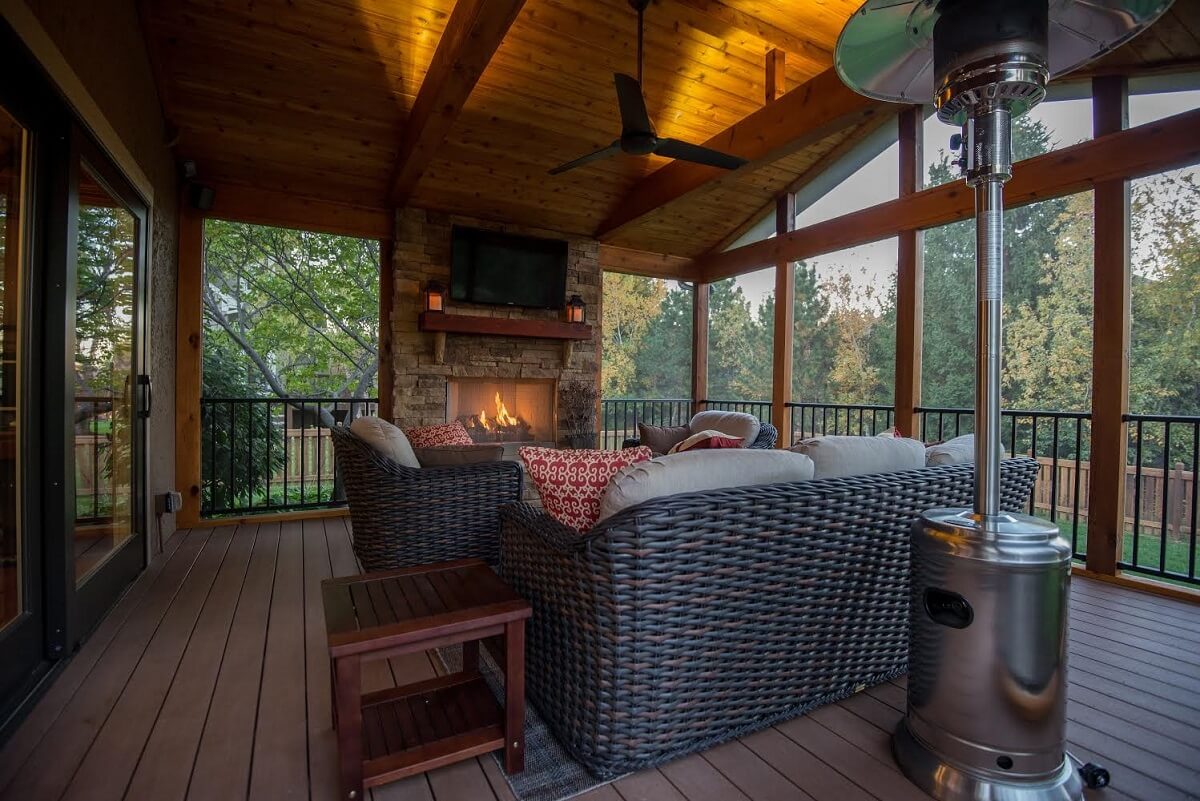 It's easy to see why homeowners in Medina, OH, are big fans of outdoor living structures including decks, patios, porches, 3-season rooms and sunrooms. Medina's population growth over the past couple of decades represents many people who may work in a large city but don't choose to live there. They prefer the slower pace of a smaller city where people take time to relax and enjoy their leisure time at home.
That's where we come in! Archadeck of Akron is your Medina deck builder. We also specialize in patios, porches and other outdoor rooms. If you can relax and entertain in it or on it, we can design and build it.
Not Just Building … Designing and Building!
At Archadeck of Akron, we custom design each project we build for our clients. We meet with you, talk about what you have in mind for your outdoor living space, hear your ideas and offer some of our own. While the construction phase is what makes the biggest impression, and the finished project speaks for itself, it all starts with a design. Type of structure, size, shape, materials, amenities – a lot goes into planning your Medina outdoor rooms and outdoor structures before we even break ground. You owe it to yourself to work with an experienced outdoor room designer, and that is Archadeck.
It all begins with a complimentary design consultation, so give us a call today at (330) 537-6412 to get started.