Akron's Premier TimberTech Deck Builder

Many Akron-area homeowners just don't want to spend the time required to maintain a wooden deck. Wooden decks, though beautiful and strong, require maintenance. This includes cleaning, sanding and sealing or staining at least annually in order to stay looking and performing their best. Archadeck of Akron has the answer for homeowners looking for a deck with beauty, longevity and less required maintenance — TimberTech synthetic decking!
Choosing a low-maintenance composite or PVC synthetic deck will mean you never have to worry with the dreaded chores associated with wooden decks.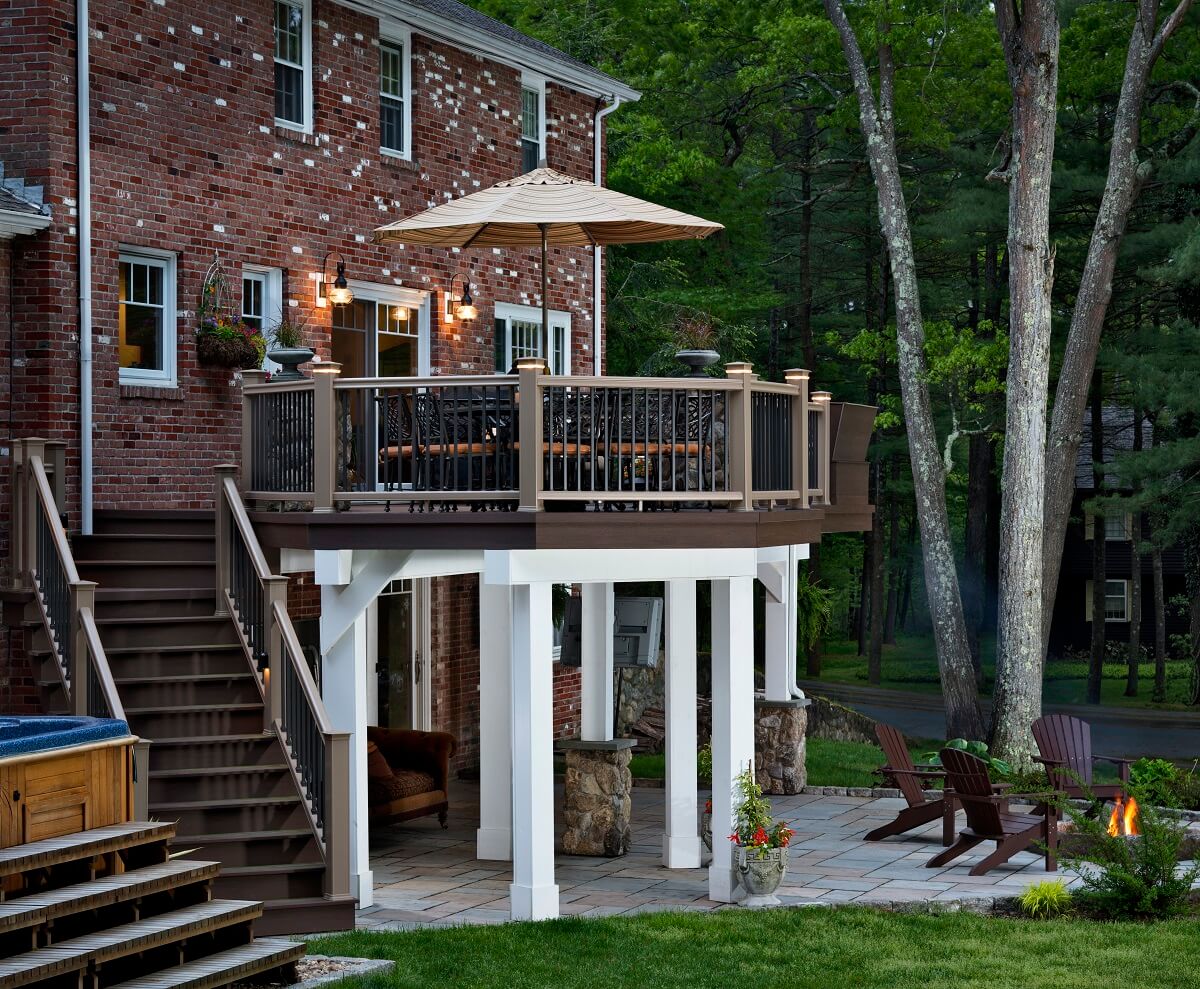 There are a variety of synthetic decking materials that look very similar to wood but never require staining nor annual maintenance. The only maintenance they require is using a sponge or hose to remove anything you would remove from your indoor floors such as ketchup and food spills. Otherwise, the mud that's tracked on along with the dirt and pollen can be removed with a garden hose or perhaps the addition of a sponge and water.