Archadeck of Central GA Answers Your Most Asked Questions!
Are you ready to embark on getting the outdoor living space you've always dreamed of? Or, do you have questions about what you are getting into? Our blog is filled with informative and enjoyable posts that will help inspire and educate you before, during and after completion of your anticipated outdoor living project!
FAQ: Do I need a permit?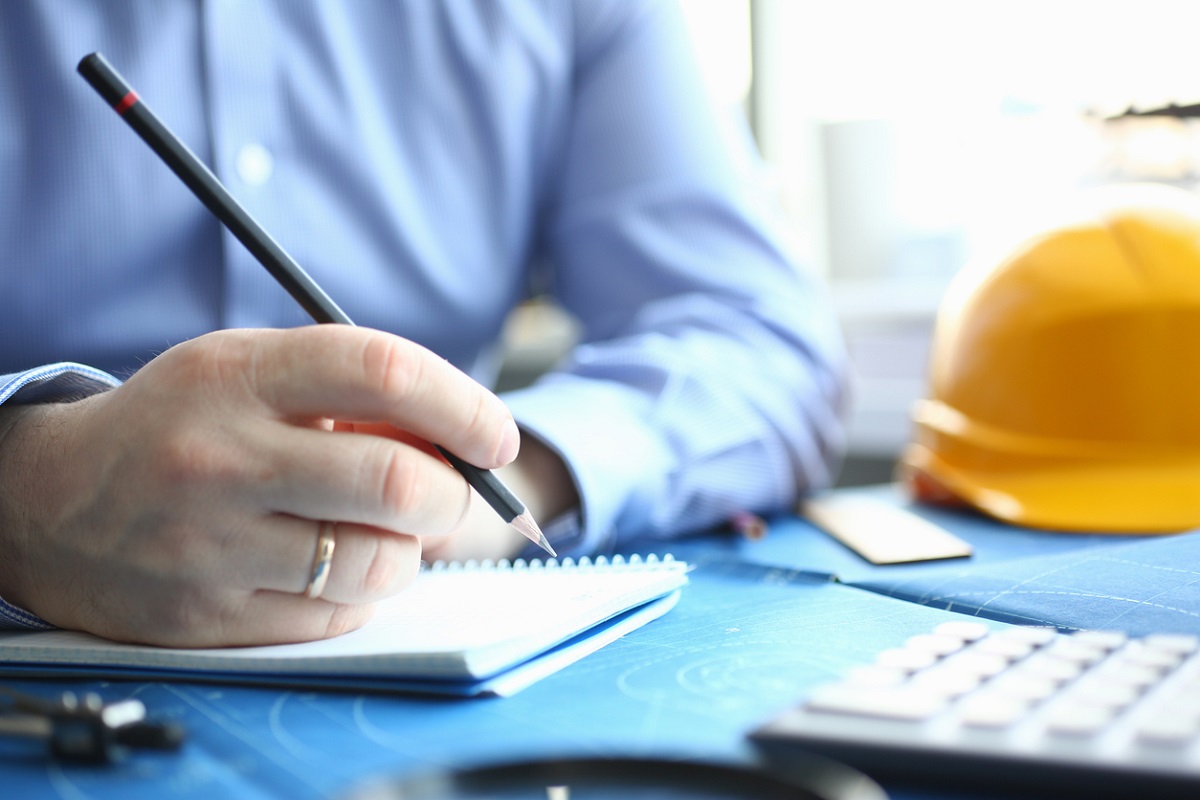 Most construction projects require permitting. It does vary from county to county in our area. We will certainly obtain the proper permits as required by law. If you forgo the permitting process, you could be fined, your homeowners' insurance may be compromised, and you may be unable to sell your house until permitting requirements are satisfied. Furthermore, if you have unresolvable issues with your contractor you may be unable to receive help from the courts because you chose to proceed without the legally required permits.
If you choose to acquire the permits yourself, then you are acting as the contractor and whoever is doing the work for you is considered an employee. This can be a big problem if have an issue with the quality of the construction or there is an accident. Learn more in our blog To Permit or Not Permit, That is the Question….
You can also read more about the importance of having your deck professionally inspected.
FAQ: Does Archadeck of Central Georgia do repair work or small jobs?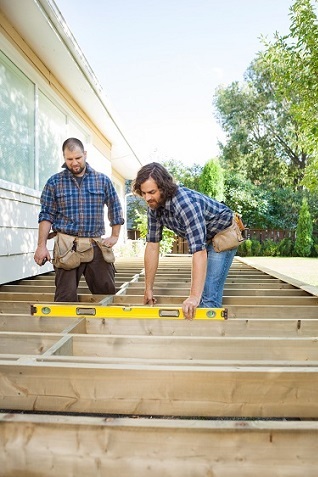 While we would love to work with you, we are usually not the most cost-effective choice for smaller jobs or repair work. Consider this analogy, which is something most homeowners can relate to: You don't hire a doctor to put on a band-aid. We offer very competitive pricing for our typical-sized and larger jobs, but on smaller jobs we are not going to be your most competitive solution. There are times when what you truly need is a handyman or contractor who specializes in small home-repair projects.
As a high-quality deck and porch builder – and yes, we also build sunrooms, hardscapes, fire pits, etc. – we know that we cannot be all things to all people. Archadeck of Central Georgia stays focused on the projects where we bring the most value. These include outdoor kitchens, outdoor fireplaces, and pergolas, too.
Learn more in our story Does Archadeck of Central GA do repair work or small jobs?