Are you looking for a deck for your Macon, Warner Robins or Central GA home?
Archadeck of Central Georgia advises Macon and Warner Robins-area homeowners to be cautious when selecting a company to design and build your new deck. Not everyone who can nail two boards together will qualify as a legitimate deck builder. And, not everyone who can build a deck has the high standards, professional business practices, and quality workmanship you get with Archadeck as your deck builder and design company.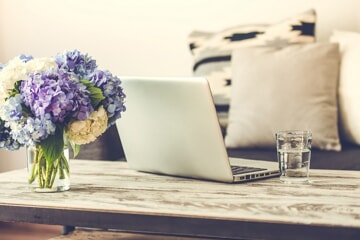 If you've started to do your research on having a new deck built at your Central GA home, you no doubt have looked at whether you'd like a wood deck or a composite deck. Composite decks are very popular because they are very low maintenance. You don't need to do any annual maintenance and they are warrantied for 25 years or more depending on the brand you select. Wood is a great option and the price is significantly lower than the price of synthetic decking including composite, cap stock and PVC.
The deck below is a multi-level deck. Although there isn't much height difference between the levels, they do indicate alternate living areas making this deck similar to a multi-room space.

Deck with outdoor kitchen
Do you want to use your deck to enjoy family meals or to have a fabulous and relaxing space to enjoy a quick lunch? How about being able to fix your food outside on your deck? An outdoor kitchen serves a couple different purposes. In addition to allowing you to prepare and eat in one space, it also provides a convenient space for your grill. We all know that your grill can take up a tremendous amount of space sometimes really cutting into the area where you would like to place your table & chairs or your outdoor chairs and sofa. Integrating your grill into a cooking area ensures your grill doesn't infringe on any of your furniture space.