The Living is Good – That's Outdoor Living – In Beavercreek, OH With Decks, Patios, and More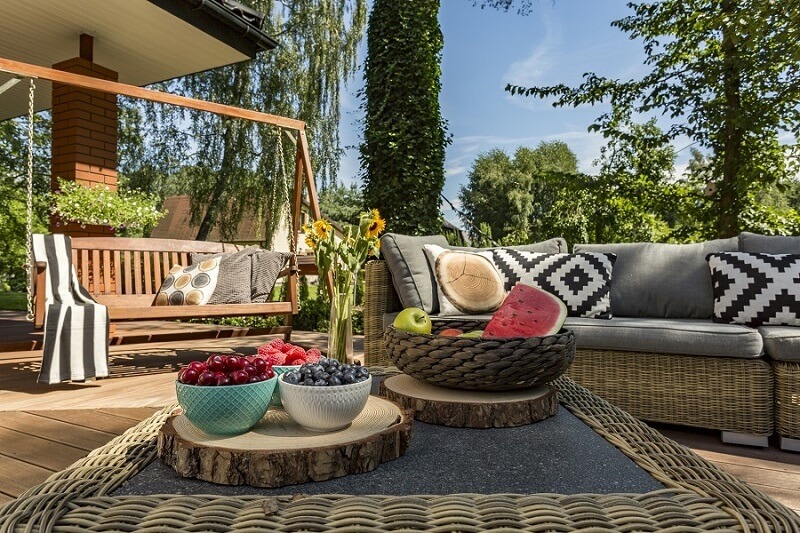 Beavercreek, OH, is the Dayton suburb you want to live in for its spacious lots with plenty of room for outdoor living spaces and structures. While we consider a deck to be a structure, and a patio is also a structure, when you put them together we call it a Beavercreek combination outdoor living space. You need that!
Your Beavercreek OH Deck Designer and Builder
Archadeck of West Central & Southwest Ohio has been designing and building decks in the Beavercreek, Dayton, and Cincinnati areas since 1990. Yes, that's almost 30 years of great decks. We're enriching the quality of life for a second generation of busy Beavercreek homeowners.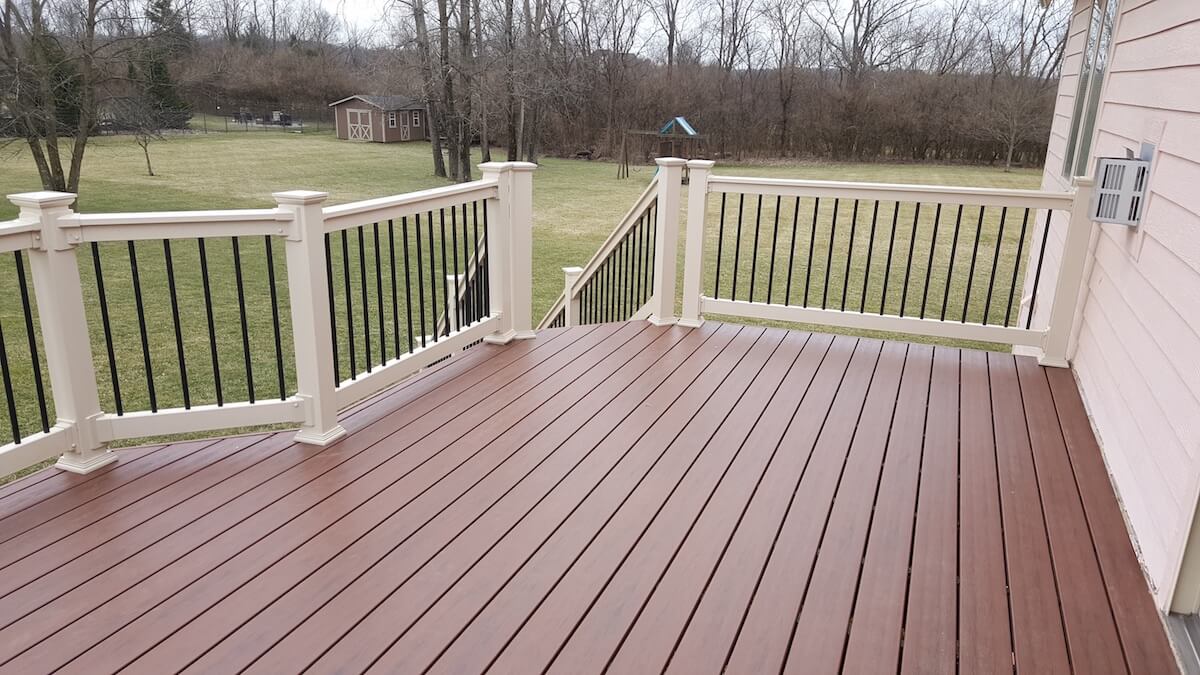 While you may not stop and think about the ways a deck adds to your family's quality of life, we're just glad you're enjoying your deck. Now, whether it's time to replace your aging deck, or you're considering a deck for the first time, we can help you weigh today's options for deck materials. A lot has changed in 29 years. The technology for manufacturing low-maintenance "wood alternatives" for decking has greatly improved since these products were first introduced. Today's composite decks look more and more like wood with the texture and color variations of natural wood grain.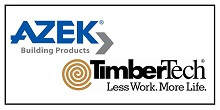 TimberTech and Armadillo are two of the low-maintenance composite decking brands our clients prefer for durability, longevity, and colorfastness. If you're interested in a low-maintenance deck, give us a call to talk about the options that will best meet your needs.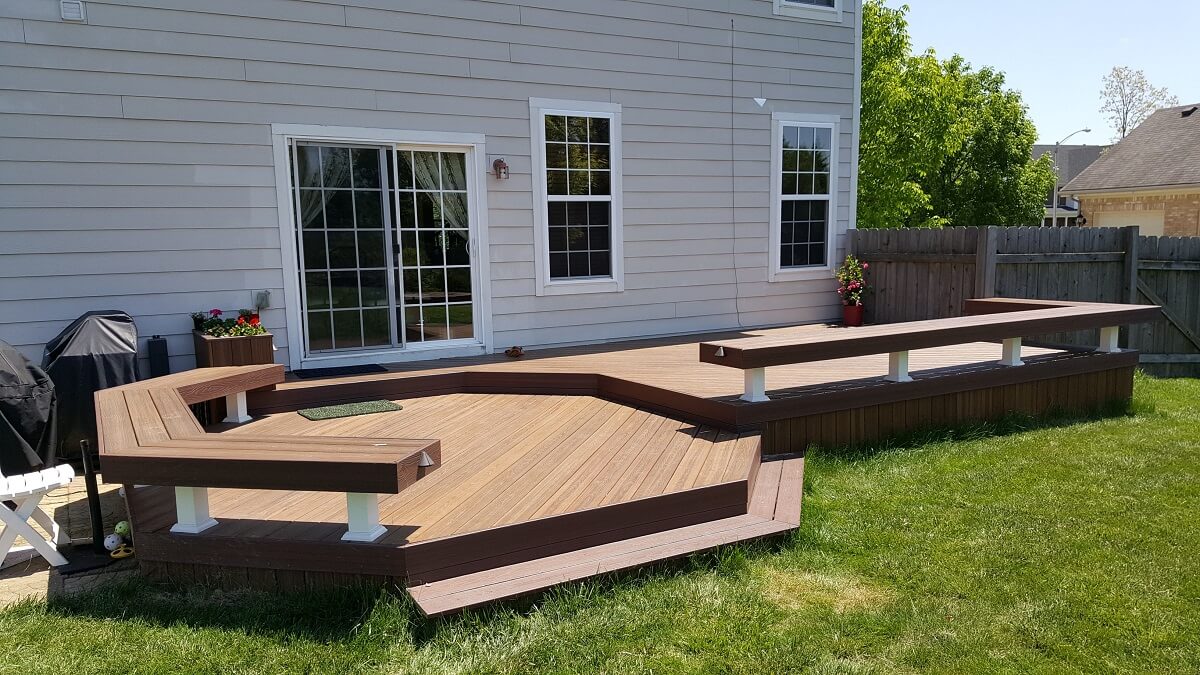 On the other hand, if you are a die-hard fan of natural wood decks, we are the wood deck experts in the area. We design and build plenty of decks with wood, and we'll never pressure you to choose low maintenance decking materials. If you're undecided, we'll help you weigh the pros and cons of each and find the right material for your new deck. And don't forget about railings! Every year we see amazing new designs for railing systems. We're eager to show them to you.
It all begins with a complimentary design consultation, so give us a call today at (937) 563-4847 to get started.