Finance Your Kanas City Area Porch, Deck, or Combination Space
Archadeck is pleased to offer flexible payment options for your new screen porch, deck, or outdoor living combination.
There is no need to delay your Kansas City area outdoor living project any longer thanks to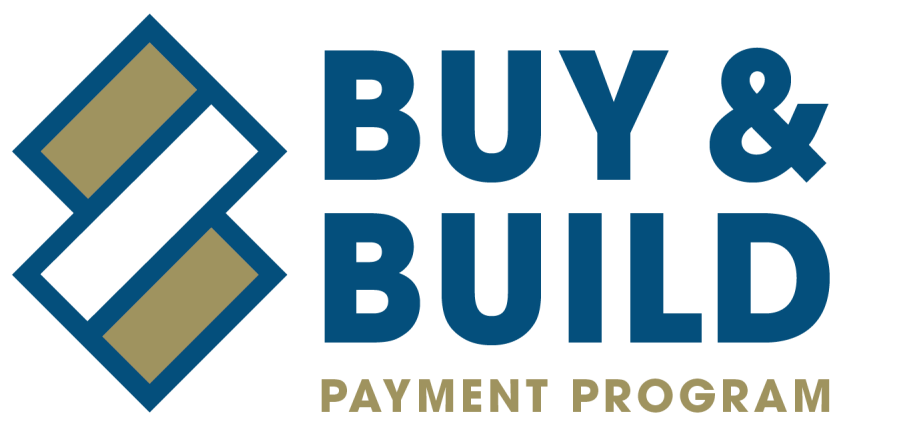 Archadeck's Buy & Build Payment Program. Have the screen porch, deck, covered deck, or outdoor living combination space you long for now. You're in control with special low-interest and same-as-cash payment options, offered exclusively through Archadeck, the most trusted brand in outdoor living.
Get pre-qualified without risk or a hit to your credit, and more.
Prequalification for financing your new outdoor living space is a cinch! Simply choose your preferred loan below and complete the application. Filling out the application will not adversely affect your credit. Nor will you be obligated to proceed with your project.
What happens after your application is approved?
Archadeck of Kanas City will be notified once you are pre-qualified. At that time, we will reach out to discuss moving forward with your new outdoor living space. If you decide not to build at this time, your pre-qualification will simply expire after 30 days.