Luxurious Lakefront Living with a View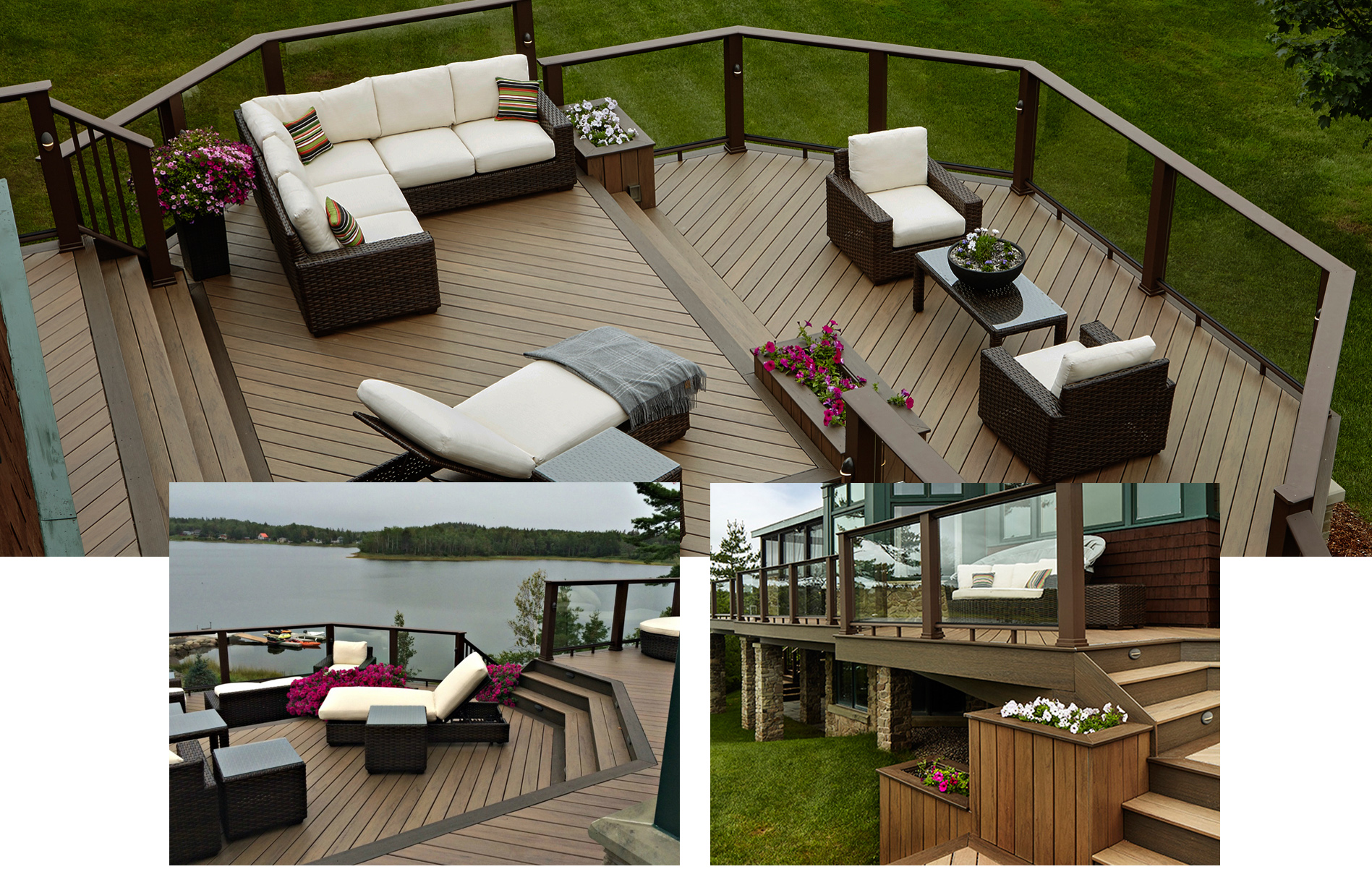 Gorgeous Views From Every Level

This low-maintenance Burlington deck features a variety of zones to offer all the outdoor living space you need. With lower levels for having a relaxing quiet conversation to a large dining area for gathering with family and friends, this composite deck has it all. With stunning glass infill, the view of the lake is unobstructed from every seat indoors and out.
Daytime & Nighttime Beauty
No detail was left untouched on this stunning project. For daytime beauty, we've built-in planter boxes to keep the space vibrant and alive. With deck lighting on the stairs and railings, the enjoyment of the space will continue well into the stunning summer nights. And don't forget the view from the yard of the home. With brilliant stone pillars, the rustic lakefront cabin feel is a win!
If you're ready to create beautiful backyard space at your Burlington home, call Archadeck of Oakville, Burlington, West Mississauga & Milton today! (877) 362-5802