Deck Builder And Porch Builder In Travelers Rest, South Carolina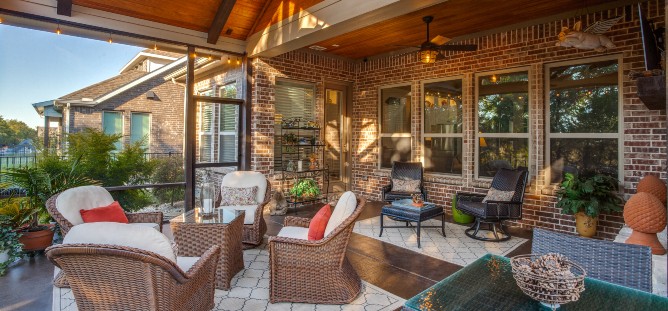 Choose Archadeck of Greenville if you need a custom porch and deck builder in Travelers Rest SC.
Stunning decks and porches can be seen all across the region, including in Travelers Rest, South Carolina, thanks to Archadeck of Greenville. Our outdoor areas are beautiful, but what makes them stand out is their uniqueness. Unlike other deck and porch builders in Travelers Rest, we offer both design and installation services for porches and decks. All of the features of your outdoor living space will be designed just for your family's needs. Since 1980, Archadeck has designed and built over 135,000 outdoor living areas, making it the clear choice for anybody interested in elevating their outdoor living.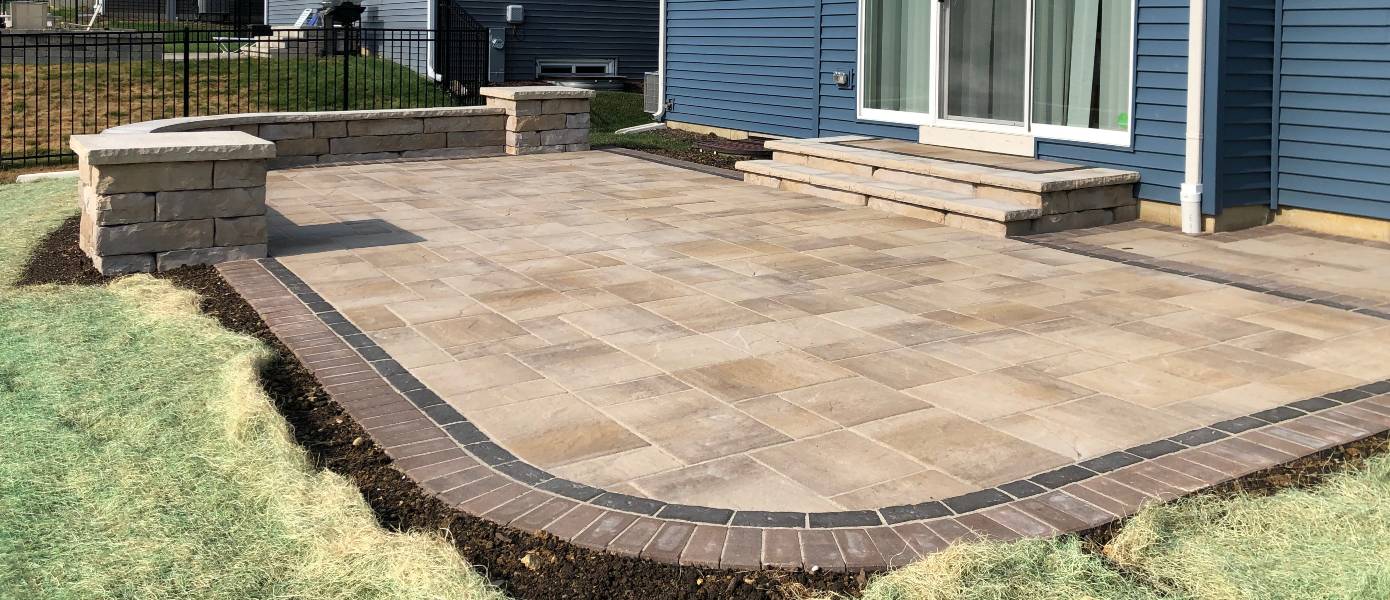 Distinctive Patio Builder in Travelers Rest, South Carolina
It's safe to say that you won't find any custom patios in Travelers Rest, SC like ours. Each design is customized to meet the aesthetic and functional expectations of our customers. Archadeck of Greenville will work with you to create your perfect outdoor living space, whether it's a secluded retreat or a spacious patio for parties and barbecues. The options for realizing your visual concept with high-quality pavers and natural stone materials are practically endless. If you're looking for a patio builder in Travelers Rest, South Carolina, look no further than Archadeck of Greenville.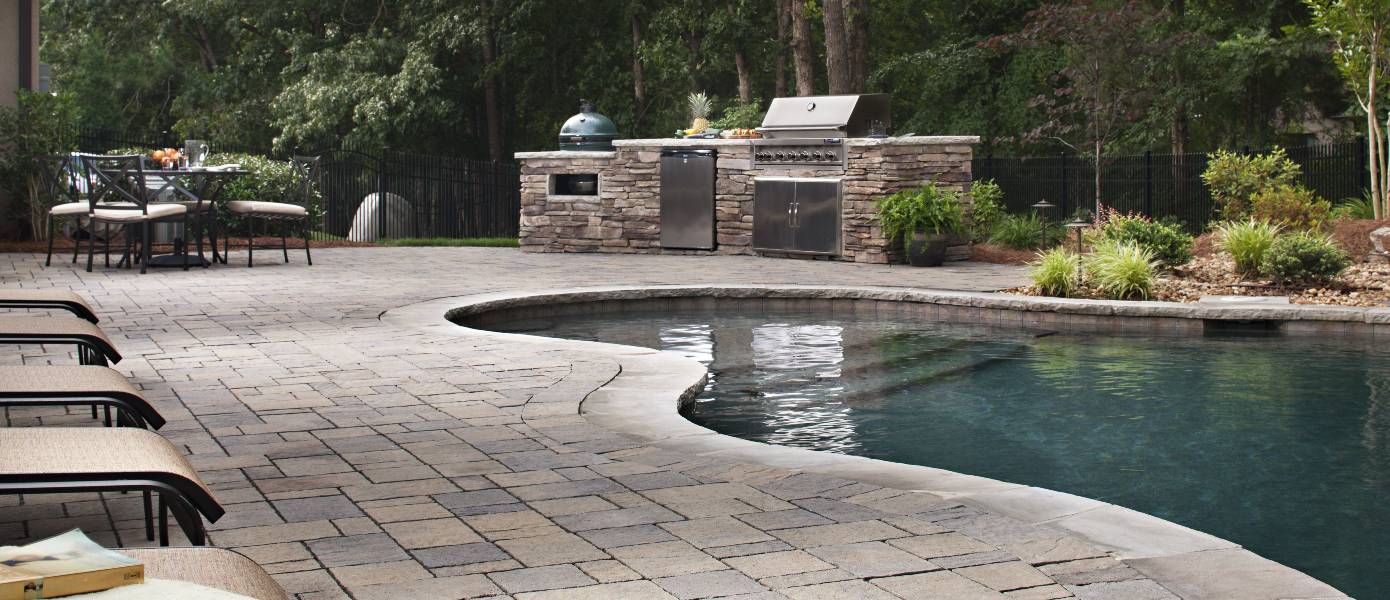 Make use of the beautiful weather by installing an outdoor kitchen in Travelers Rest. During your appointment with an Archadeck Design Consultant to plan your porch or patio, they may propose the best outdoor kitchen for your needs. Your perfect outdoor kitchen is waiting for you, from a simple grill and smoker to a full-fledged cooking and dining area. Each outdoor kitchen we create in Travelers Rest, South Carolina, is unique and tailored to the client's preferences and lifestyle. You may host intimate dinners with your loved ones or large get-togethers with the neighborhood, all while enjoying the comfort of your outdoor kitchen.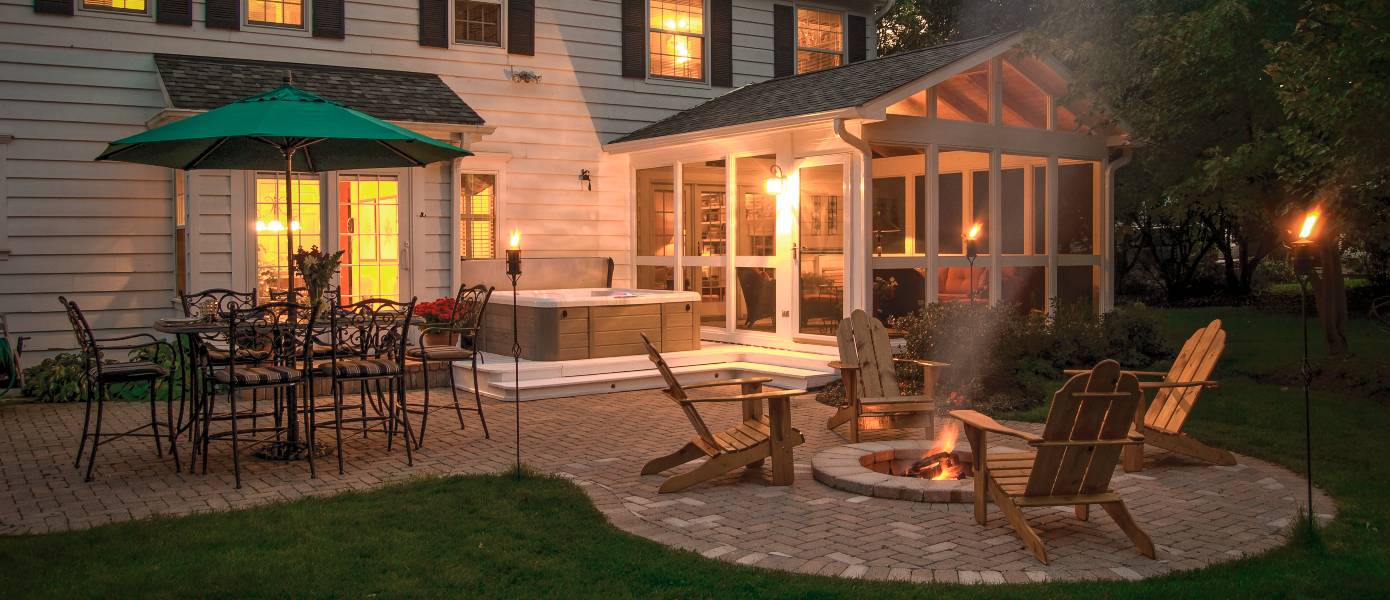 Porch, Deck, and Patio Designs are Enlivened by Outdoor Fireplaces and Other Fire Features in Travelers Rest, SC
Fire pits and fireplaces are another popular addition to our outdoor living areas in Travelers Rest, much like our outdoor kitchens. An outdoor fireplace is sure to be the showpiece of your deck, patio, or porch. On days or nights when you normally stay inside, a personalized outdoor fireplace will entice you and your family to enjoy the outdoors. While outside, fireplaces and other fire features such as fire pits and firewalls, are a great way to provide some heat and atmosphere for your Travelers Rest home. There are both wood-burning and gas-burning alternatives available, so you can pick the one that requires the least amount of work for you. The warm glow of the outdoor fireplace at your Travelers Rest home will make you want to spend more time outside.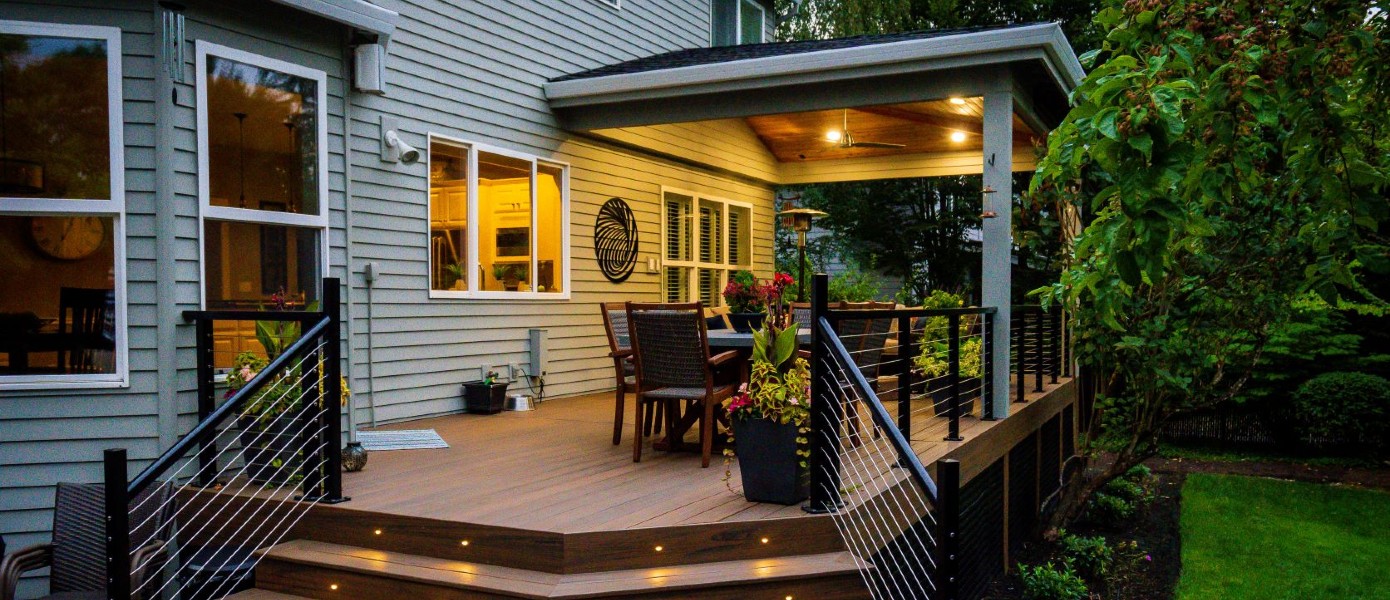 Download your free design guide to start the process of having your very own custom outdoor living space crafted to your specifications. If you are searching for a deck builder near me in Travelers Rest, SC, Archadeck of Greenville is ready to speak with you. Get in touch with us by calling (864) 301-9966.