Your Hometown Outdoor Kitchen Builder in Greenville, Spartanburg, & Simpsonville
Years ago, the living room was the place where families and friends came together to connect. Today, the kitchen is typically the focal point of any gathering. In Greenville, Spartanburg, and Simpsonville, you can enjoy the outdoors for the better part of the year. Wouldn't it be wonderful to make an outdoor living space the focal point of your home?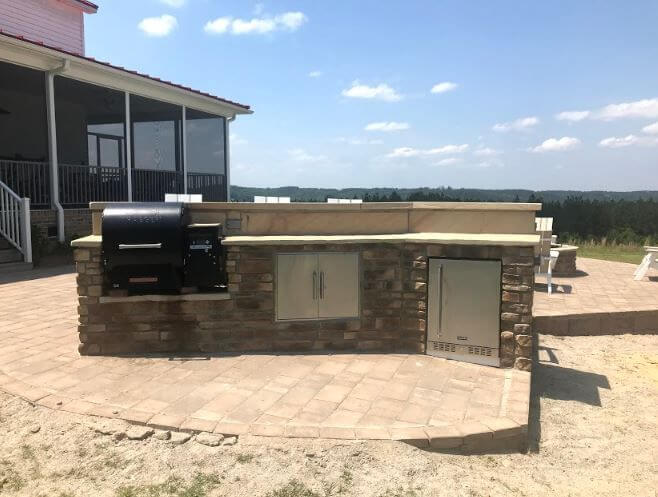 At Archadeck of Greenville, we build one-of-a-kind outdoor kitchens and living spaces that are customized to your preferences, lifestyle, and budget. At the onset of a project, our design experts work closely with you to understand your goals and specifications so that we can bring your outdoor vision to life. We also create architectural renderings of our designs so that you can visualize the result before any work begins.
An outdoor kitchen increases the functionality of any outdoor space. Whether your goal is to add an outdoor kitchen to an existing structure or build in unison with a custom patio, porch, deck, or pergola, we'll create the perfect outdoor space for you and your family to enjoy for years to come.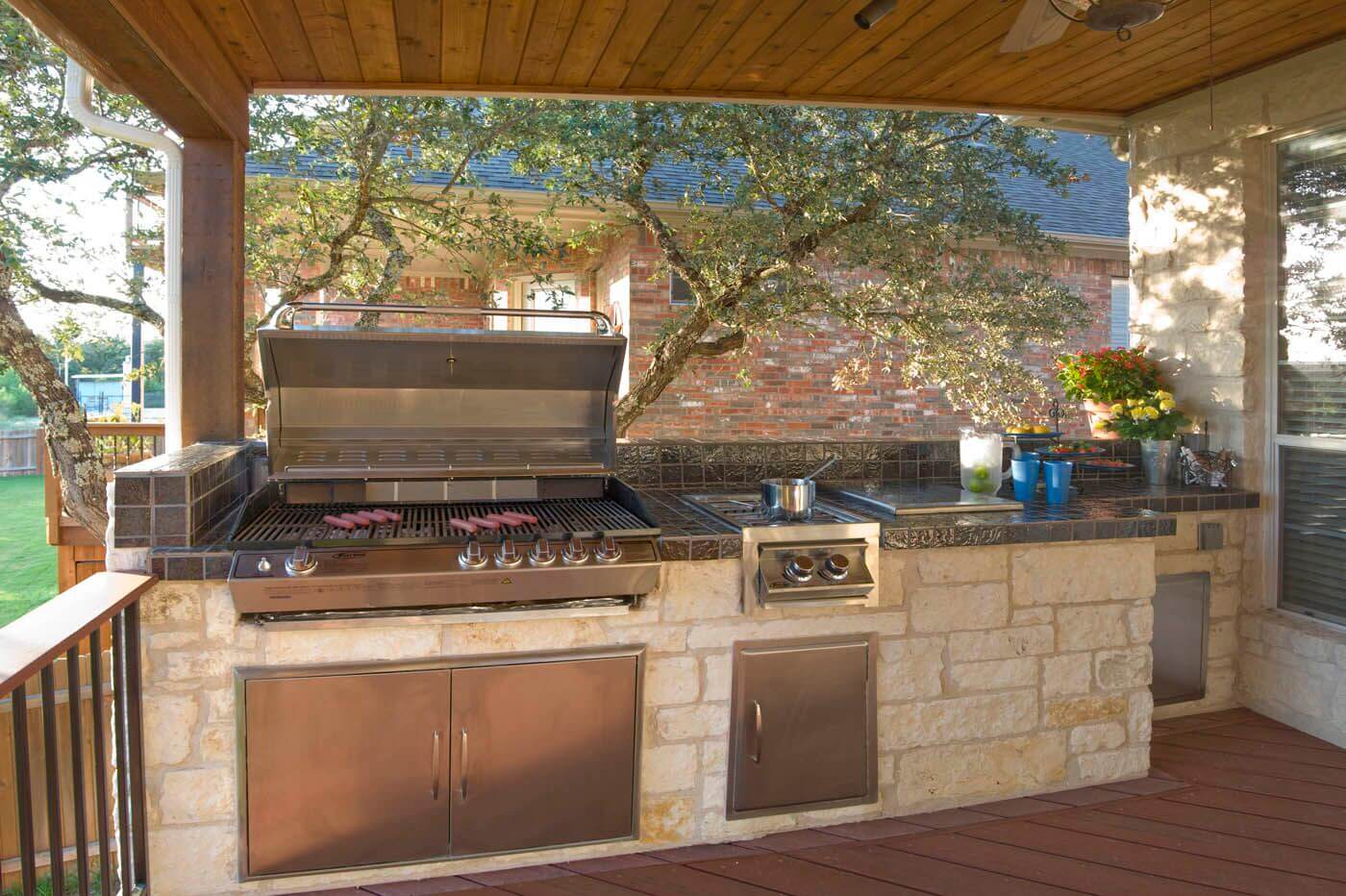 Did you know that building an outdoor kitchen also adds value to your home? Research shows that adding an outdoor kitchen has the same impact on your home value as a complete indoor kitchen remodel, allowing you to recoup your investment.
Give us a call today at (864) 301-9966 to schedule your complimentary design consultation with our team. We look forward to helping you transform your outdoor space!