We Are Making Mountain Brook Backyards More Beautiful One Deck Or Porch At A Time!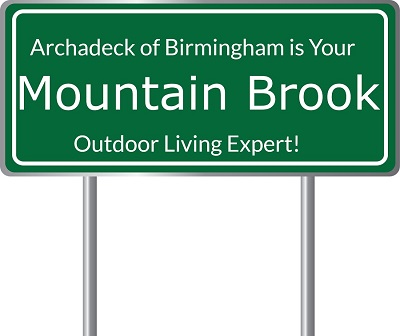 Among the lush mountains and quaint suburbs of Alabama is a hidden gem that people love to call home. Right on the outskirts of Birmingham, the historic city of Mountain Brook matches the vibrant culture of a big city with all the charm of a small town. This Jefferson county suburb of southeastern Alabama is one the state's best kept secrets. Residents enjoy a small-town atmosphere and are fortunate to be conveniently located just minutes from Birmingham.
A recent Southern Living travel article has this to say about Mountain Brook: it's quite difficult to find any spot in Mountain Brook that isn't worth a mention. But, for the sake of giving our very favorites the spotlight they deserve, we've narrowed it down just a few highlights that we simply cannot let you miss next time you pass through. Though modest in size, this tiny town is well-endowed with enviable shopping, top-notch cuisine, and hundreds of stunning front porches destined to be the envy of your Sunday afternoon drive. It's no wonder so many people choose to call Mountain Brook home!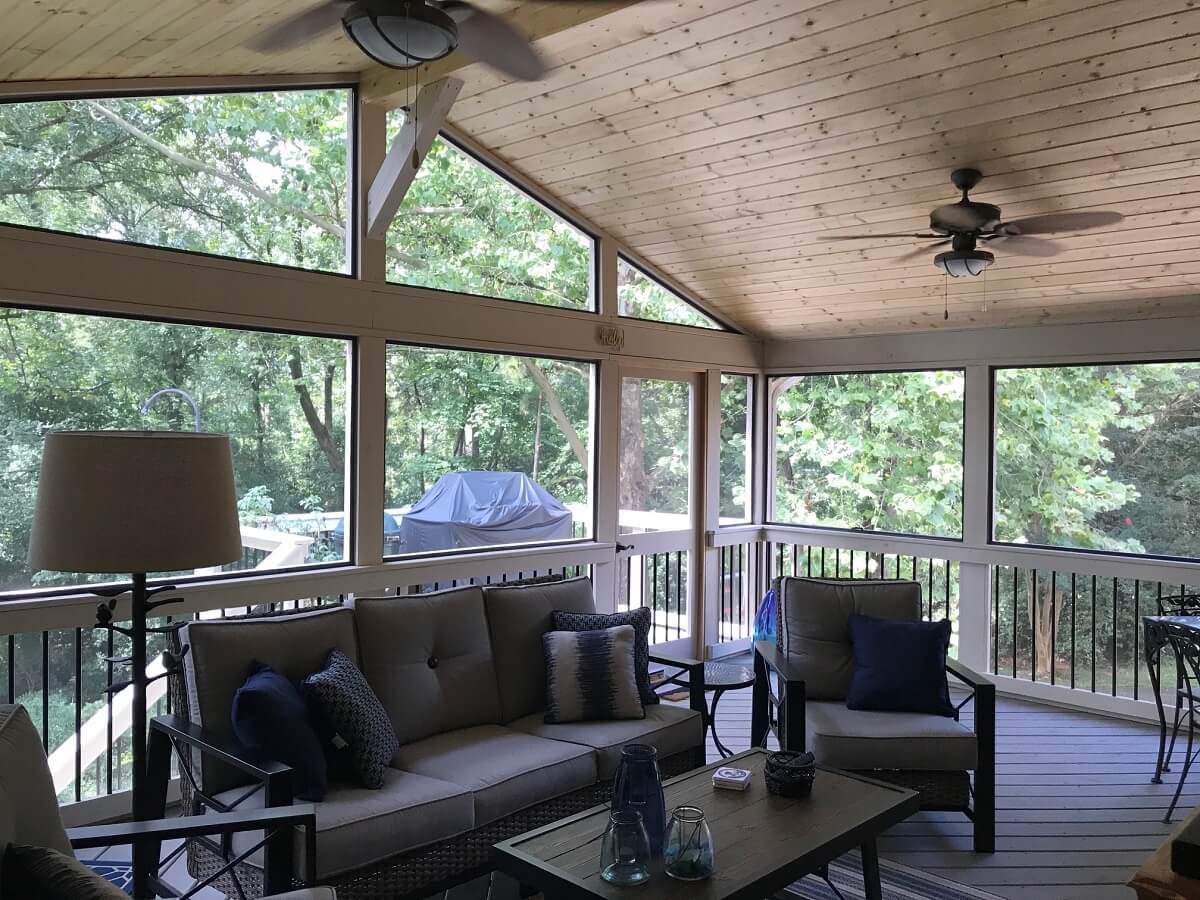 Moving beyond the front porch… Abundant mature trees and wildlife flourish on the spacious wooded properties that are common among Mountain Brook's area neighborhoods. These large lots offer the perfect setting for adding outdoor living spaces such as decks and porches, or combination outdoor spaces to extend outdoor enjoyment. Here at Archadeck of Birmingham, we are making Mountain Brook backyards more beautiful and functional with our custom outdoor living spaces.