Outdoor Living in Roanoke, IN
Archadeck of Fort Wayne Contributes to the High Quality of Life in Roanoke, Indiana
Life is good in Roanoke, Indiana. Folks are friendly and progress lives side-by-side with tradition. In this town, front porches are more than places to relax and review the day. Front porches are where you greet neighbors and keep your finger on the community's pulse.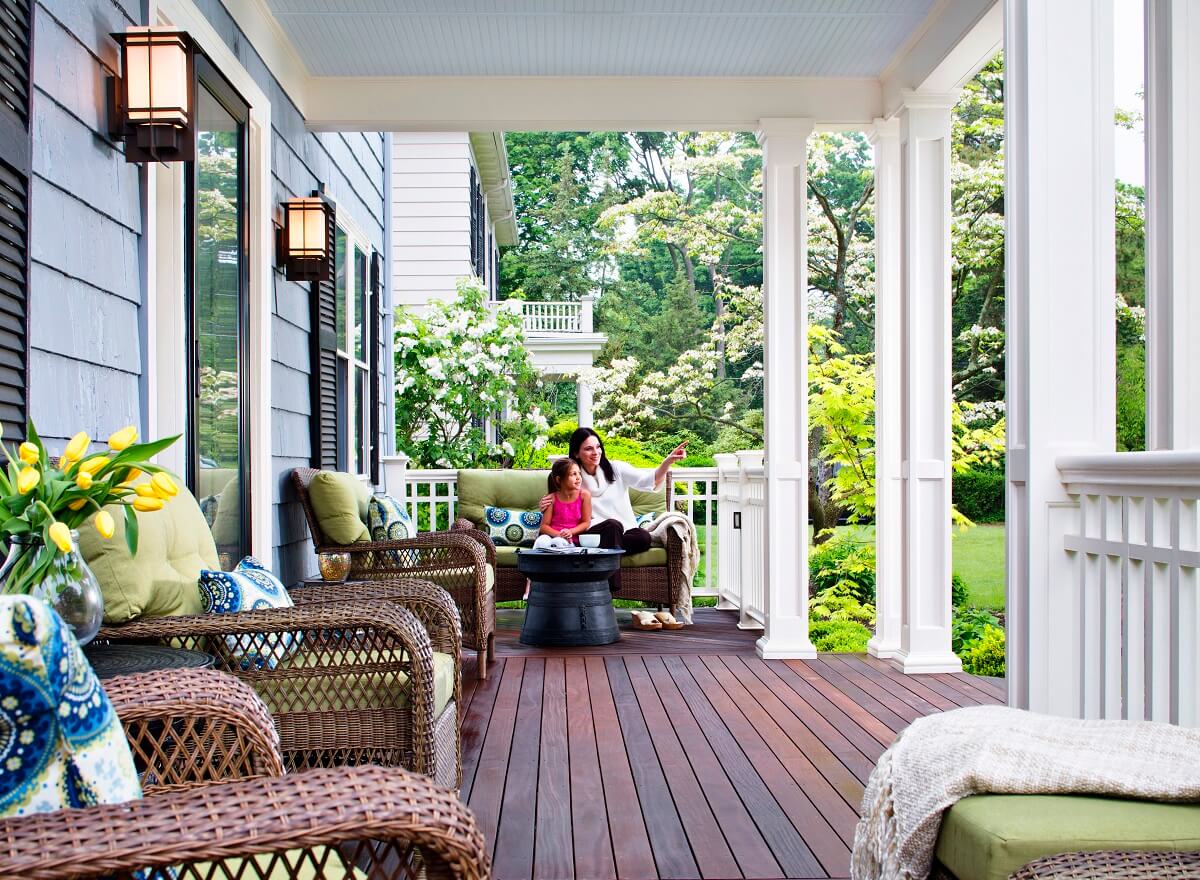 Archadeck of Fort Wayne designs and builds front porches, back porches, open porches, and screened porches. In this town brimming with good people who know a fine porch when they see one, our porches hit the mark.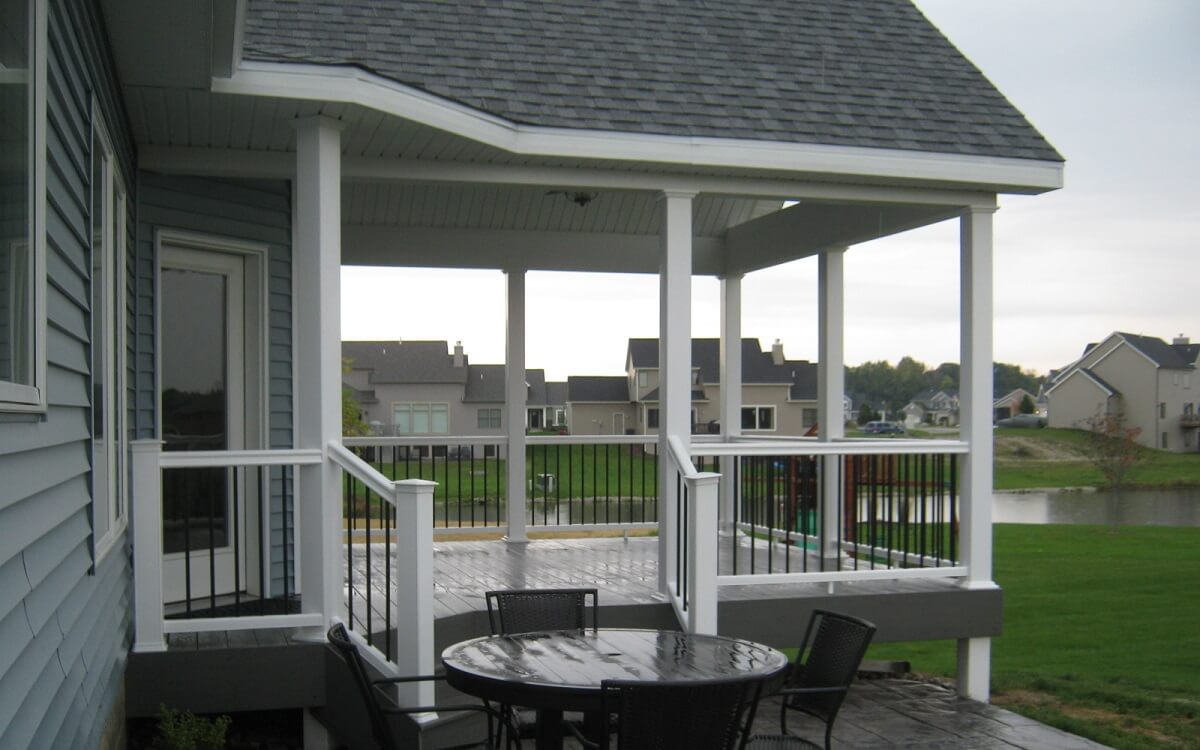 Archadeck of Fort Wayne is not only your premier Roanoke, IN, porch builder. We are also the premier designer and builder of Roanoke, IN, hardscapes, decks, and pergolas. We love Roanoke, Indiana, and we love building outdoor living structures for in-town homeowners as well as those in more rural settings.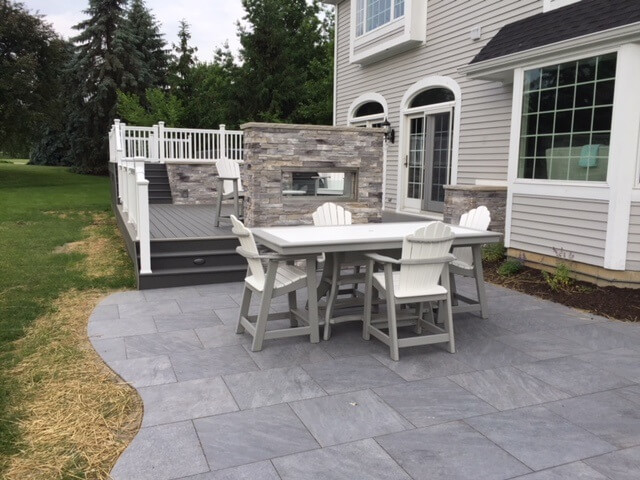 Roanoke, IN, Covered Porch Builder
The most celebrated covered porch in America is the front porch. This holds true in Roanoke, IN, as well. While Archadeck of Fort Wayne is entering our second decade of providing top quality porches to Roanoke homeowners, many of the town's front porches were built before we arrived on the scene.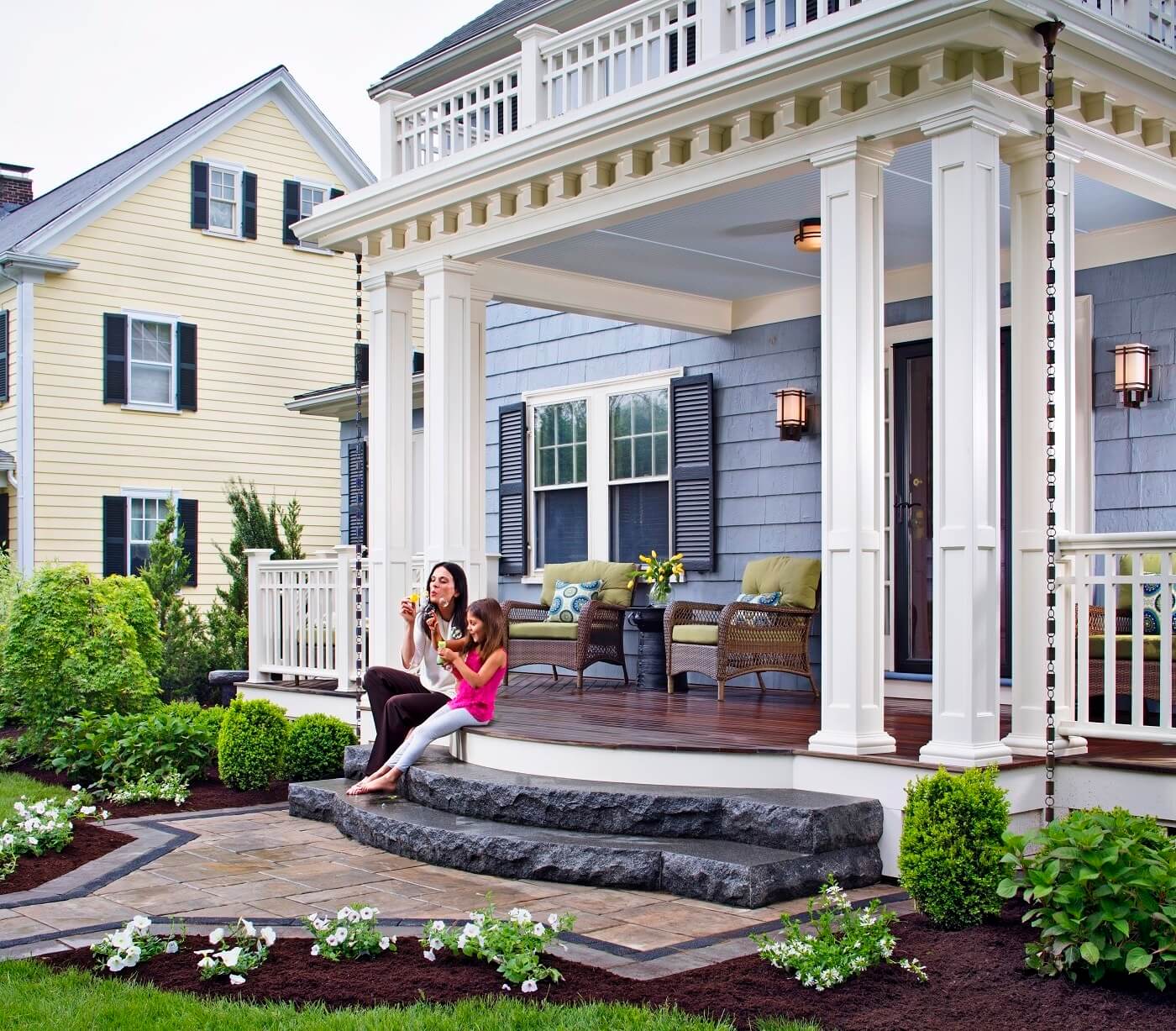 We've noticed there are still homes without front porches here in Roanoke. If your home is one of those, we can take care of it for you! Archadeck can design and build the perfect covered porch for you and your family. If you fear that a front porch wouldn't fit with the style of your home, let us put that theory to the test. If you desire a front porch we are ready to take on the challenge of adding a porch to the front of your home.
We can't wait to show you what we can do for your home. Schedule your complimentary deck design consultation today at (855) 931-4746!