Prime Outdoor Spaces for Leo-Cedarville IN
Archadeck of Fort Wayne Brings Quality Outdoor Living Designs to Leo-Cedarville, IN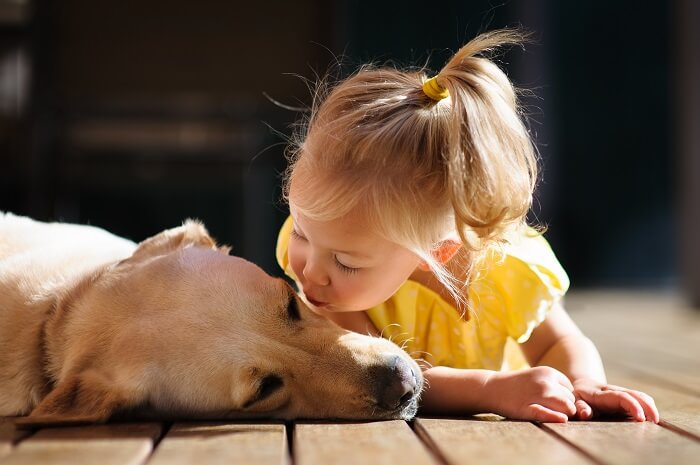 With a sense of community and a streak of independence, homeowners in Leo-Cedarville, IN, know what they want when it comes to outdoor living at home. A deck with enough room for extended family and friends. Hardscapes that can handle rough-and-tumble offspring. Porches with rocking chairs facing the front yard. Screened porches to keep out flying, buzzing pests in the back yard. Three-season rooms to make the most of temperature transitions as each season unfolds and leads to the next.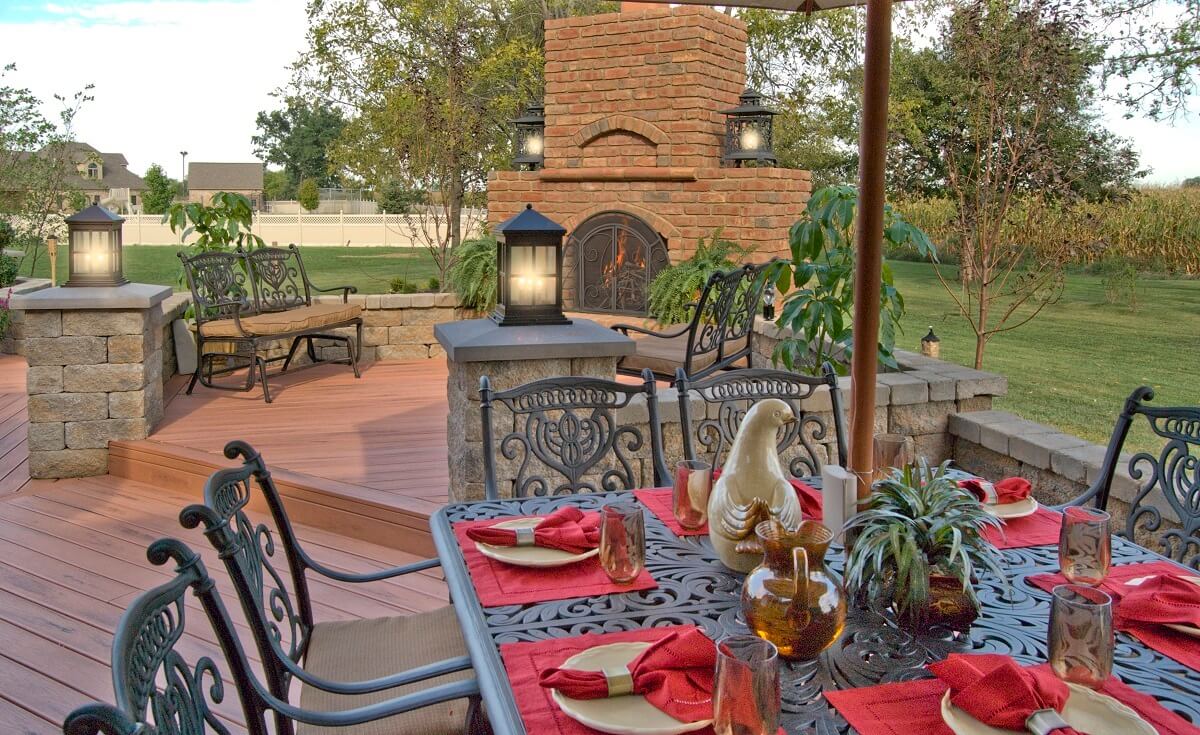 Archadeck of Fort Wayne specializes in designing and building all these outdoor living structures and more. We also build fire pits, outdoor fireplaces, and outdoor kitchens. We design pergolas for shade and pergolas that are ornamental. If you have room to expand, we can create a combination of outdoor rooms and hardscapes to extend your outdoor living space in a way that says, "Welcome home!"
Leo-Cedarville IN Deck Builder
Many Leo-Cedarville homeowners start with a deck as their first outdoor living space. A deck offers you a pleasing contrast to your indoor rooms. No matter how open and airy your home feels inside, a deck's open-to-the-sky design reminds you to breathe deep and drink in the beauty of the outdoors.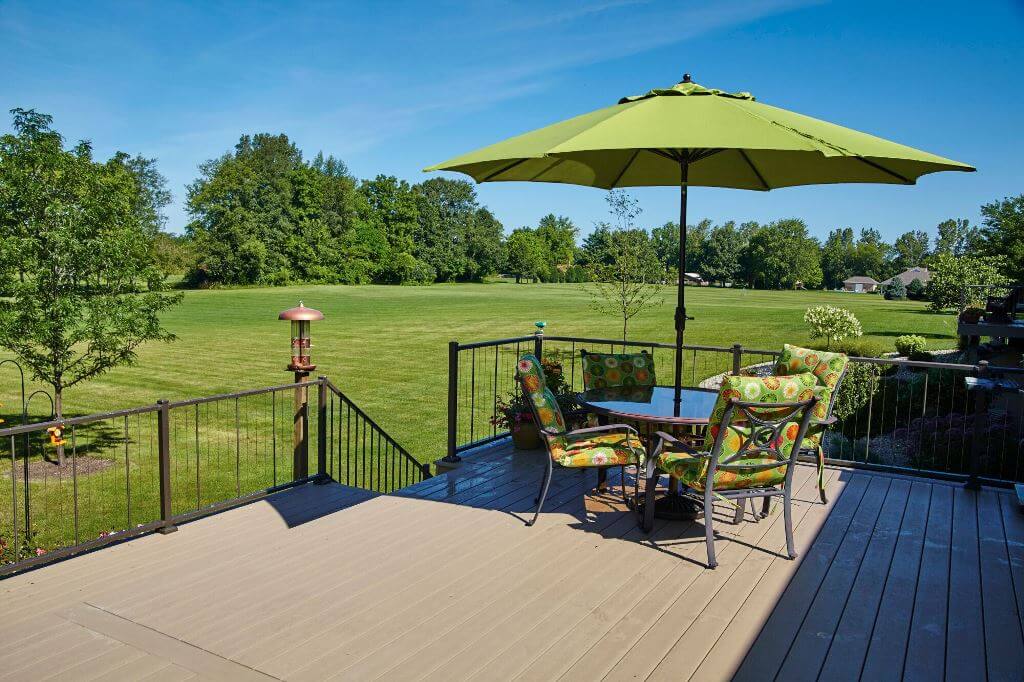 Our clients in the Leo-Cedarville area face the same dilemma known to many homeowners: Should I build my deck with wood or low-maintenance composite decking? Your Archadeck of Fort Wayne design consultant has guided many clients through this same decision-making process. We can walk you through this in a way that focuses on what you want in a deck as well as what you don't want. Is the term low-maintenance music to your ears or just another catch-phrase? We understand that the perfect deck for one family may not be just right for another.
Give us a call today at (855) 931-4746 to schedule your complimentary design consultation with our team. We look forward to helping you transform your outdoor space!