Need a Deck? You've Come to the Right Place!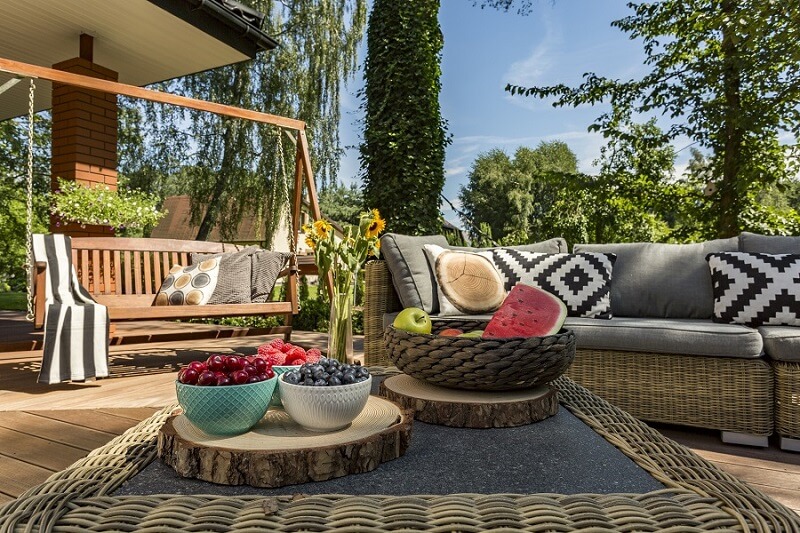 We want to be your deck builder, and the more you know about Archadeck of Fort Wayne, the more you will want us, too.
At Archadeck of Fort Wayne, we're proud to say we've been designing and building decks for homeowners throughout the NE Indiana region for more than a decade. Our goal is the same today as it was 10 years ago: to bring the best to our customers. That includes not only the best design and craftsmanship but also the best materials. When you think of decks, think of Archadeck of Fort Wayne.
We are confident that when you meet with us, you'll get a strong sense of the importance of using a professional deck design and build company. Our professionalism shines through in our customer service, our attention to detail, the quality of our work, and more.