Archadeck of Fort Wayne Designs Patios That Soothe, Excite and Wow!
There is nothing like a warm Fort Wayne, Indiana, day spent on the patio – and trust me, patio season will be upon us sooner than you realize. Will you be patio ready? If not, Archadeck of Fort Wayne can help you get there.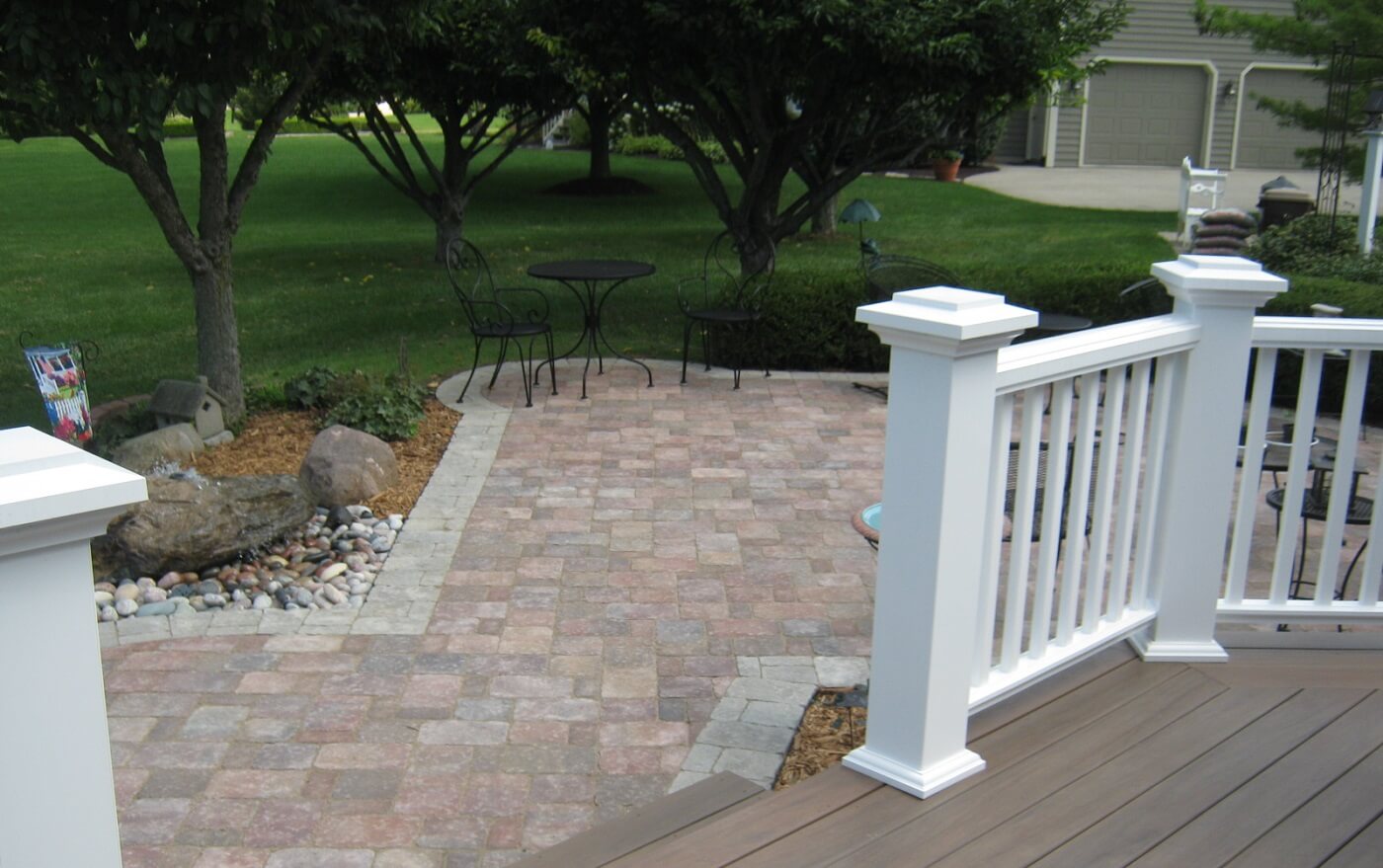 Spring, summer, fall … any season is patio season if you don't have to wear a heavy coat to enjoy the outdoors. Whether you're in Columbia City, Fremont or Ashley, IN, you know a good patio day when you see one. And whether you're in Fort Wayne, Hamilton or Auburn, IN, you also know a good patio when you see one.
If you want one of the best patios around, you'll need to call patio builder Archadeck of Fort Wayne. Like everything Archadeck builds, we start your patio with a pleasing design reflecting your style and the way you want to enjoy your outdoor space. Each of our outdoor living creations is custom designed specifically for one client's home, and every project we work on includes the words "design and build."
Reach out to the Archadeck team today at (855) 931-4746.