Your Fort Wayne Screened Porch Builder
A custom screened porch is the perfect way to add functional outdoor living space that lets you take in the beauty of the ever-changing seasons. Screened porches can be finished using a myriad of design and architectural elements. Our screened porch and 3 season room designs can be created with unique features that make your home addition as individual as you are!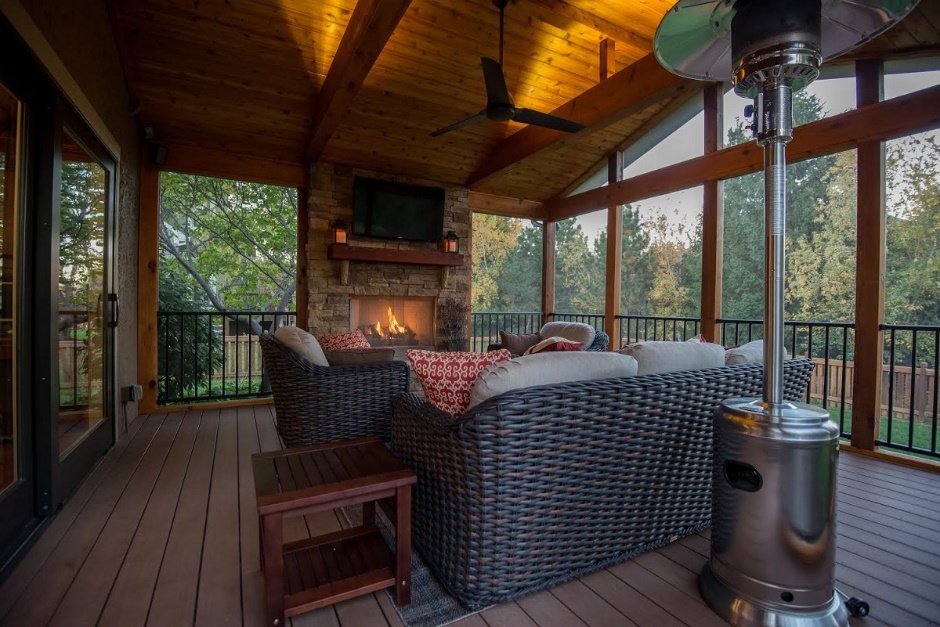 Looking For A Screened Porch Builder Near me?
If you're searching for the right screened porch builder in your area, look no further. Archadeck of Fort Wayne has you covered; delivering the very best in materials, service, and end result. From your complimentary design consultation all the way through to the last day of the build, the Archadeck family will make you and your needs the priority throughout. Let us help you make your dreams for your outdoor living space a reality!
Our experience makes us the best screened porch contractor in the Fort Wayne area. And, when it comes to screened porches, we know our stuff! Check out more of our work in the gallery below.